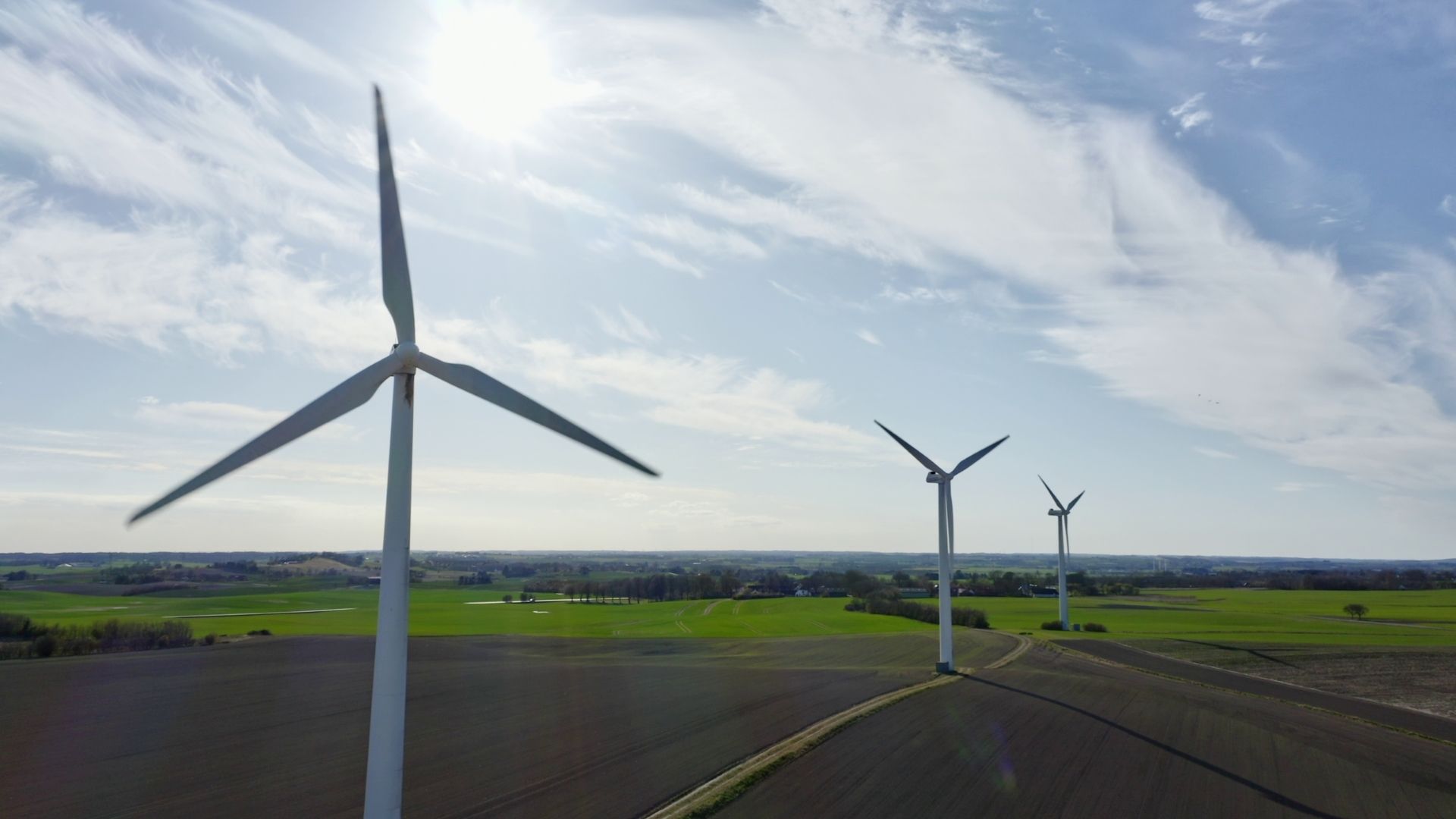 Denmark's awesome tech community want you to join them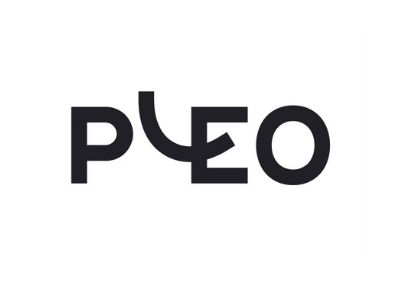 Quality Engineering Lead
We are investing more and more in Quality Engineering (QE) here at Pleo. Recently, we build a tool - Demolicious - that can create fake customers with realistic data for demos and exploratory testing. Before Demolicious, it would take most of a day setting up a realistic customer, so people were demoing and testing using the same customers, causing all kinds of problems.
Currently, we work on improving our metrics to help us focus our efforts. Note, this is a QE team, not a Quality Assurance (QA). So what we want to know is what tools we need to build or improve and where to focus our coaching - not where to jump in and test stuff.
Requirements:
What we expect from you:
Experience with people management in software engineering.
A good understanding of metrics, what it will take for a quality team to be data-driven, and how to use those metrics to help and guide other teams.
Knowledge about quality practices and concepts for modern software systems (i.e quality assistance, continuous delivery, microservices architecture).
Hands-on programming experience in at least one, preferably several, different modern languages (e.g. Typescript, Kotlin, Scala).
You will thrive in this role if you:
Have successfully lead a remote and distributed software team in the past.
Care about people and helping them grow.
Have successfully managed larger projects from investigating feasibility all the way to completion.
Are passionate about the craft of software development, especially the part that ensures high quality.
Knows how to changes others ways of working without ordering them to do so.
Enjoy the success of others, your success is the high quality of other teams.
Your colleagues say about you:
Inspires and motivates others.
Challenges the status quo, and provide good arguments why.
Easy to work with and a person they would also enjoy having a coffee with (virtual or not).
Has a solid track in Software Engineering.
Listens to feedback but is strong enough to drive your own vision.
Your mom says that you:
Lead the other kids to build huge lego constructions.
You always asked why
Always come up with the most efficient route to do your errands.
You know way too much about everything.
Probably work in IT (moms).
We offer:
Show me the benefits!
Your own Pleo card (no more out-of-pocket spending)
Ability to work remotely (anywhere between east coast of the Americas to European timezones)...
...or onsite if you want to (Copenhagen, London, Berlin, Stockholm, Madrid)
Quarterly trips to somewhere for team camps (both company-wide ones and team-specific ones). The next one will be in September in Costa Brava, Spain. If the Covid-gods wills it!
Investment in learning & developing (just check with your team for what's reasonable, we don't have set budgets).
And here are some other nice gestures that we do
Catered lunch in our HQ and London offices when you're here
25 days holidays (annual)
Loads of weird and wonderful niche communities to join in the company (we're talking guerrilla gardening, liquids tasting, the Pleo band, learning to code initiatives, beer brewing, skiing, that type of thing)
Wild enthusiasm and encouragement from us if you want to host MeetUps, events, etc - we'll help (venue, food, etc)
Working at Pleo means you're working on something very exciting: the future of work. Through fintech we've seen a way to impact how people work; we think company spending should be delegated to all employees and teams, that it should be as automated as possible, and that it should drive a culture of responsible spending. Based on some pretty amazing Series C-round investment in 2021 we think we're onto something big.
So, in a nutshell, that's Pleo. Today we are a 380+ team, from over 54 nations, sitting in our Copenhagen HQ, London, Stockholm, Berlin, Madrid, Montreal, or Lisbon offices – and quite a few full-time remotes in 22 other countries! Being HQ'd out of Copenhagen means we're inspired by sensible things like a good work-life balance. If you don't work in the office with us we'll help you get up the best remote setup possible, and will fly you in once a quarter for team camps.