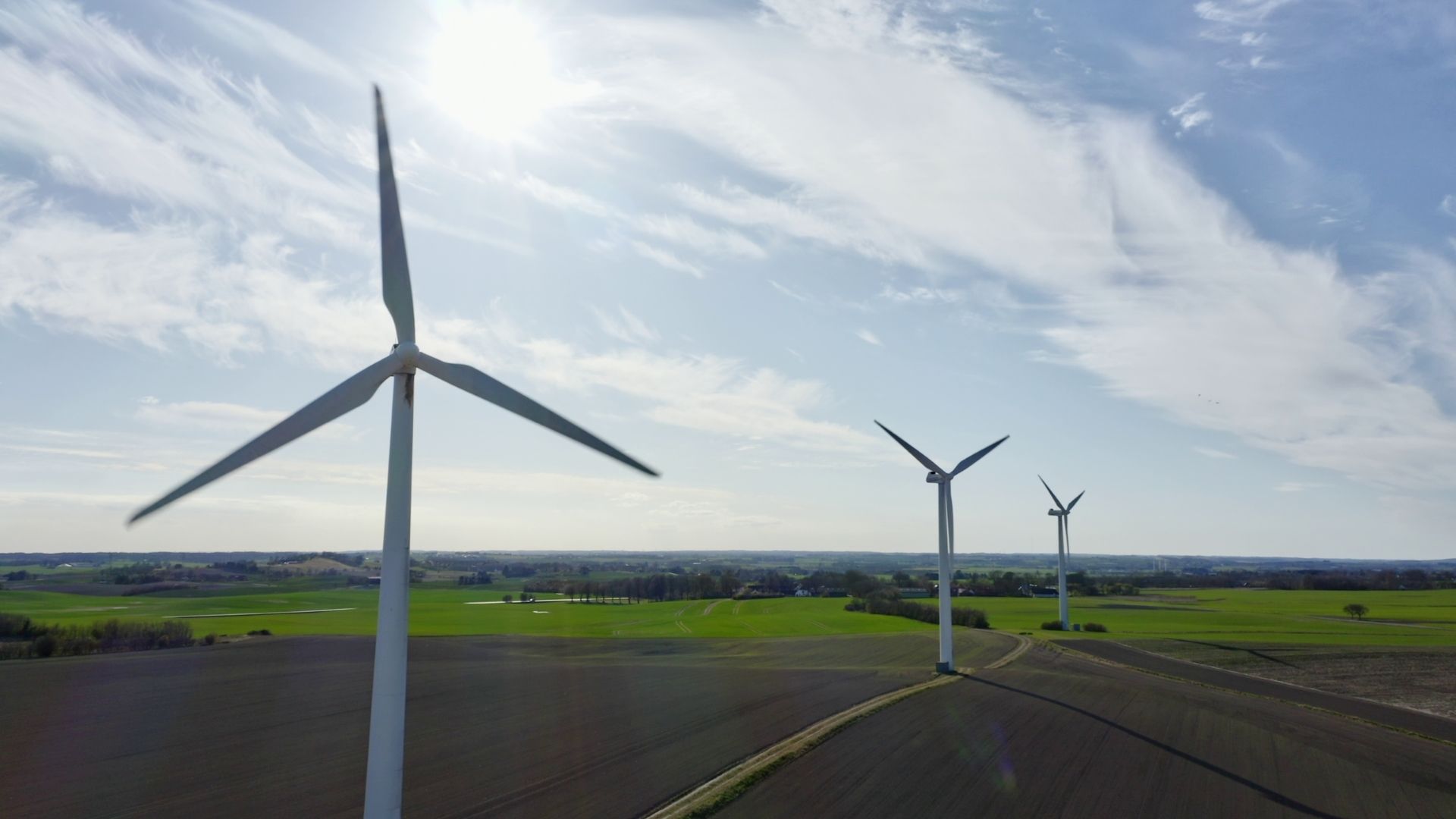 Denmark's awesome tech community want you to join them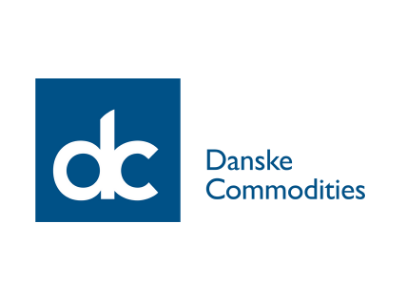 Quantitative Analyst at Danske Commodities
Join a team of innovators and early adopters
In Automated Trading we support our business teams in developing, implementing and monitoring algo strategies. We are driven by our common goal of making better and faster trading decisions, always pushing our strategies and analyses into new territory. Daily, we work with fundamentals such as weather and pricing data that affect the market we trade in - and in order to be one step ahead, we always need to be aware of new developments within machine learning.
We are a team of talented specialists ranging from economists, meteorologist, physicists and machine learning specialists. Beside working alongside a skilled team with many different backgrounds, you will also get to work closely with traders, software developers and business intelligence consultants.
Avid programmer with an analytical and structured approach
We imagine that you have a relevant Master's or PhD degree within Data Science, Engineering, Physics or similar. In other words, a background that has given you strong capabilities in working with data and data analysis - and made you capable of presenting your findings to others. You approach your work in a structured manner, always looking for ways to optimise and improve things, and you can see yourself working in the intersection between data handling, machine learning and trading.
Become an expert and make a difference
No matter what your experience level is, we will make sure you get a thorough introduction to the team, your tasks, the power markets and how we work. Your first assignment will be to dive into our wide range of data and be familiar with our coding principles and algorithmic framework. After that, you will take part in supporting a new or a current algo strategy. In the long term, you will be responsible for your own area within our algo development - ranging from working with weather data, a specific geographical area to specific products. Using machine learning and tools supporting automated trading, will be the main part of your work day, and through that, you will make a direct difference to our business.
Requirements:
We expect that you:
have a relevant master's or PhD degree within Data Science, Computer Science, Engineering, Physics or similar
are an avid programmer with strong capabilities within data handling and real time event processing
have experience working with machine learning
are experienced in Python or similar programming language
preferably, have +3 years of relevant experience from a similar position, however not a requirement
have a good command of English both written and verbal
are logically thinking and mathematically well grounded – important traits when working with machine learning, strategy development and market understanding
are not afraid to take responsibility - you will eventually be responsible for your own strategies
see opportunities where other see problems - you need to approach problems proactively, since we are working with data in uncertain markets
can work analytically and in a structured manner - the products we deliver should be based on thorough, analytical work
We offer:
professional and skilled colleagues, who set the bar high
great opportunities for individual development
flexible working hours
numerous social and professional events incl. sporting events and parties
an office in the heart of Aarhus, next to the central train station