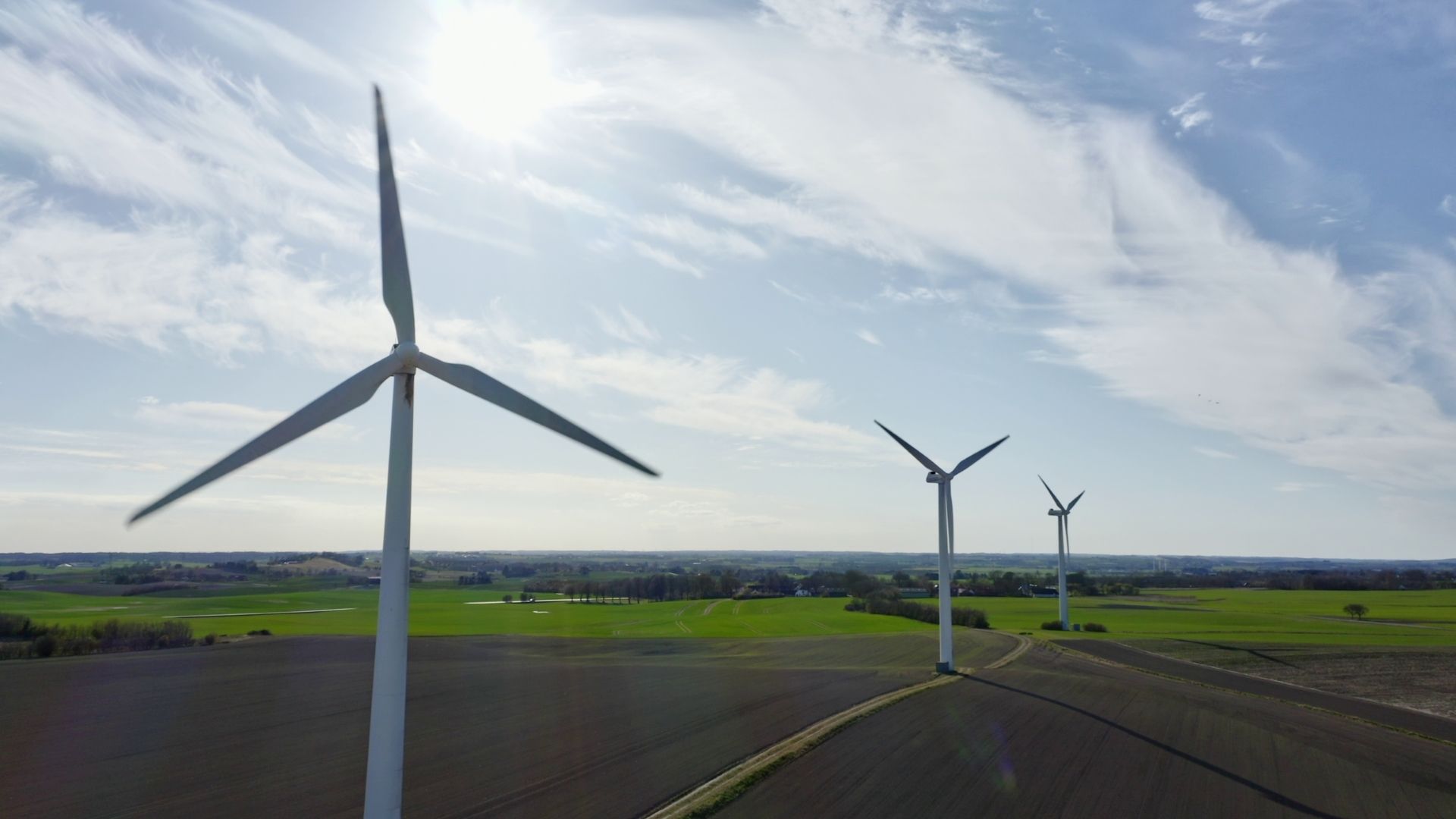 Do your want to take your tech career to a compelling next step? Find a job in Denmark.
Render Programmer
IO Interactive is looking for a render programmer to join the family! Our advanced Glacier engine is indispensable to producing the AAA experience we offer to millions of players worldwide. You are welcome to be one of our highly talented render programmers, focus on building a state-of-the-art renderer together with your team, and keep our games running on multiple platforms at a stable frame rate. Here is what it takes:lan
What you will do:
Develop and maintain render features driving Hitman and future, exciting titles.
Optimize code and data structures to deliver the best possible performance.
Maintain code running across multiple platforms.
Closely collaborate with render programmers and every team involved in game development.
Who you are:
You are very experienced in writing, maintaining & debugging code.
You have strong knowledge of C++.
Experienced in 3D graphics programming.
Strong knowledge with at least one graphics API.
Knowledge of hardware – Both CPU & GPU.
Good math skills (linear algebra, trigonometry, etc.).
Excellent written and verbal communications skills in English.
Have a Bachelor's or Master's in Computer Science / Math / Physics.
We would love it if you:
Had +3 years' experience with AAA game development.
Had experience with console programming and rendering large scenes (show us your work!)
Had knowledge of common rendering techniques such as deferred rendering and forward rendering.
Understood shadow maps, anti-aliasing, SSAO.
Had experience with compute shaders, culling techniques (frustum culling, occlusion culling, portals etc.).
Had a PhD in Computer Science / Math / Physics.
Who we are:
You will be part of a crazy-good team of render programmers, working on our highly-advanced Glacier engine, who are eager to have you on board! You will get to work on both Hitman, but also be among the first to try and optimize our completely new, future titles.
IO Interactive is a family, above all. We are highly international, with studios in progressive Copenhagen, the cozy city of Malmö and the sunny Barcelona. If you join our studio, expect to be encouraged, listened to and have your efforts and insightful impact recognized and valued. We take pride in the friendly haven we built at IOI, and we expect you to take part in cultivating that.
We are looking forward to your applications!