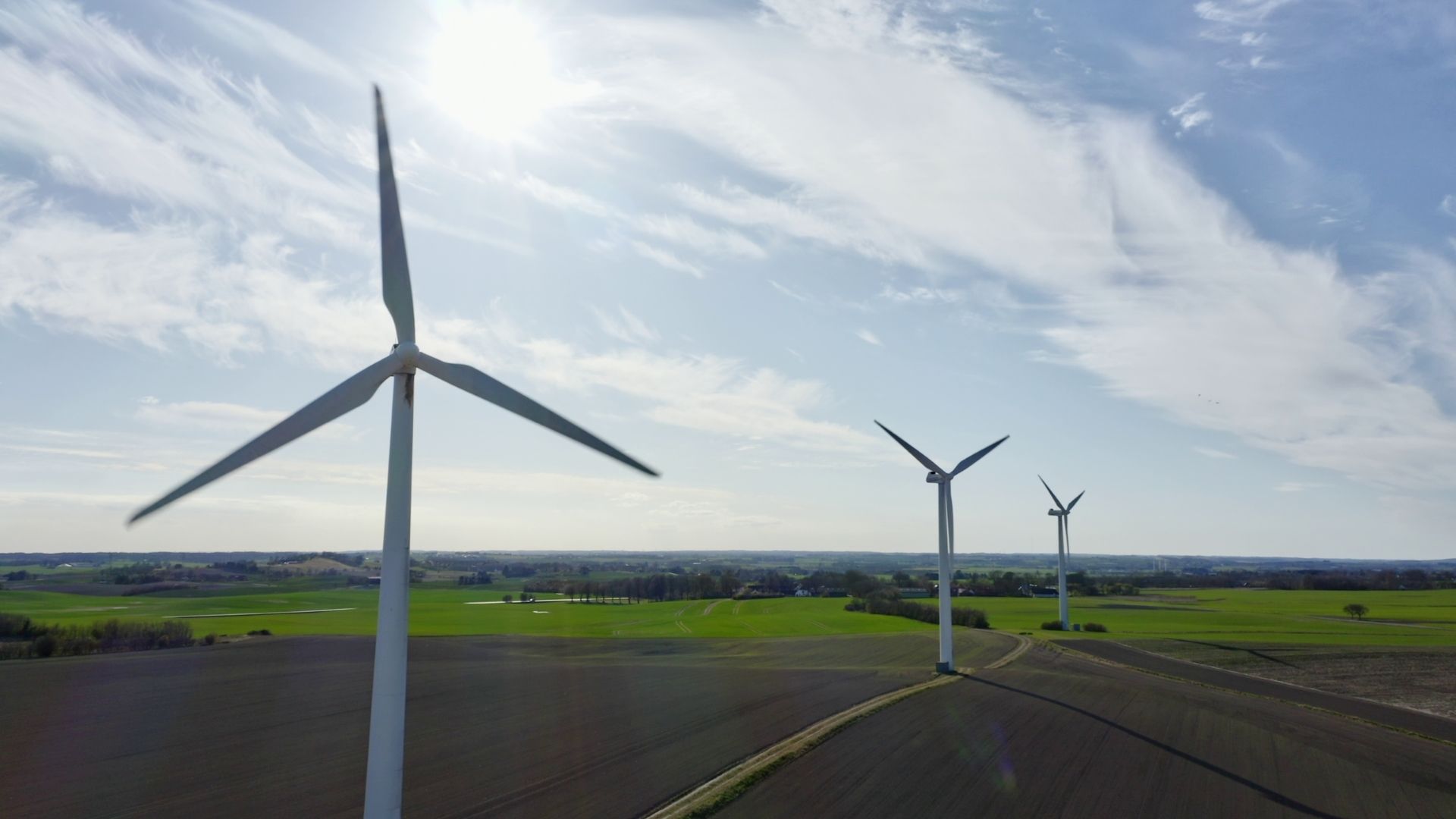 Denmark's awesome tech community want you to join them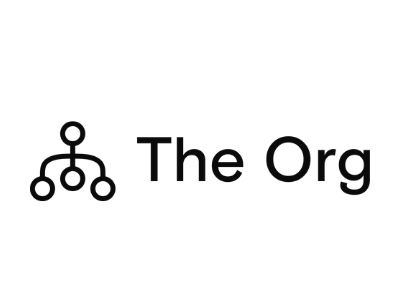 Scala/Java Backend Engineer at The Org
Projects were working on
Introducing event sourcing to provide historical view of organizational charts and tree structures
Extending our ML pipeline to predict organizational structure change and compositional tagging
Building out robust feeds, notifications, analytics on our site
Setting up a more robust data lake using Snowflake and Fivetran
Improve our the accuracy and efficiency of our webcrawler including the infrastructure it runs on in AWS (ECS, Redis, Elasticsearch etc…)
Building out our client facing graphQL API that currently serves more than 100M requests pr. month.
Requirements:
Who you are
You are curious, like to experiment with new ideas and enjoy solving problems. You are open-minded and a good listener when it comes to other peoples' ideas and voice your own ideas with confidence.
You have professional experience working with Java or Scala. You feel right at home designing and implementing backend features and services.
You are supportive and encouraging by nature, strive to be the best version of yourself and lift those around you up.
Working in a team comes natural to you, you are easy to work with and value others' input.
You are ambitious and want to make a difference where you work. You are eager to contribute to a positive and productive work environment.
We offer:
Why The Org
Historically, organizations have hidden their employees, their financials, and their ideas in order to beat the competition. However, secrecy is outdated, bad for business, and leads to more problems than it solves. Unnecessary secrecy also prohibits diversity. Therefore we launched a platform — predicated on complete transparency — to empower anyone to build a better organization.
The Org is a professional community where you can explore any company's organizational chart. We help organizations use transparency to get more customers and attract better talent. The public org chart is just the beginning. We're backed by some of the world's leading investors including Sequoia, Founders Fund, and Balderton. 🚀
What's in it for you?
Competitive salary and equity options
The possibility to make a huge impact on the codebase and take ownership of a specific technical domain
Autonomy and flexible working hours with the possibility to work remote periodically
Focus on professional development, continuous learning, meaningful work, and future planning
Open kitchen fully stocked with drinks and snacks and a daily lunch
Social events and travel opportunities to our office in the US