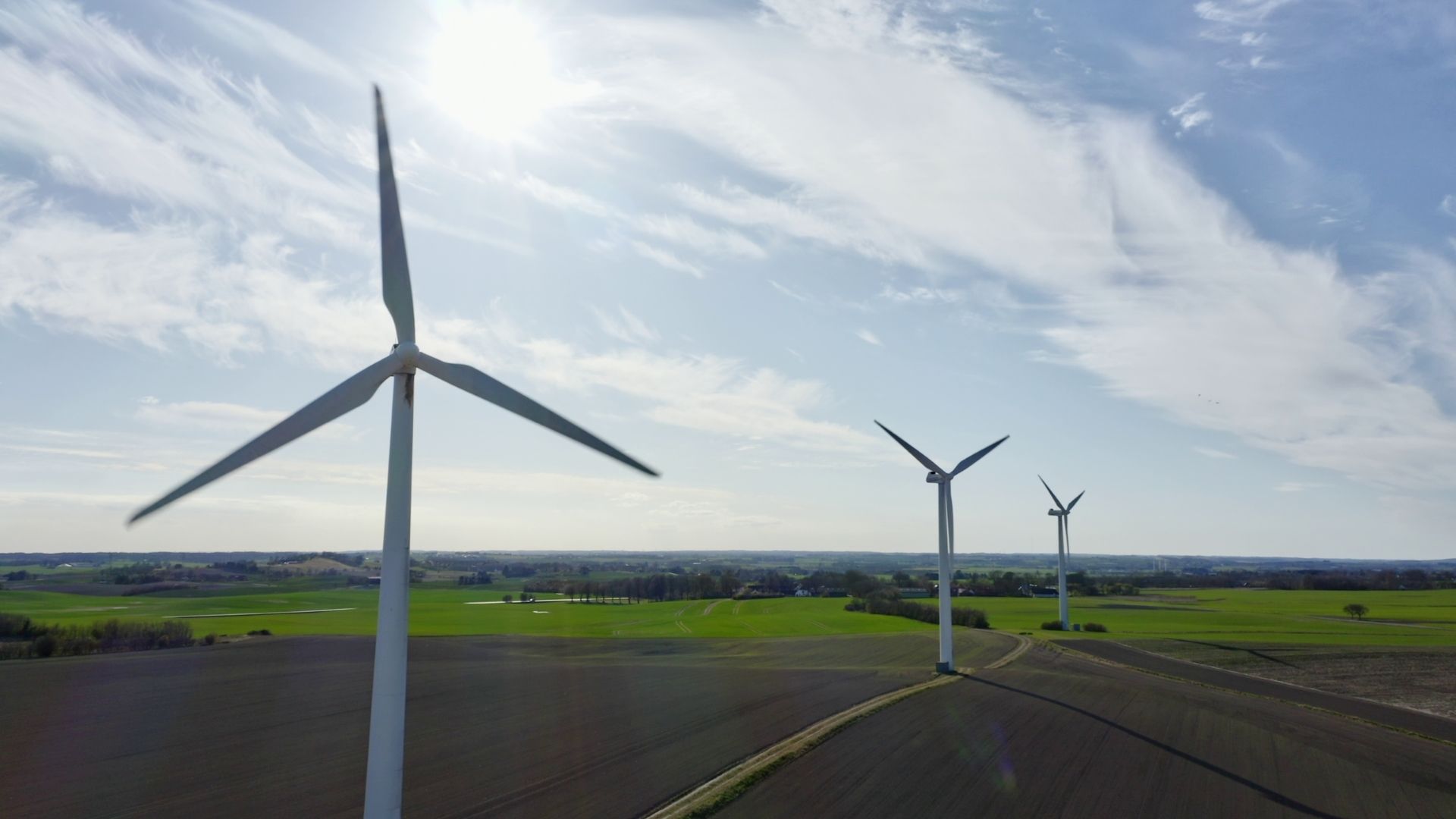 Do your want to take your tech career to a compelling next step? Find a job in Denmark.
Senior Android Engineer
Do you love creating scalable backend solutions? Are you excited about SaaS? Would you like to learn about the games industry - or expand your current knowledge? Are you excited about merging creativity and business? Then we might be a good fit for each other!
About Multiscription
Fun and creative experiences are shackled by the way games are currently monetised. With Unleashd we want game developers to focus on making great games that unlock creativity, free thinking and expand the mind - and ensure people can engage with the experience freely.
We believe that the world needs creative solutions to overcome the problems we are facing. This requires innovation, creativity and technology. Playing games connects us with our inherent creativity and trains our ability to develop innovative solutions. We are therefore launching Unleashd, an exciting cross-game subscription service so game developers can focus on making great games and the players can focus on enjoying the games. Unleashd is changing the games industry and invites you to be part of the new era of game monetization to the benefit of players, game companies and the rest of the world.
Multiscription is a small Danish/Swedish startup based in Copenhagen, Denmark, and we are behind Unleashd (https://www.unleashd.com/). We are looking for a Senior Android Engineer to create great experiences for our users as part of a small development team.
The Role
You will primarily be working with our Android SDK and our consumer app (https://play.google.com/store/apps/details?id=com.multiscription.app). You will also be involved in our API development with the rest of the development team. Technologies include Java/Kotlin and JavaScript/TypeScript. Having an interest in SaaS and a DevOps mindset is a requirement.
Responsibilities
Develop and release SDK on regular basis

Develop and release Android app on a regular basis

Collaborate on API

Keep up-to-date with Unity and Unreal
About us
Being a small startup we invite you to be a central part of the team and take responsibility for making Unleashd a success to the benefit of the players and game companies. For a small team we are quite diverse and appreciate differences of opinion and informed discussions. We care about each other, our technology, our product, our partners and above all we care about the people we will be joining Unleashd.
We also offer:
Free lunch, flexible working hours and remote work, in-house meditation, central office literally across from the Metro station, paid holiday, social events, free coffee/tea - we don't have fruit baskets but if you want one we will get one!
Start date: ASAP
Salary based on qualifications. Possibility of enrolling in our equity program.
We look forward to hearing from you!