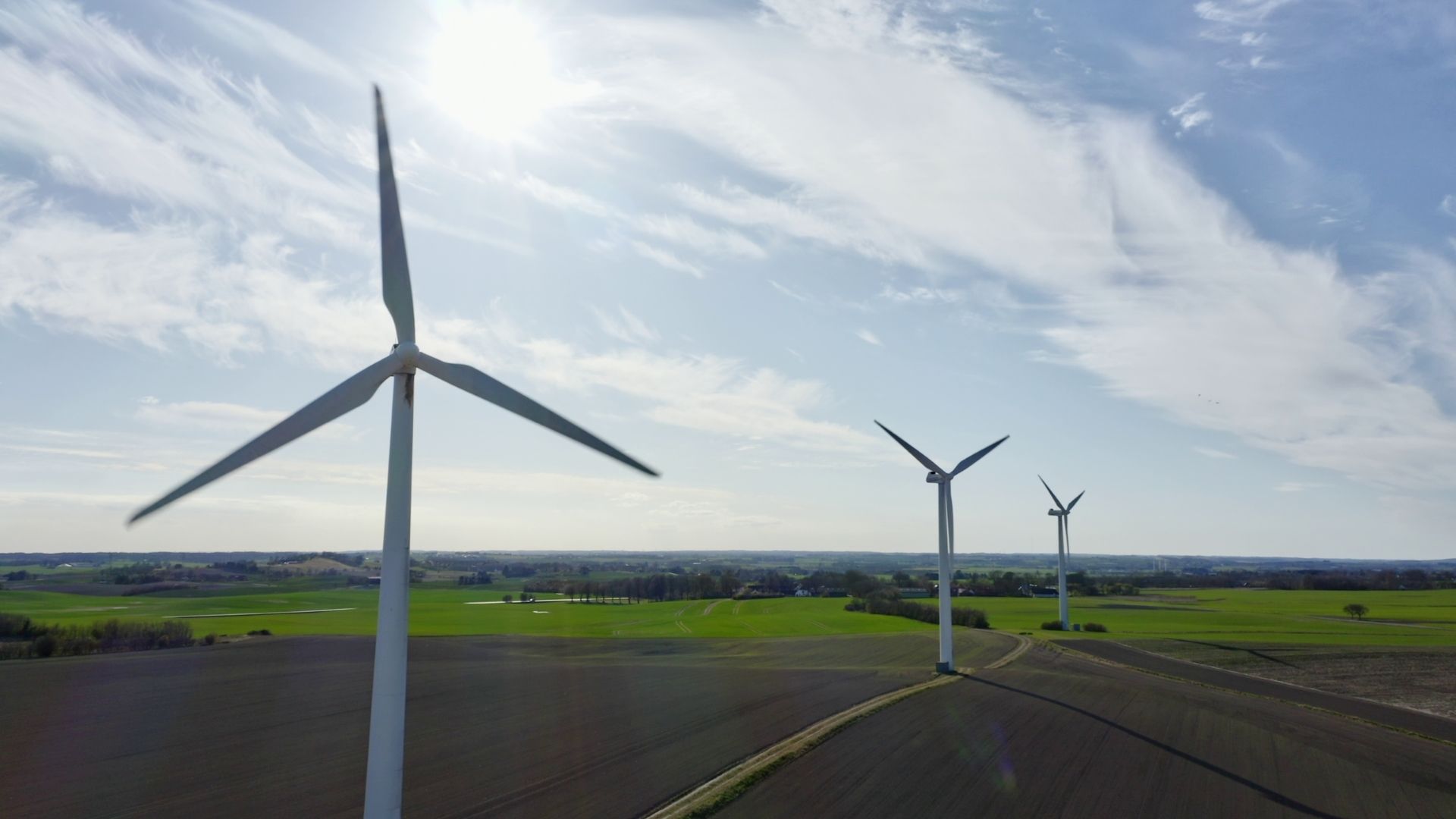 Do your want to take your tech career to a compelling next step? Find a job in Denmark.
Senior Dynamics 365 Developer
Delegate is a growing IT consultancy, where strong values and high professionalism are the basis of your as well as our development and success – and the basis for more top positions in Great Place to Work. You will get more than 200 colleagues located across our offices in Virum, Aarhus and Aalborg. We are at the forefront of all Microsoft's Cloud platforms, and we have an exciting pipeline of projects. With us, you can contribute to a business, a community and great solutions that will make your heart beat faster. Welcome home.
An everyday life you want!
Collaboration, togetherness and sparring with skilled colleagues who have just as high standards for the solutions as you. And who notice when you're not there because you are talented and because they like you.
A varied everyday life and diverse tasks. Some days will go as planned, but almost as often a colleague or customer will need your help with something unexpected.
Good and relaxed relations with the customer's employees. An open dialogue where the customer's team is comfortable sharing their needs and challenges because they know that you take pride in solving them.
Job requirements
Work areas:
Microsoft Dynamics 365
Power Platform (e.g., Power Automate, Power Apps, etc.)
Azure (e.g., Azure functions, Logic Apps, etc.)
Visual Studio
Work Description
As a developer on Microsoft 365, you will spend a large part of your time building solutions with a team of Delegaters, where your primary focus will be in the 'engine room' and in the interfaces between Dataverse and surrounding applications. You will, among other things, write plugins, create custom workflow activities, develop advanced cloud flows, set up CICD, deploy through Azure DevOps, and much more. We will expect you to combine your technical skills within e.g., C#, TypeScript (JavaScript), .Net or F#, with Delegates open-source tools such as DAXIF, XrmDefinitelyTyped or XrmMockup, so that we maintain uniformity and high quality in the code. While you beforehand have assessed whether the need can best be supported with code or can be solved with adaptations or low code – referring to maintenance and further development, and whether the customer has the skills to operate it afterwards.
Success criteria
Above all you must be a good colleague who takes pride in their work. We expect you to help your colleagues if you can, and that your mindset is to be 1% better today than you were yesterday.
On the projects, we expect you to work proactively with the tasks, that you support less experienced colleagues (e.g., through peer review), but also that you use your experience to advise and develop the best possible solution for the customer - even if it may not be what the customer 'wants to hear'.
Competencies
Minimum 3 years' of experience in developing larger solutions on Dynamics 365 - including both primary apps and custom solutions (xrm)
Technical foundation in C#, TypeScript/JavaScript, .Net, F# and general object-oriented development
Can write plugins, custom workflow activities, etc.
Can create advanced Power Automate flows
Can design and build integrations through code and Azure components
Can do data modelling of relational databases
Is familiar with UML diagrams in Visio
Has worked with Azure DevOps/TFS as a task management tool and possibly CI/CD
Can discuss processes and workflows with users
Is a clear and distinct communicator both written and orally (English)
Is used to working agilely based on SCRUM
Work experience
You must have experience from the consulting industry and thus be familiar with the consultant role, and if it is from a company that is part of Microsoft's partner ecosystem, this is a plus, but not a requirement.
In terms of education, we are engineers or have other educations within software development. We also have self-taught developers, so training is not a requirement.
Other (not a requirement, but an advantage if you possess)
You have acquired Microsoft certifications, e.g., PL100, PL200, PL400, or MB2xx
You are up to date within the explosive development within Microsoft Dynamics 365 and Power Platform
You have become familiar with PCF controls and possibly canvas apps
You have been an active part of integration and migration tasks
You have worked with our open-source tools, e.g., XrmDefinitelyTyped, XrmMockup, etc. (https://github.com/delegateas)
Level
Senior
Welcome home
At Delegate you will be greeted with presence and quality at all levels. You get experiences you will remember and colleagues who win, with recognition and helpfulness. Become part of the development of solutions that ease, in an ambitious workplace that gives you what you expect and the extra that pleasantly surprises. Here we take the time to help each other and make an effort to make both customers and colleagues feel at home.