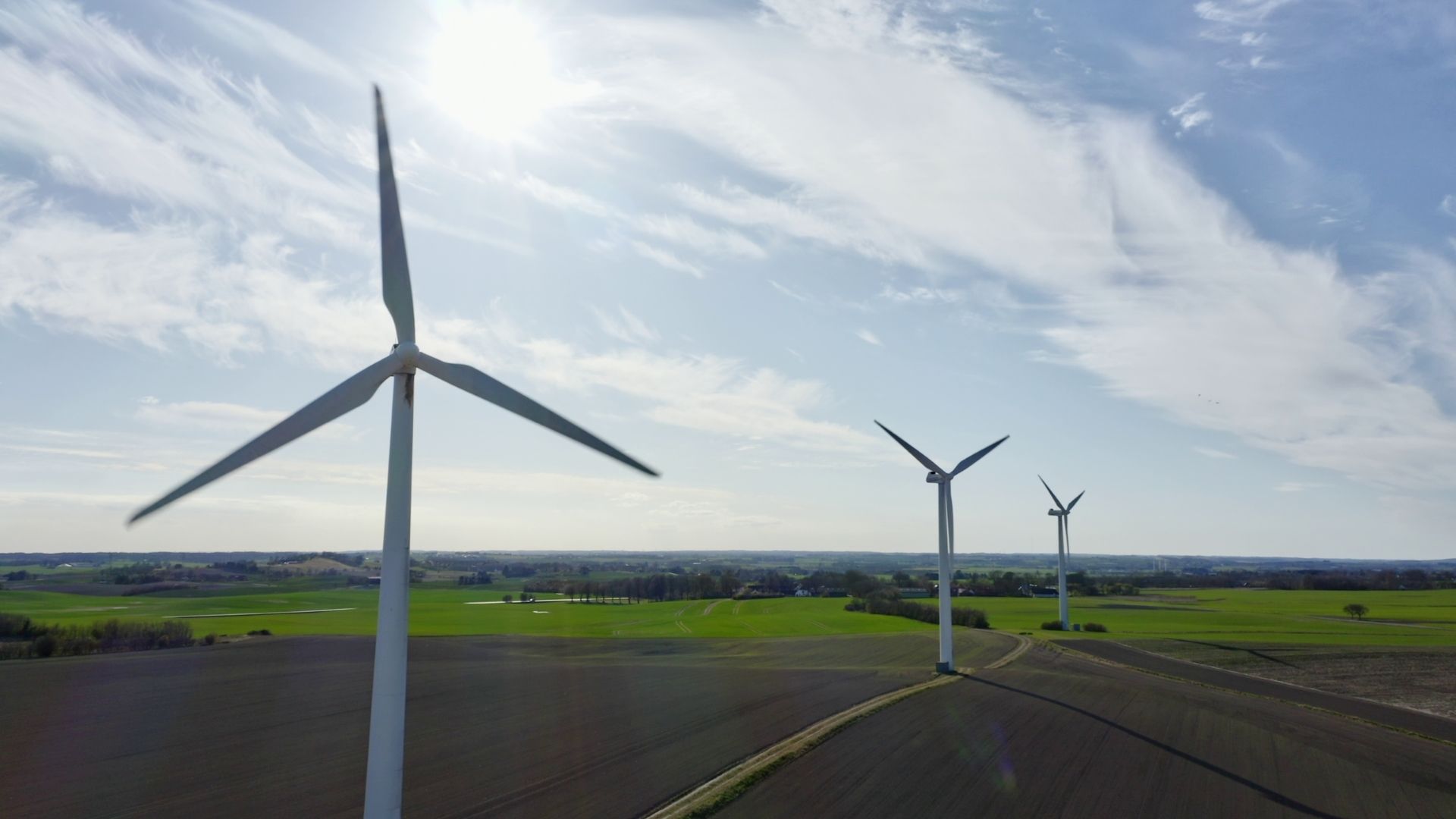 Exciting tech and engineering campanies in Denmark want you to join them
Senior Engineer
Do you want to be part of an innovative and entrepreneurial unit, where we work each day to better our measuring technologies? And do you want to help optimise products that are vital in Grundfos' ongoing journey towards sustainability? "Here, you will get to work with the newest 3D Optical Scanner Technology, the coolest and most dedicated specialists in the area while also gaining a global network," says Manager Keld Bedsted.
Welcome to Measuring Technologies – a Grundfos laboratory
At Grundfos, sustainability is at the core of everything we do – and through innovation and intelligent solutions, we believe that we can make a change. Joining one of our laboratories, Measuring Technologies, you will be at the very centre of innovation.
Based at our HQ in Bjerringbro, Denmark, you will step into a dedicated and empowered team of 8 technicians and engineers. We create effective measuring solutions for laboratory and production purposes on a global scale. Here, you will quickly find that we have a strong focus on developing ourselves and our products while ensuring a great work-life balance.
Become our specialist and go-to person
As our new senior engineer, you will first and foremost work on a broad range of projects. These projects could e.g., evolve around the design of a new pump, where you will be responsible for creating measuring programs as well as a strategy entailing how we can measure certain components.
To do so, you will, among other things, be working with state-of-the-art technology, including the extremely fascinating 3D Optical Scanner.
Specifically, you will also be:
Assessing requests regarding existing equipment and decide whether we can resolve any issues ourselves, or if we need to reach out for external assistance
Working closely with our lead engineer, who sets standards, processes and procedures for how we work
Acting both as team lead and measuring technology specialist
Ensuring compliance in relation to requirements of relevant international standards and Grundfos Group standards
Working globally – both internally in our projects as well as externally when you communicate with suppliers etc.
"You will have great influence on and responsibility for your own tasks as well as when planning the implementation of these tasks," says Keld further.
You are an engineer who thrives in an innovative environment
With your balance between a pragmatic approach and a motivation for deep-diving into research, you are comfortable with developing both quick and long-term, durable solutions.
Furthermore, you have a professional and personal stamina enabling you to stand your ground when needed, while also helping you in getting your colleagues on board with new ideas. And with your solid communication skills, you can easily adapt from talking to a technician on the floor to presenting strategies to top management.
We also imagine that you:
Have a relevant degree within engineering e.g., as a mechanical engineer or similar
Have knowledge about measuring technologies and principles
Can read and understand mechanical drawings
Have experience with quality methods relevant to mechanical/geometrical measuring
Are fluent in English, both written and oral
Why Grundfos
At Grundfos, we dare to do things that others cannot or dare not do. Our skills commit us to pioneer solutions to the world's water and climate challenges and improve quality of life for people. We believe innovation is not only a business opportunity, but an obligation. And what really matters to us is not short-term profit, but the impact we make. By becoming part of our united powerful team, you too can drive this change no matter your role.
Furthermore, we offer:
Flexible working hours and a wide range of employee benefits and discounts
Access to health and wellbeing initiatives, including fitness center, sports facilities, events and leisure activities
Access to internal training and great opportunities for individual development