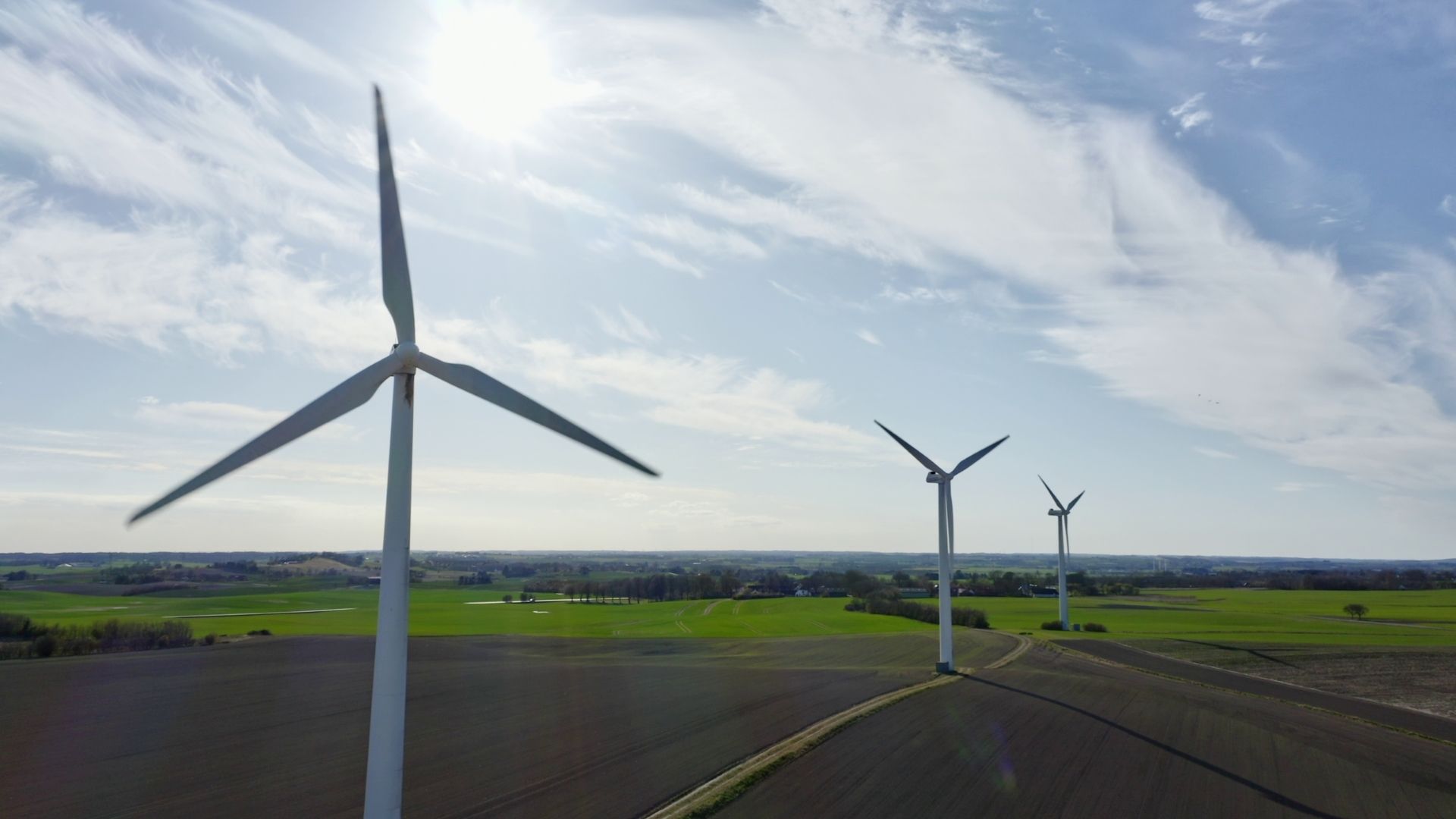 Do your want to take your tech career to a compelling next step? Find a job in Denmark.
Senior Front- End Engineer
As a Senior Frontend Engineer at Penneo, you will collaborate with a multicultural team of highly skilled and open-minded Engineers.
Who are we?
Penneo is a fast-growing RegTech (Regulatory Technology) SaaS company headquartered in Copenhagen, Denmark. We effectively assist customers in industries like accounting, legal, and finance, enabling them to organize and automate their business-critical processes in a compliant, secure, and effortless way.
Following a successful IPO in 2020 and the listing on Nasdaq Copenhagen Main Market in April 2022 we are now more than ever, in a position to execute our strategy for European expansion. We are not only looking for new employees, we are looking to form new long-term relationships with people who resonate with our culture and values.
We now have the opportunity to look for a Senior Frontend Engineer to join our awesome and growing team. We're on a mission to scale our operations and maximize value to our existing and future customers.
Who are we looking for?
As a Senior Frontend Engineer at Penneo, you will collaborate with a multicultural team of highly skilled and open-minded Engineers. You will work on our customer-facing platform and UIs with a focus on using APIs to provide web experiences that solve business needs. The position is full-time at Penneo's HQ in Copenhagen, Denmark.
We're looking for a colleague that is open to exploring other parts of our stack and does not shy away from adding small things to our APIs, exploring our databases or tweaking a CI pipeline.
We expect you to have significant experience with architecting and building software that scales well, preferably from working in product teams with a strong focus on customer happiness. We are looking for someone who understands the relevance of delivering value over perfect code.
What would be your responsibilities?
We foresee the following responsibilities, but you'll have the opportunity and freedom to influence and define them with us.
Productive Collaboration with Product Development Team members;
Improving documentation and code practices;
Taking on complex, abstract challenges in order to solve real-world customer problems across product lines;
Building and developing the skills of your colleagues;
Participating in team activities;
Improving codebase quality.
What makes you a great match?
We believe that the following traits and experiences are important for becoming successful in this role, and it is the basis upon which we assess candidates. However, we acknowledge that talent takes many forms and we would still like to hear from you, even if you don't think you match all the points below.
We expect you to:
Hold 5+ years of experience in a similar role;
Hold solid experience developing/improving service-oriented architecture;
Keep up to date about new technologies and new paradigms;
Be ready to go new ways to solve technical problems,
Prefer solving problems through effective and persistent solutions rather than doing workarounds, even if that means investing more time to deliver;
Enjoy taking time to mentor other team members and share knowledge with your colleagues;
Be pragmatic and prioritize delivering value to customers over perfect code.
How will this role progress?
It is important to us to be as transparent as even possible and to give you the opportunity to level expectations for the role. We, therefore, share our impact description in advance, and we would love your thoughts about it in your cover letter.
During the 1st month, you will:
Meet your new colleagues and understand who is doing what;
Get comfortable with the day-to-day operations of the Product Development Team;
Understand the problems that the Penneo products solve for customers;
Use most features of the Penneo KYC / Penneo Sign products;
Learn about product platform features and contribute to documenting them;
Use the deployment process to make a product contribution;
Fix some simple bugs.
Within 3 months, you will
Contribute to building and improving core product platform features across server-side and client-side codebases;
Contribute to building a strong product development team by being a part of finding and reviewing possible team members and establishing good software development habits for the team;
Ensure deliverable quality by doing an approach review and deliverable review of your colleagues' work;
Engage in our 3rd level support rotation;
Understand our production environment.
Within 6 months, you will:
Feel comfortable working on most parts of the frontends of our platforms;
Engage in helping others understand the platform better;
Understand how to manage risk when deploying changes;
Begin to deploy changes;
Identify ways to improve the way we do development;
Participate in meetings with external stakeholders.
Within 12 months, you will:
Have contributed individually to multiple key components in our products;
Have established and executed an initiative that strengthens the professional development of the product development team;
Have contributed to converting one or more product platform components to open source projects;
Are engaged in improving our core practices.

Our Engineering roles are instrumental to our ambitious growth aspirations, and we're eager to learn on the journey with you. It all depends on your capabilities for continuous learning and equally important - your dreams for the future.
By now we hope you're sitting with a smile on your face, ready to apply and contribute to the Penneo adventure.