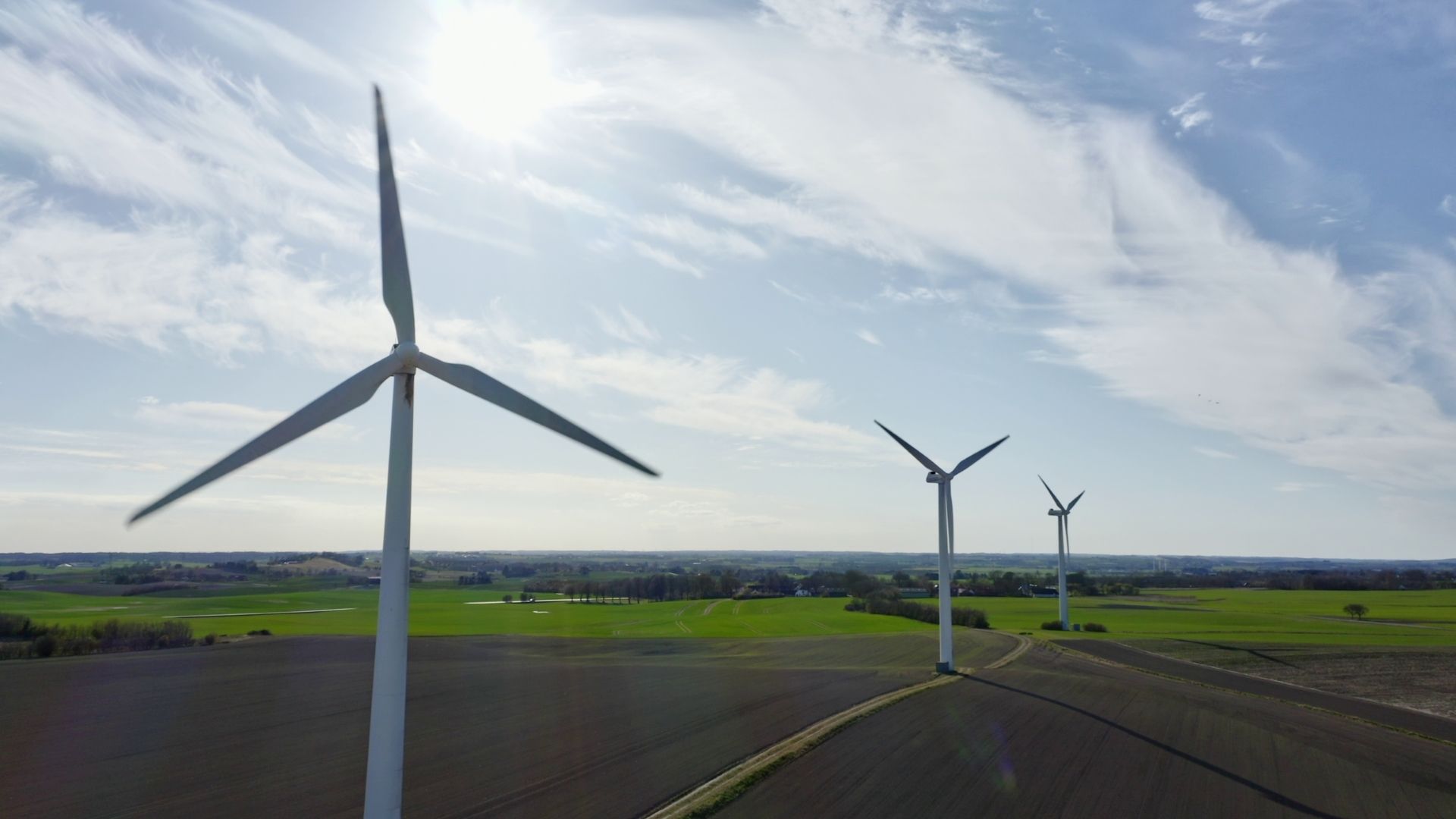 Do your want to take your tech career to a compelling next step? Find a job in Denmark.
Senior Full Stack Developer - Live Team
Veo is looking for a senior full stack developer to further enhance the Veo Live Product. We have aspirational global goals and to achieve that we need to extend our web team for Veo Live
Veo is the world's most exciting AI powered sports camera company. Our innovative and fully automatic camera solution enables sports teams to record their matches and training sessions without the need for a camera operator. We're democratizing the world of sports by granting video analysis for teams on all levels - a privilege that used to be only for the few. More than 20,000 clubs and schools in 90+ countries use Veo, and more than 25,000 matches are uploaded every week.
But that's not the cool part about us.
The cool part about us is our people. The strength of our brand, and our purpose and vision, have enabled us to attract some of the smartest minds in the world. They are the reason, we are able to create a great product and do it whilst enjoying ourselves.
Growing as fast as we do in Veo also means that every day is different and exciting, both in the front line and in the back office.
Why is this role needed in Veo?
Veo is looking for a senior full stack developer to further enhance the Veo Live Product. We have aspirational global goals and to achieve that we need to extend our web team for Veo Live. Veo Live offers mobile apps for both Android and iOS, and also a web application to handle all of the different live streams that make up the core of Veo Live. We seek skilled people with 4+ years experience within Full stack development.
Knowledge and experience working with React is necessary, and experience with Python and Typescript development would be much appreciated. We have a professional environment and great company culture. The team is innovative and motivated - We have fun building great stuff for the company. We care a lot about eachother and try to make a great environment for everyone in the team. You'll work closely with both our mobile and backend engineers, product manager, and designer to increase the functionality of a high impact product.
As Senior Full stack Developer at Veo Live, you'll be challenged in a wide variety of areas:
Understanding UX/UI design requirements and converting them to a user-facing application using React and other technologies
Building modular and reusable components
Producing clean, efficient code based on technical specifications
Troubleshooting and debugging existing software
Develop a web application that functions on multiple different platforms such as tablet and mobile
Work together with our full-stack developer to develop a coherent and well-functioning frontend and backend
Building and deploying applications
Iterating and diving deep into deployed products
Current Stack:
Typescript
Reactjs (Hook, Context API, Query)
Redux
Google Material Design
NestJS/NodeJS (Backend)
Python
Django
What we offer: There are more but here are some highlights!
An amazing brand new office with an indoor court
You will have responsibilities from day one and a big impact on how the technology is developed
A workflow where you will be able to use the latest technologies to develop powerful web-based tools
Be a part of a close-knit winning team
A great workplace with cool international colleagues and a flat organization where everyone will be heard
Autonomy and freedom to find the approaches and best solutions for problems
Meaningful work that makes a real difference in the world of sports
Recognition for innovation and quality
Flexibility and versatility in day-to-day work, there are no boring days at Veo!
You will achieve your goals in this position once there has been established a quality of our Application team, and we have proven that we have front end efficiency to entertain the all round business needs.
In the making of a larger application team, we are looking for innovative candidates. And to you who could be reluctant on making a move without your best companion/colleague, now you have the chance to poke them and apply as a couple.
We have some exciting products in the future pipeline and we need great expertise to realize that.
We have a brand new cool Headquarter in Copenhagen where we are working on the best work culture ever. It's a flat international organization with 36 nationalities where everyone is heard. There is a great flexibility and versatility in day-to-day work and we all aim for fun during workdays.
We all contribute to meaningful work that makes a real positive difference in the world of sports. This is done through autonomy and freedom to find the right approach and best solutions for tasks. You will be recognized for innovation and relevant skills.
We offer the latest tech gear, so if you are a true Tech Savvy, we will hook you up with either MacBook, PC or whatever you like.
Though most of us have an interest in sports, you do not have to be a sports fanatic to fit in. In contrast, the author of this job ad had to google the offside rule. We unite our efforts to create a great workplace fuelled by our love of technology, desire to make a mark, and positive energy across our civilization.
Be a part of our accelerating growth journey in a modern scale-up company with a revolutionary product. We are diverse, open-minded, and have a laid-back atmosphere, but with a performance-driven culture at its core.
At Veo we are dedicated to building a diverse, inclusive and authentic workplace, so if you're excited about this role but your past experience doesn't align perfectly with every qualification in the job description, we encourage you to apply anyway. You may be just the right candidate for this or other roles.