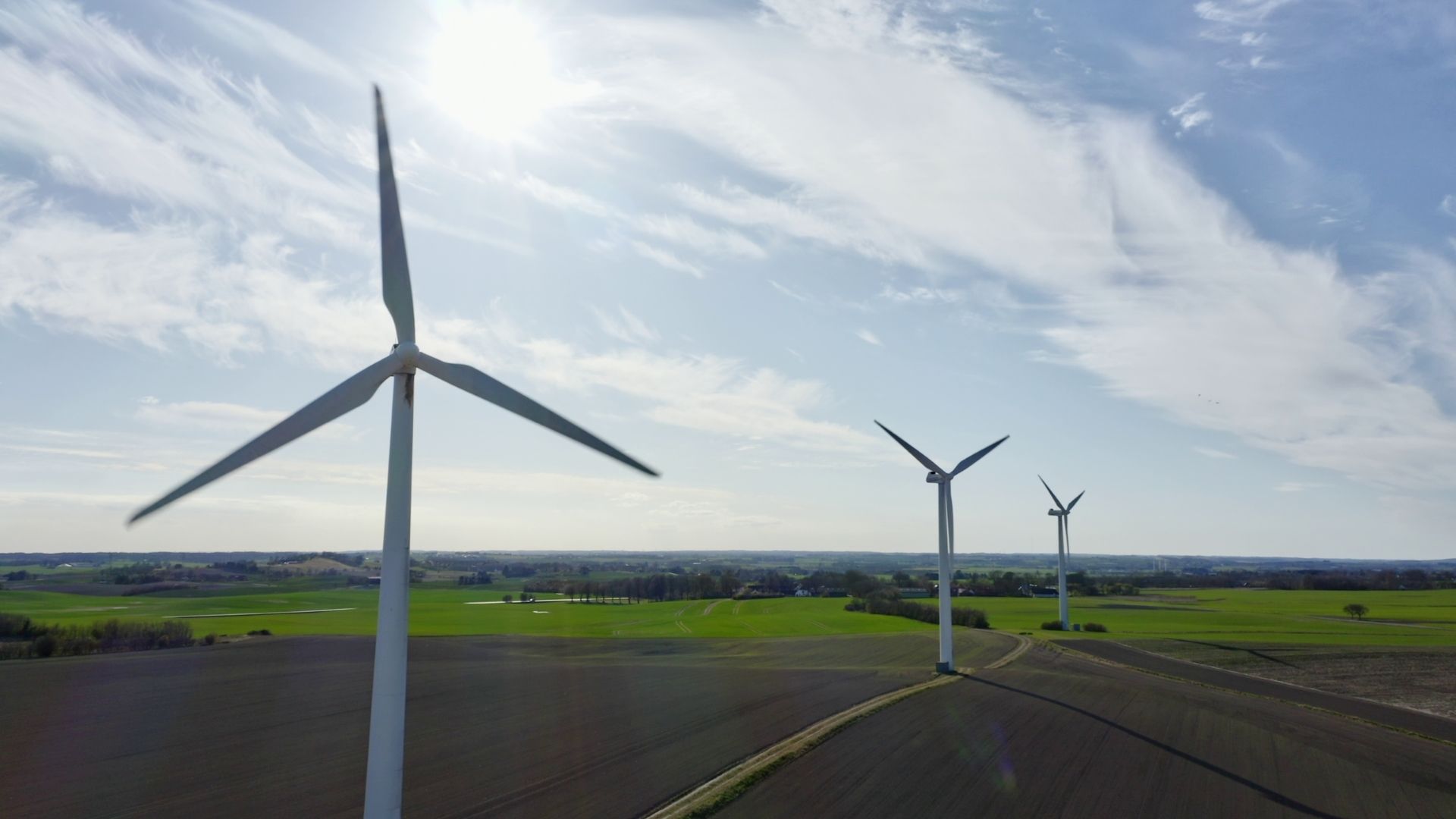 Do your want to take your tech career to a compelling next step? Find a job in Denmark.
Senior Full Stack Engineer - Player Team
We seek world class Senior Full Stack Engineers to a newly established Player Product Team within Veo. Product Teams are key to how we build great products in Veo.
Veo is the world's most exciting AI powered sports camera company. Our innovative and fully automatic camera solution enables sports teams to record their matches and training sessions without the need for a camera operator. We're democratizing the world of sports by granting video analysis for teams on all levels - a privilege that used to be only for the few. More than 20,000 clubs and schools in 90+ countries use Veo, and more than 25,000 matches are uploaded every week.
But that's not the cool part about us.
The cool part about us is our people. The strength of our brand, and our purpose and vision, have enabled us to attract some of the smartest minds in the world. They are the reason, we are able to create a great product and do it whilst enjoying ourselves.
Growing as fast as we do in Veo also means that every day is different and exciting, both in the front line and in the back office.
We seek world class Senior Full Stack Engineers to a newly established Player Product Team within Veo. Product Teams are key to how we build great products in Veo. Together with your team, you will have freedom and end-to-end responsibility for a part of Veo's software product portfolio that appeals to the 350.000+ athletes that are currently using Veo.
Together with your team, you will come up with innovative ways in which Veo can empower the athletes to achieve their dreams and goals.
Product Teams are cross-functional by nature and as a Senior Full Stack Engineer you work at all levels of the software stack, although it is ok that you have a bias towards a particular part as long as you and your colleagues complement each other well. You will have the opportunity to build systems with a massive impact. Athletes will log in to Veo daily and look through your applications to learn how they can take their game up a level.
Coaches will look towards your applications to support them in improving their teams' performance and your engineering colleagues will look to your systems to see how they can build new innovations on top of your work.
Qualifications:
Deep knowledge of relevant web technologies
Experience with Django, Python, React, JavaScript and AWS
Interest and experience with server-side API design
Knowledge of microservice architecture preferred
Ability to efficiently implement great responsive designs
High standard of work and natural role model for more junior engineers
Accustomed to working in a high-paced agile environment
Efficient while being a team-oriented person at heart
Approachable, progressive and likeable personality
Enthusiasm for creating innovative products with a great user experience
Great verbal and written English communication skills
What you will do:
Hands on coding delivering great product features incrementally
Review code to ensure a high standard of team deliveries
Collaborate with other members on design, technical and UI/UX
Act as a knowledgeable sparring partner on architectural and technical topics
Engage with the team in design thinking workshops
We offer an interesting opportunity to contribute to getting a new team off the ground both in terms of the technical foundations as well as defining a good friendly result oriented culture. A chance to become a part of a product team that is responsible for one of the future key applications that our customers will interact with. A team that has a forward-thinking mindset and grit to create innovative and valuable solutions that really matters. There has never been a better time to join Veo.
We have a brand new cool Headquarter in Copenhagen where we are working on the best work culture ever. It's a flat international organization with 34 nationalities, where everyone is heard. There is a great flexibility and versatility in day-to-day work and we all aim for fun during workdays.
Though most of us have an interest in sports, you do not have to be a sports fanatic to fit in. In contrast, the author of this job ad had to google the offside rule. We unite our efforts to create a great workplace fuelled by our love of technology, desire to make a mark, and positive energy across our civilization.
Be a part of our accelerating growth journey in a modern scale-up company with a revolutionary product. We are diverse, open-minded, and have a laid-back atmosphere, but with a performance-driven culture at its core.
At Veo we are dedicated to building a diverse, inclusive and authentic workplace, so if you're excited about this role but your past experience doesn't align perfectly with every qualification in the job description, we encourage you to apply anyway. You may be just the right candidate for this or other roles.
Have we piqued your interest? Great. Interviews are conducted continuously, so please apply with LinkedIn or your resume as soon as possible.