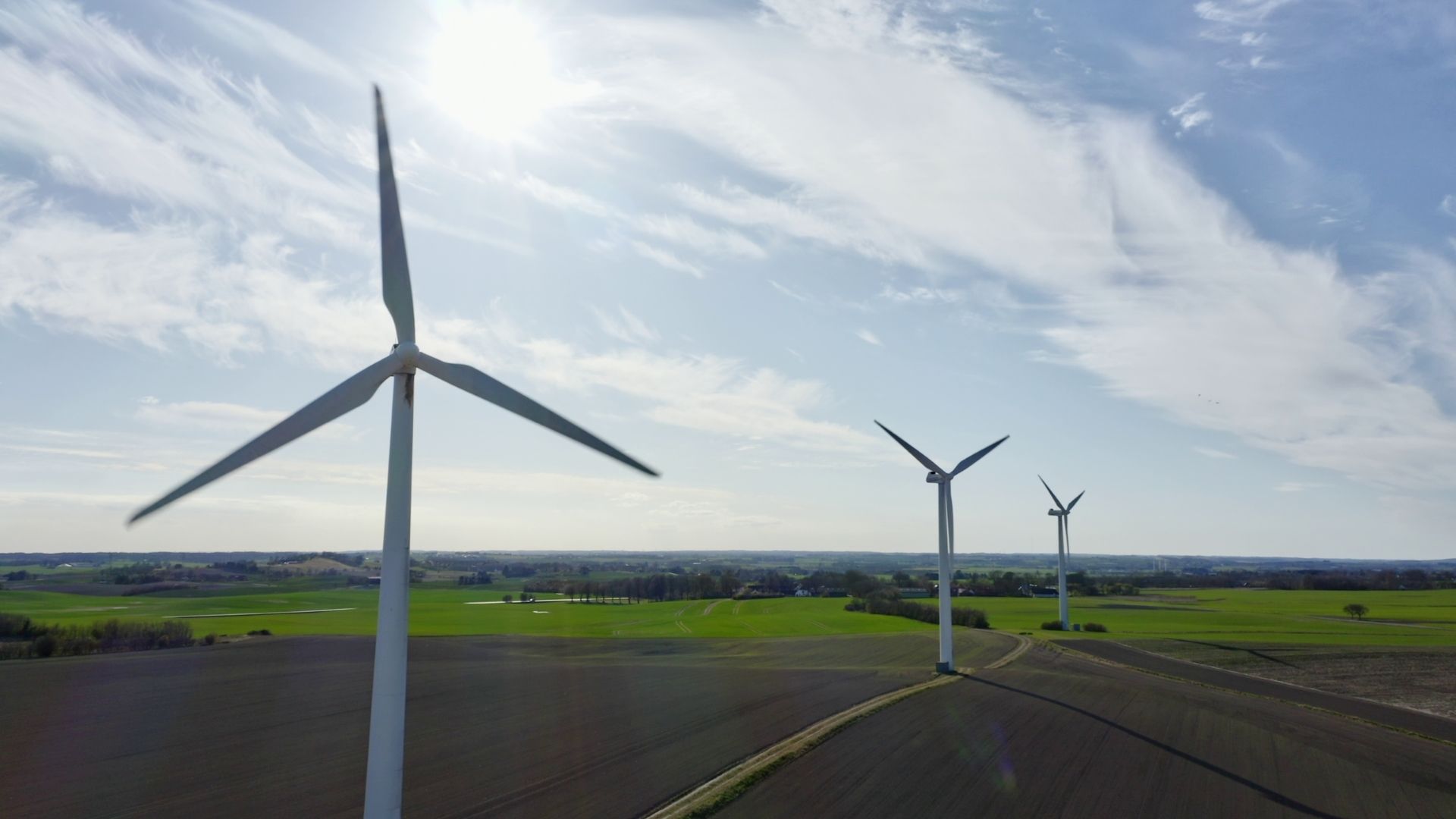 Do your want to take your tech career to a compelling next step? Find a job in Denmark.
Senior Mobile Test Automation Engineer
As our ideal Senior Mobile Test Automation Engineer, you're used to working in an agile environment and in a communicative interface role within our organization. You'll collaborate with other product teams in order to drive QA excellence in our mobile teams.
Everyday, our engineers, design, develop, test, release, and measure the Planday product under the Agile philosophy, and in so doing, redefine the interaction between businesses and employees around the world. In this global picture, Planday's Engineering team ensures that our products and services do what we expect, and perform well 24/7.
In this role, you will join an international, highly motivated, cross-functional, and self-driven team that includes developers, designers, and product managers. We trust that you understand how your work contributes to realizing a company vision and that you have a passion for interacting with many different people to achieve a goal.
You will form a key link in our internationally distributed Scrum team of developers, designers, and product managers.
What we expect from you is the following:
To have a natural curiosity towards learning new things, and the desire to innovate and grow your own abilities.
To drive QA excellence in the mobile teams in collaboration with other product teams; making sure we test appropriately towards all QA parameters.
Taking complex business problems and converting them into simple, clean, automated test scenarios.
Improving our test approach and pushing the bar for how we want to test in the future.
Help to coach and educate developers on how we do Quality Assurance.
Take part in our Hackathons, growth hacking events, and a ton of other social events that make Planday stand out as a people-focused company
Requirements
As our ideal Senior Mobile Test Automation Engineer, you are accustomed to an agile work environment and comfortable in a communicative interface role within our organization. You will need to rely on your ability to switch contexts effectively and reach pragmatic solutions through quick decision-making.
If you find yourself in the points below, great - we're excited to hear more from you!
Knowledge of automated & manual testing techniques including smoke testing, regression testing, API testing, etc.
Around 5 years of full-time test automation development experience for native mobile apps (iOS & Android)
Hands-on experience with cloud-hosted mobile automation testing platforms (eg. SauceLabs, Browserstack)
Experience testing REST APIs using JavaScript
Solid knowledge of the automation testing principles and the Page Object Model design pattern
Experience using version control systems (Git, BitBucket)
Knowledge of release pipelines and how CI/CD works
In-depth knowledge of Appium and related tools for native mobile apps testing
Able to design and implement an architecture for mobile test automation
General Selenium and Webdriver experience at the frameworks level (eg. NightwatchJS, PlaywrightJS, Cypress, etc.)
It is a plus if you have knowledge & experience using the following:
WebdriverIO with Appium in JavaScript
BitRise
xCode, Android Studio
Kotlin, Java, Swift/SwiftUI, Objective C
Jira
xRay
TeamCity
Docker, Kubernetes
Benefits
At Planday, we offer you:
Benefits like pension, health insurance, inclusive support for new parents, and generous vacation
Growth and progression opportunities – we want you to grow with us
Flexible remote work
Strong social culture with lots of team and company activities
Meaningful work – everyone at Planday contributes to improving the lives of shift workers around the globe
Healthy work-life balance and autonomous approach to work. We trust in you and your abilities.
The opportunity to join Planday at an exciting time of growth and development
Finally, our offices are not just workplaces, although they are pretty nice and well-located, we have to say! Plandayers are open and welcoming and at Planday, everyone has the freedom and support to show their true self at work.
Our tech stack is cutting edge and our engineering work is supported by dedicated in-house scrum masters and agile evangelists.