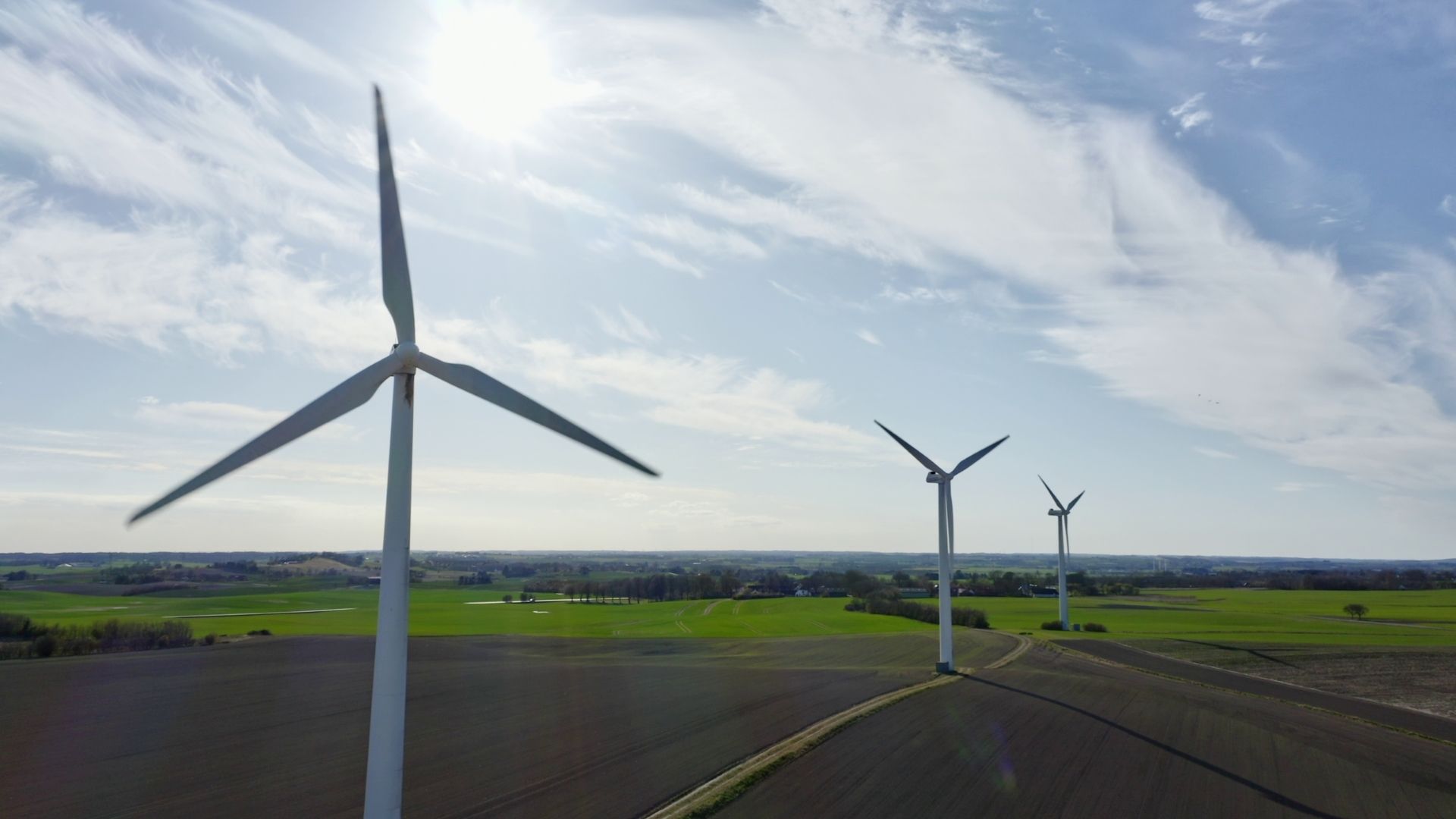 Exciting tech and engineering campanies in Denmark want you to join them
Senior Product Compliance Specialist
Are you looking for new opportunities? And do you want to build your competences within sustainability compliance and product development in an innovative international company? Then become Grundfos' new Senior Product Compliance Specialist.
At Grundfos, we can proudly say that we help provide clean water to millions of people worldwide and a greener future for generations to come. This entails not only designing and producing state-of-the art pumps and systems, but also ensuring that our processes and final products comply with environmental compliance obligations in the markets we serve.
Within our Global Technology & Innovation function, we are looking for a Senior Product Compliance Specialist to join the Materials & Environment department. The team consist of approx. 10 people, who are all passionate about continuously improving how Grundfos works with environmental compliance and sustainability in product development. We are a global team located in different locations, and the team spirit and collaboration is strong.
While reporting to Senior Manager Szilvia Eosoly, you will have a large network and stakeholders across different functions to drive project activities related to product environment compliance.
"You will get the opportunity to work in a large international organisation with many touch points – and you will partner with stakeholders across the organisation - Sales, Purchase, Production, Development or Legal. You need to be able to be the Specialist, while at the same time drive cross functional initiatives, maintain a large network and raise awareness about compliance obligations," Szilvia says.
What is the job about?
As our new Senior Product Compliance Specialist, you will enable that Grundfos' product portfolio (pumps, motors, controllers etc.) complies with sustainability compliance obligations globally - for example compliance to regulations under the EcoDesign directive, and the upcoming SPI framework regulation. You will act as the subject matter expert in product sustainability obligations, supporting development projects and product lines in securing that product sustainability obligations are met.
More specific, your key responsibilities are to:
Monitor product sustainability obligations and maintain expert knowledge
Interpret and implement new sustainability requirements across the Grundfos organisation
Identify the requirements (design & testing) related to global motor and pump energy efficiency regulations for new product development and product engineering
Support product lines and development projects in securing sustainability compliance globally
Support other environmental compliance areas withing Grundfos when necessary
Drive the certification process for the above listed compliance obligations in close collaboration with internal and external (i.e. certification bodies) stakeholders
Clarify and define environmental product data and documentation requirements to secure accurate information
Enable our customer support organisation to respond to customer requests related to environmental product compliance
Drive the continuous improvement of processes, workflows, tools related to product environmental compliance and sustainability
Support the implementation of life-cycle thinking and design for sustainability across the organisation
What do you need to apply?
We imagine, you hold a university degree or equivalent within Environmental engineering or similar. You have several years of experience working with product environmental compliance, sustainability and legislation. You have a good understanding of mechanics and production combined with a good business understanding. Moreover, you have:
Good project management skills
Good communication skills, and you speak and write English fluently.
Experienced IT skills, preferably also in SAP
Strong analytical skills, and you have a structured and detailed approach
"On a personal level, you are outgoing, persistent and influential, allowing you to ensure support and momentum in projects. While you thrive on being the specialist who goes into detail, you also see the big picture and you know how to communicate and collaborate with colleagues from different fields," Szilvia finishes.