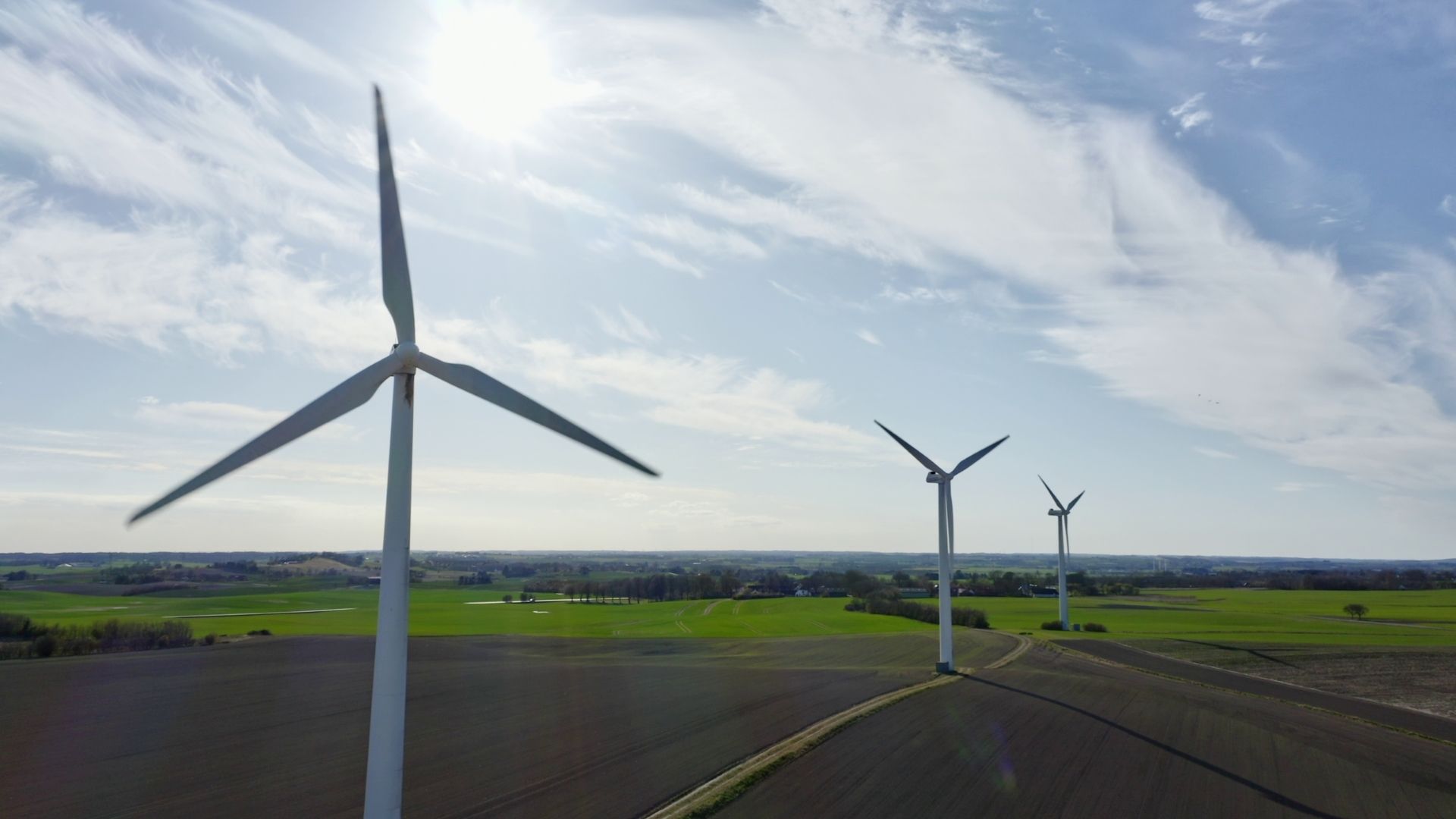 Exciting tech and engineering campanies in Denmark want you to join them
Senior Project Manager for Carbon Capture & Storage
Do you have experience and a good overview and can you run a project in the billion class with a socially important mission?
Crossbridge Energy A / S (CBE) has an ambition to solve Denmark's CO2 challenge from 2025 and to become the world's first CO2-neutral refinery.
Our Carbon Capture & Storage (CCS) project plays a key role where we want to drive the green transition in liquid fuels ashore, at sea and in the air. We are therefore looking for a skilled colleague who will be at the forefront of our project.
As a Senior Project Manager you thrive on a challenging everyday life in a large company with international relations. You be the one in charge of the project in-house. As a Senior Project Manager you are able to see the tasks in a larger perspective and take responsibility professionally and in a timely manner. You are able of driving the project forward based on good decisions and you thrive in a complex working environment. With reference to the Strategy & Project Manager at the refinery in Fredericia, Denmark, your competencies will be put into play.
Your overall task is to act as Senior Project Manager on the entire CCS project and link internal and external deliverables. Heavy external suppliers have been hired in critical areas that require a high degree of management and governance competence.
In everyday life you are responsible for running the project and adhering to the ambitious timeline. You will ensure that the project moves forward via reconfirmation of the business case process all the way to the delivery of 400,000 tons of CO2 stored underground. You will ensure a balance between stakeholder deliveries and the overall framework and act as a guarantor of quality at all stages of the project using the "stage gate" model.
In an ambitious scope, you will ensure:
General stakeholder management at all organizational levels, internal / external, etc.

Preparation of material for steering group meetings, and development of investment proposals up to the stage where there is sufficient basis for decision-making.

Matching of internal organization in relation to all relevant partners in the project.

Close collaboration with relevant parts of the organization, including operations department, maintenance and engineering teams, as well as a number of external specialist organizations.

Project follow-up and reporting of safety, environment, general risks, finances, quality and progress, etc. internally as well as in relation to relevant public authorities.
Updating of project documentation, including follow-up of maintenance and inspection plans. Ensure that these are followed closely throughout the project towards the end.
In addition to the CCS project, there will be several other major strategic projects that you will be a part of. In parallel, your internal project management colleagues will also run a number of strategic projects within co-processing of a wide range of "renewable" and green oils that will slowly but surely displace the extraction of the fossil crude oil as we know it today.
Professional qualifications
You have a strong track record on delivering major strategic projects and know what it takes. Most important is your ability to work project-oriented, your developmental mindset and your passion for driving change in relation to the climate change agenda. You probably have a master's degree, may be a trained engineer or similar and you have strong, well-documented experience in technical and strategic project management.
You are strong in the project manager role and use unproblematic management and project management tools. Your theoretical toolbox is in order. At the same time, you move smoothly in a practical world, and with your overview you manage the projects safely over the finishing line.
It is preferred that you have experience from a larger technical project-driven organization. You are accustomed to negotiation and understand stakeholder management and contract requirements in a changing world. This applies both internally and externally at the authority level, in organizational processes and from the assessment of financial contexts, etc.
Personal qualifications
As you will have a large internal and external network, it is important that you are a strong communicator and know how to convey knowledge with a focus on results and collaboration. Team spirit and strong communication permeate the way you collaborate with colleagues and exercise stakeholder management. You are fluent in English in writing and speaking at negotiation level.
You are persistent, have a high drive and take pride in achieving your projects and appointments on time. With your overview, you create a good structure and easily thrive on leading and "owning" tasks, and you are always aware of your own goals as well as the company's, and in this case society's.
We offer
An exciting and challenging position in a large company with international relations. You get skilled and highly motivated colleagues who provide competent exchange and knowledge-sharing and with great insight into the area. Salary according to qualifications, pension and health insurance, bonus scheme, etc.