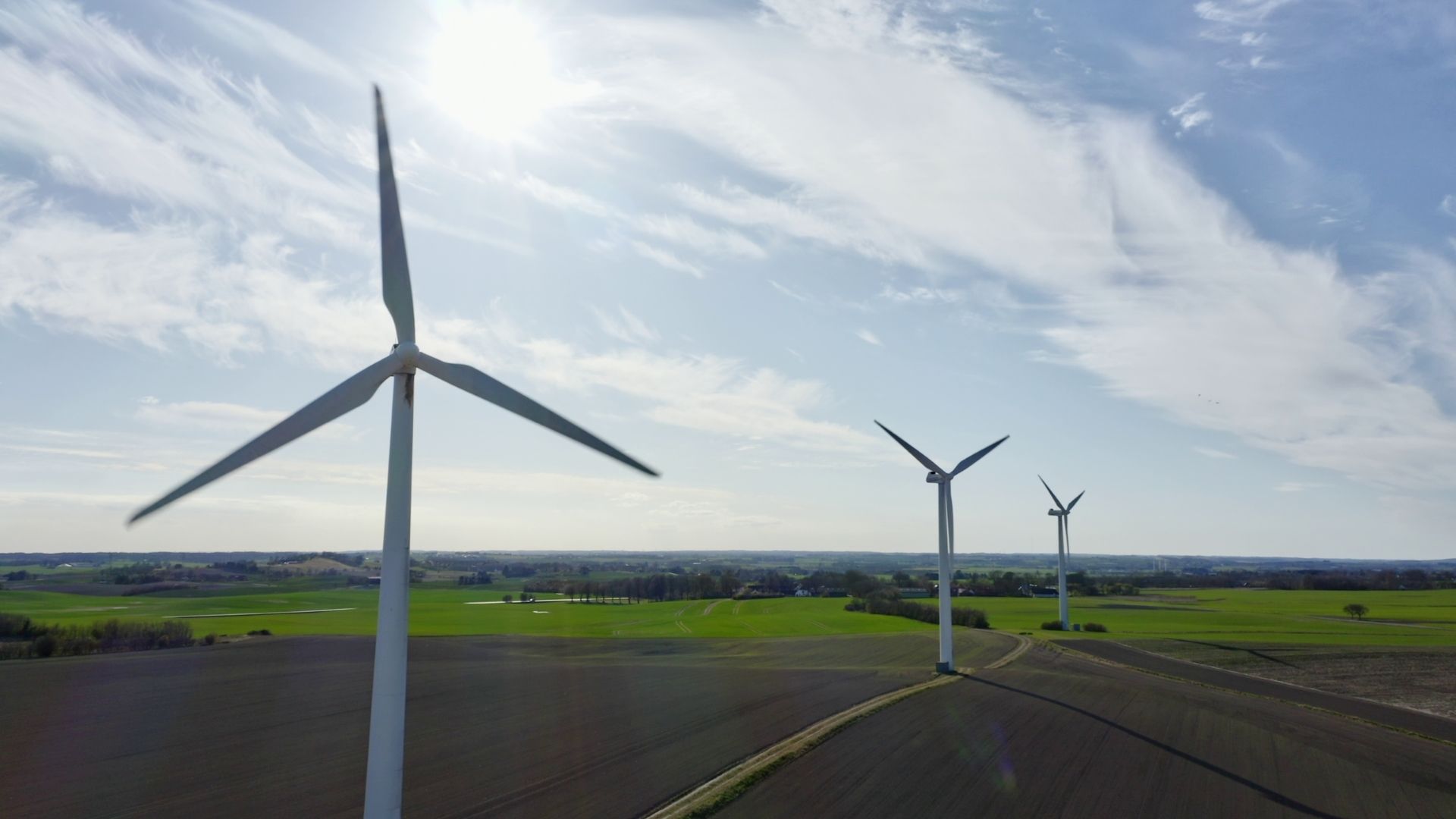 Do your want to take your tech career to a compelling next step? Find a job in Denmark.
Senior Software Developer
In this role, you will be one of the primary contributors to Unity's export compliance tooling and processes.
Role description
The opportunity
In this role, you will be one of the primary contributors to Unity's export compliance tooling and processes. Working with the rest of your team, you will use your technical expertise to ensure that the technology Unity exports meets our legal and regulatory obligations, whether that is through manually reviewing code, or through developing or deploying tooling to perform automatic analysis. The work that you do will directly impact some of Unity's biggest markets, and help to make the company a robust player in a changing world!
What you'll be doing
Reviewing, and developing tools to review, the source code for Unity's products to make sure that everything we export is fully acceptable from a legal and regulatory perspective.
Collaborating with product teams to help them incorporate export-readiness into their development and CI processes.
Taking back modifications to Unity code made by our export partners and reviewing them to keep track of compliance with their contractual obligations.
What we're looking for
Strong C# skills, and strong literacy of C/C++
An ability to rapidly get your bearings in large and unfamiliar codebases
You might also have
Experience working with code parsing or text processing technologies (libclang, Roslyn, etc)
Life at Unity
Unity (NYSE: U) is the world's leading platform for creating and operating real-time 3D (RT3D) content. Creators, ranging from game developers to artists, architects, automotive designers, filmmakers, and others, use Unity to make their imaginations come to life. Unity is the foundation upon which the world's most powerful digital content is created. Specifically, Unity's platform provides a comprehensive set of software solutions to create, run and monetize interactive, real-time 2D and 3D content for mobile phones, tablets, PCs, consoles, and augmented and virtual reality devices.
In the fourth quarter of 2021, Unity had, on average, 3.9 billion monthly active end users who consumed content created or operated with its solutions. The applications developed by these creators were downloaded, on average, five billion times per month in 2021. For more information, please visit www.unity.com.