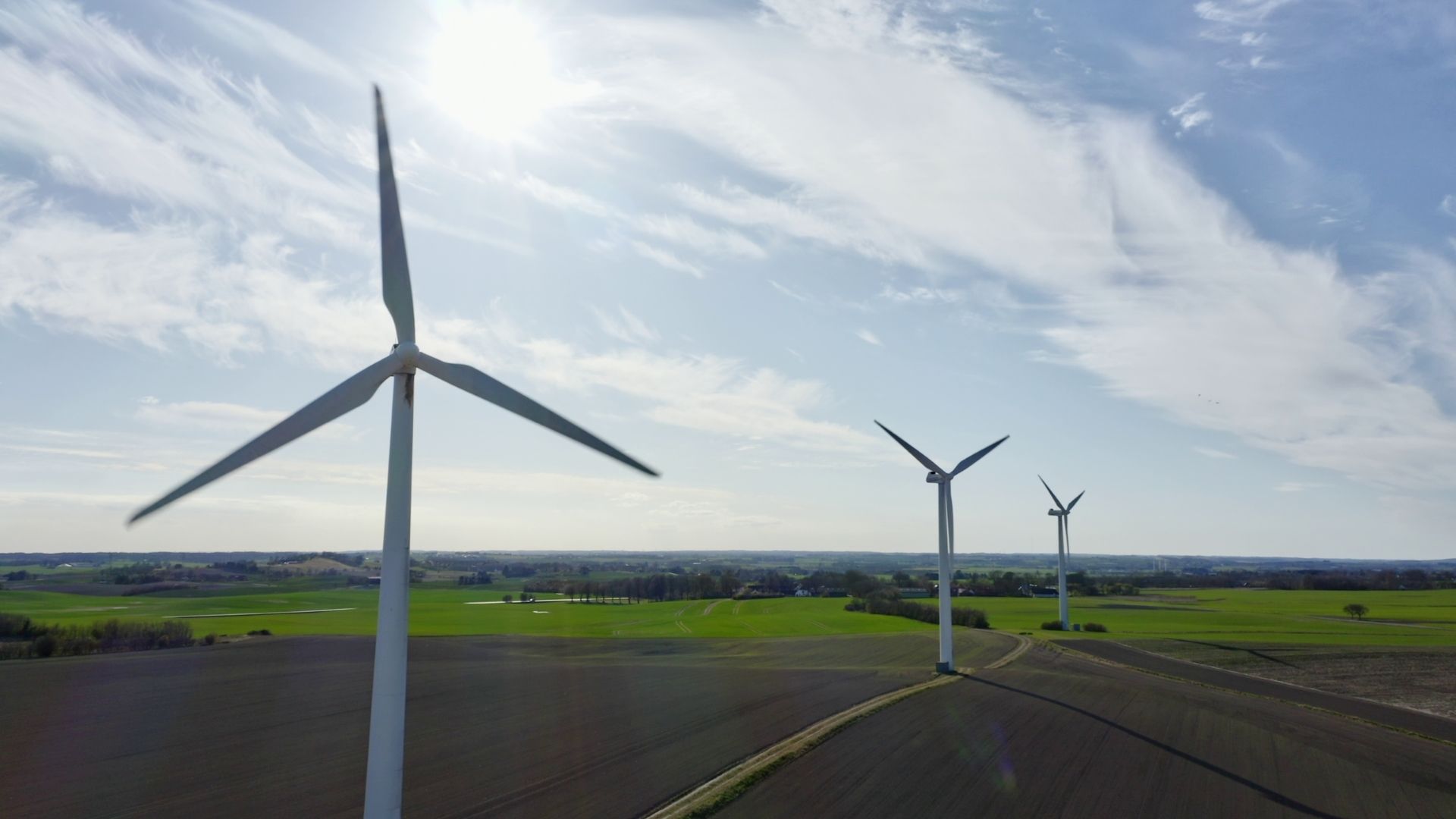 Do your want to take your tech career to a compelling next step? Find a job in Denmark.
Senior Software Engineer for NIPE
If you have excellent programming skills and a passion for developing applications, improving existing ones, and want to work in a dynamic and international environment - we would like to meet you.
We are looking for
.NET Software Engineers with 3+ years of experience in SaaS, microservices, message-driven architectures, Azure cloud, Kubernetes, Docker, and high load systems to join our team in Copenhagen of passionate and talented engineers.
We offer to work in a team with the latest technologies and in a collaborative, supportive, innovative, and friendly environment, where you will be a key player in the development cycle from design to implementation.
Who are we?
We are a well-established and rapidly growing scale-up with offices in Copenhagen, Kraków, and Budapest. We have grown from 15 to 40+ people in 2 years and are leading within the space of simplified and automated online advertising. We work with top global businesses within classified and publisher groups.
About the role:
Our newly formed NIPE-team aka 'Nexta Integration & Provisioning Engine' team in Copenhagen is looking for creative and driven developers. You will be part of building the ultimate omnichannel advertisement platform for large enterprises. Also, together we will be expanding our cloud-based infrastructure.
State-of-the-art technology on this scale requires the use of modern container- and cloud-based infrastructure solutions. Tens of thousands of live campaigns and creatives are currently running in the Nexta platform.
You will work closely with the team on our existing code base and develop new solutions, written in C#/.NET Core, hosted on Azure with Kubernetes.
Requirements
- Proficiency in .Net ecosystem
- Proficiency in backend software development (e.g., data storage and access models, enterprise messaging patterns, scalability design principles)
- Proficiency in distributed systems design and implementation (in particular service-oriented architecture)
- Proficiency in OOP best practices (SOLID, 12FactorApp)
- Proficiency in clean code and clean architecture principles
- Proficiency in code refactoring
- Experience with designing and documenting public APIs
- Experience with Docker and Kubernetes
- Ability to balance quality and speed of delivery
- Ability to clearly communicate ideas and solutions in a respectful way
- Ability to prioritize team success in the first place
We offer:
- The opportunity to work with cutting edge technologies in a thriving team
- Challenging problems to solve in a collaborative environment
- Being part of the design and implementation decisions
- Technical leadership opportunities
- Significant impact in a flat hierarchy
- Flexible working environment (office and working from home)
- Being part of a fast-growing company with enterprise clients worldwide
About Nexta.io
Today's advertisers face an increasingly complex problem when employing modern digital advertising channels, such as display, social, and paid search. While the available platforms are very capable, they have developed into highly complex tools, effectively limiting their value for non-specialist users.
At Nexta.io, our mission is to bring simplified, automated, and optimized online marketing to our enterprise and small business clients on a vast scale. While only four years young, our mature platform product already serves dozens of global enterprise clients and through those thousands of small businesses.