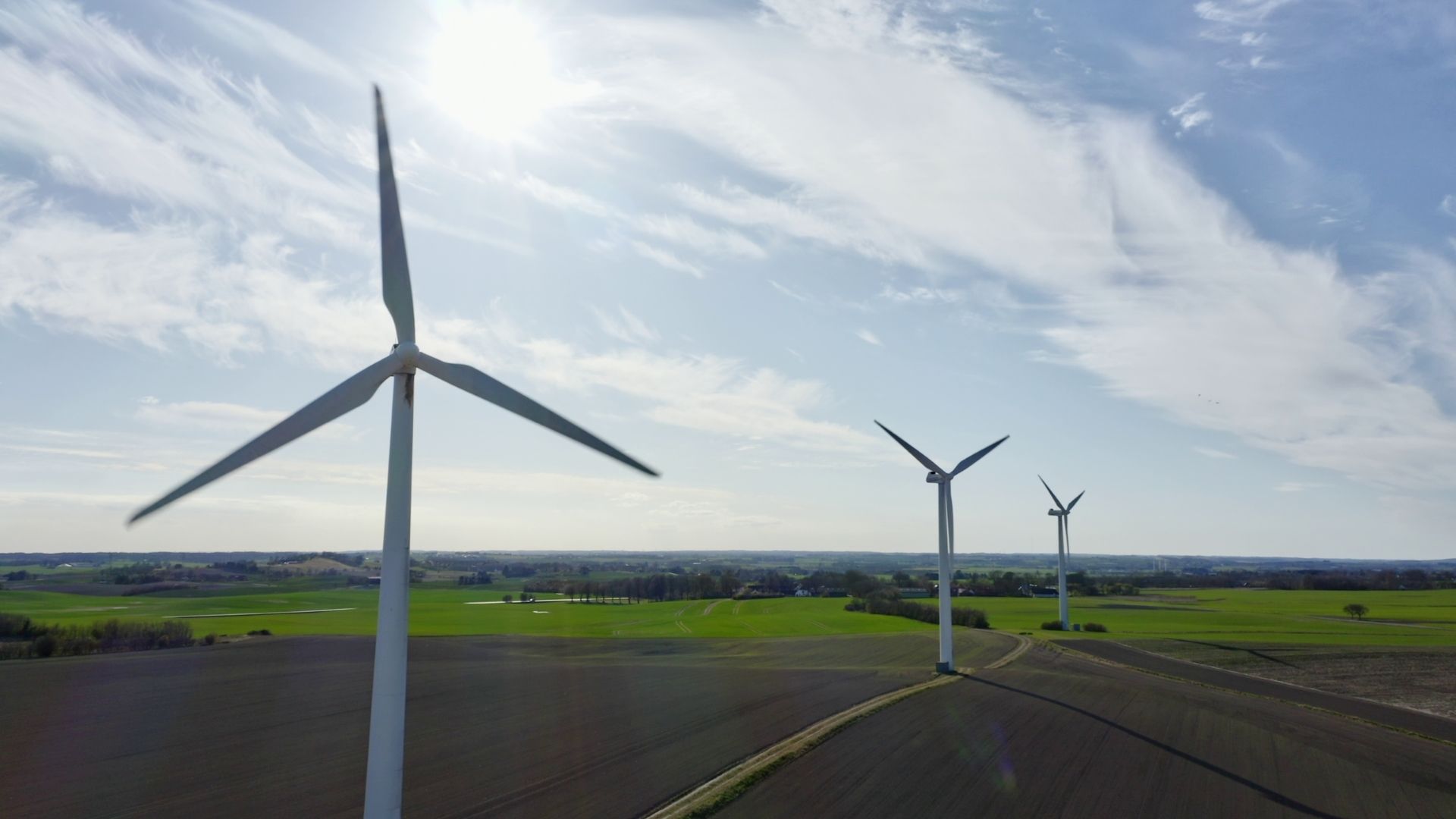 Do your want to take your tech career to a compelling next step? Find a job in Denmark.
Senior Systems Designer
We are looking for a Senior Systems Programmer to join our team. Your responsibility as our new colleague will be building the core technologies needed to create and ship quality, high performance, bug-free games.