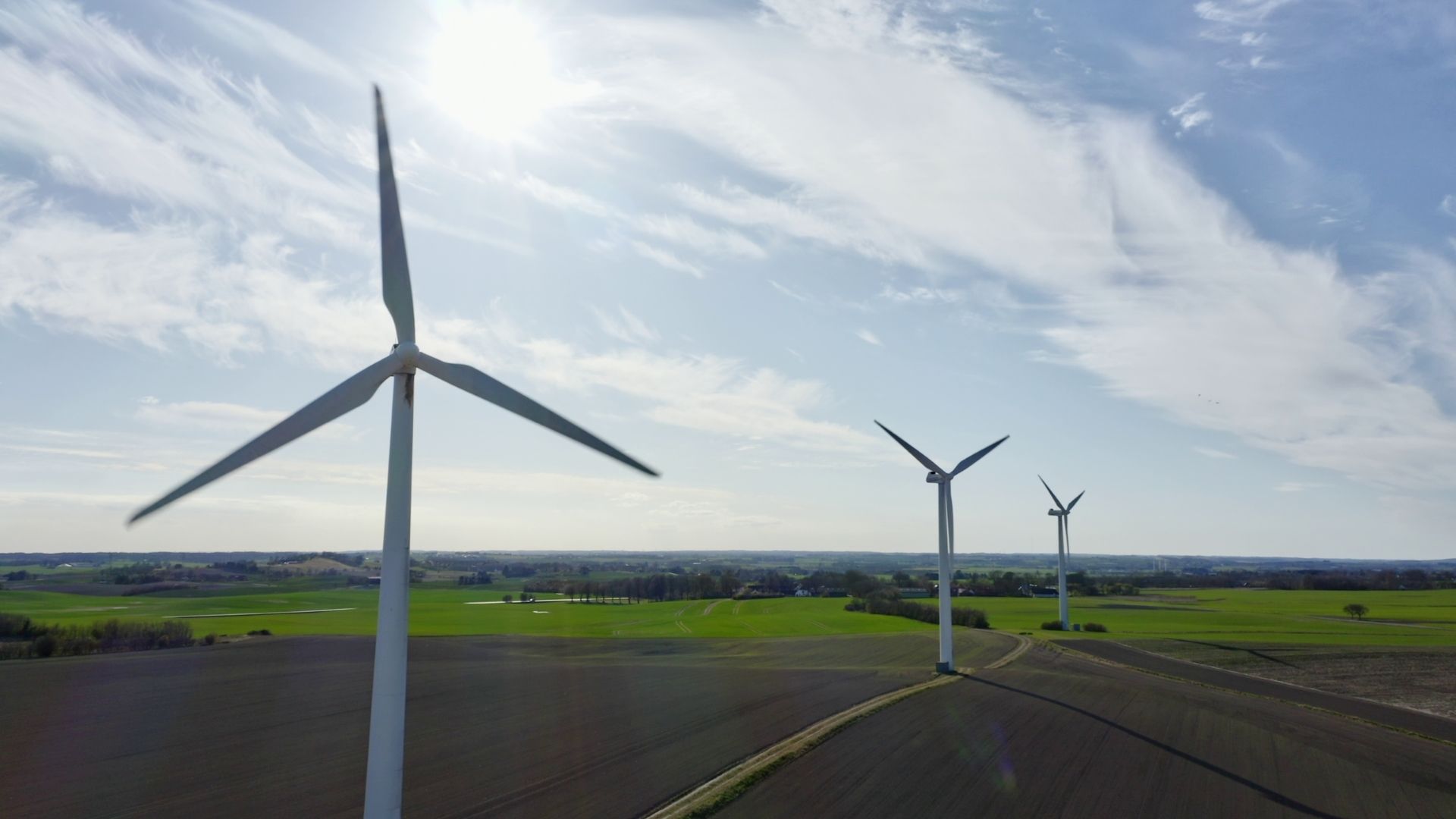 Do your want to take your tech career to a compelling next step? Find a job in Denmark.
Senior Unity Game Developer
As Senior Developer, you will get the opportunity to work in a passionate team of brilliant developers and use your vast experience of Unity to help build a scalable and maintainable Agile platform.
Come join us in building the future core platform for one of the biggest social networks for kids in the world!
At MovieStarPlanet we are building a Unity based platform that will enable the future development of our social network and games.
About the Job
Enabling Creativity
The core of our Social Network is friendship, fun and creativity. All our games have highly customizable avatars, playful and creative user generated content as well as friendships, chat and other social features. We also strive to make our games the safest social network on the planet.
Our new platform encapsulates all these aspects, and then leaves the rest to the imagination. Our goal is to allow our feature teams to take the platform and build any new game that fits our network, without having to worry about compatibility to the core network.

In short, you will be enabling the creativity of our game teams, who in turn enable the creativity of millions of kids worldwide.

You will be part of a small Scrum team and be a central player, impacting our architecture and core decisions for the product and will report to the Product Manager of the team.

With your unique insight into Unity, you will be able to work independently, but also to challenge, learn and collaborate with the other team members.
Being one of our Unity frontrunners you will also help mentor other Game Developers.
About You
You have 5+ years' experience building games using Unity
At least 5 years technical expertise coding in C++, C# or similar compiled languages
You hold a degree in Computer Science or enough professional experience to make up for the lack of education
Knowledge of Game Design Patterns and Unity best practices
Experience of collaborating in a SCRUM environment with minimal supervision
You have excellent communication skills
Your English skills are excellent - verbally and in writing
The following would be a plus:
Experience of memory management and optimization techniques
Experience with test-driven development
Applied knowledge of Network monitoring tools
You are self-motivated and enthusiastic, both when it comes to solving complex problems, learning about new technology, building a great solution and communicating your ideas. At the same time, you really like working with other brilliant developers and exchange ideas with your peers, always respecting the viewpoint of others.
You have a knack for explaining complex concepts in a simple way and can communicate smoothly across departments, with techs and non-techs alike.
You can foresee and identify issues, both local and across platforms, and can collaborate in working out their solutions. You always strive for the best quality, and take personal pride in developing a scalable, maintainable and stable platform that just rocks.
You love collaborating and troubleshooting with your team mates, and are willing to go an extra mile to help a team mate who is stuck with a tricky problem.