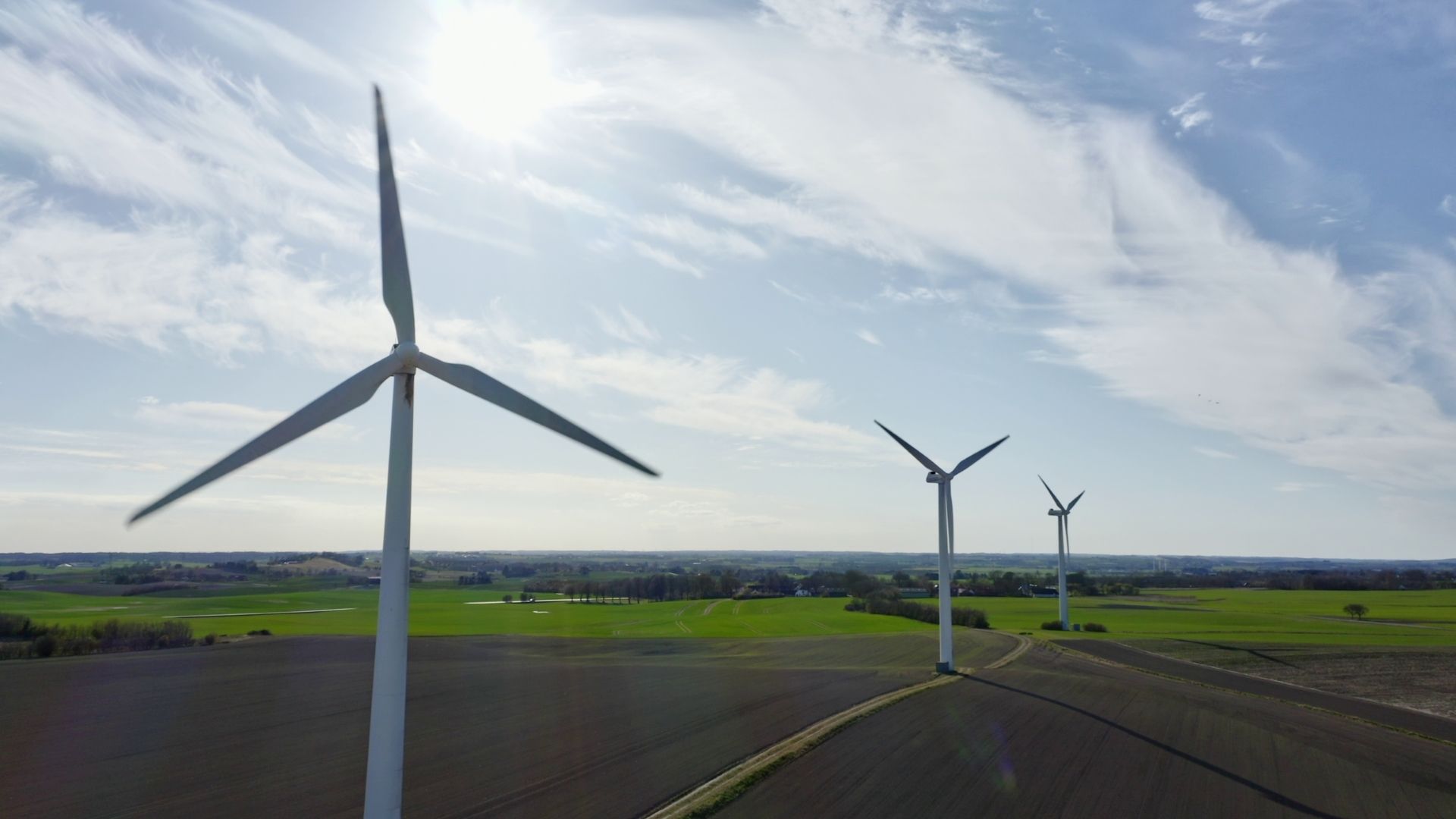 Denmark's awesome tech community want you to join them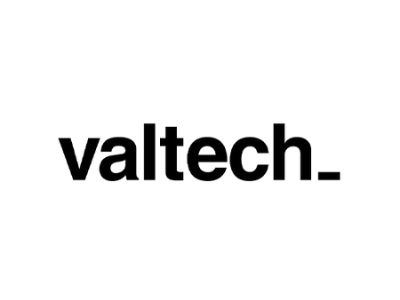 Senior AEM Developer at Valtech
Do you want to charter new territory working on some of the most exciting Adobe AEM solutions in the market and act as a trusted advisor to our clients as well as a developer? Do you want to team up with some of the best Adobe professionals around? Look no further, this is the opportunity for you.
THE OPPORTUNITY
First things first… What will you be part of? You'll join a global team of more than 3,500 innovators and 27 nationalities. This job is for you who want to work with large, elaborate projects in an international environment, implementing industry-changing solutions based on the latest technologies. Valtech has two decades of experience working with the full Adobe Experience Cloud. You'll work alongside experts who are enthusiastic about software development and the design and architecture of digital eco-systems.
Requirements:
You've 3+ years' experience developing AEM solutions, especially Adobe Experience Cloud
You've experience in setting up, building, and maintaining microservices
You've knowledge of one or more cloud provider landscapes and their services for AWS, Azure or GCP
You've experience with Docker and Kubernetes, preferably in enterprise environments
You've a solid understanding of scaling, monitoring, and logging when using cloud services
You've experience with setting up and maintaining continuous integration and delivery pipelines
And, if you are experienced and comfortable with Git and associated workflows, Maven/Parcel/npm, integrations using REST/SOAP/HAL/Fetch and GraphQL and REST API design principles, we couldn't ask for more!
We offer:
At Valtech you'll become part of an exceptional team of more than 3,500 talented innovators, design thinkers, marketers, creatives, and developers who all create unprecedented success for our clients while optimizing time-to-market and return on investment. We interact across countries, disciplines, trades, roles and teams. We're consultants before anything else and take ownership of our own work, clients and careers. We provide everyone with a large degree of freedom – in return, we expect an equally high degree of accountability and dedication. 
We have, from our very beginning, always worked hard on providing everyone within our organization with the opportunity to grow and transform their job opportunities and career paths across the world. From graduates to seasoned professionals who are experts in their field. Valtech will always be recognized not just for the quality of the work we deliver, but for all the amazing people that make it happen. We don't just talk about how to get things done; we really do transform by doing.