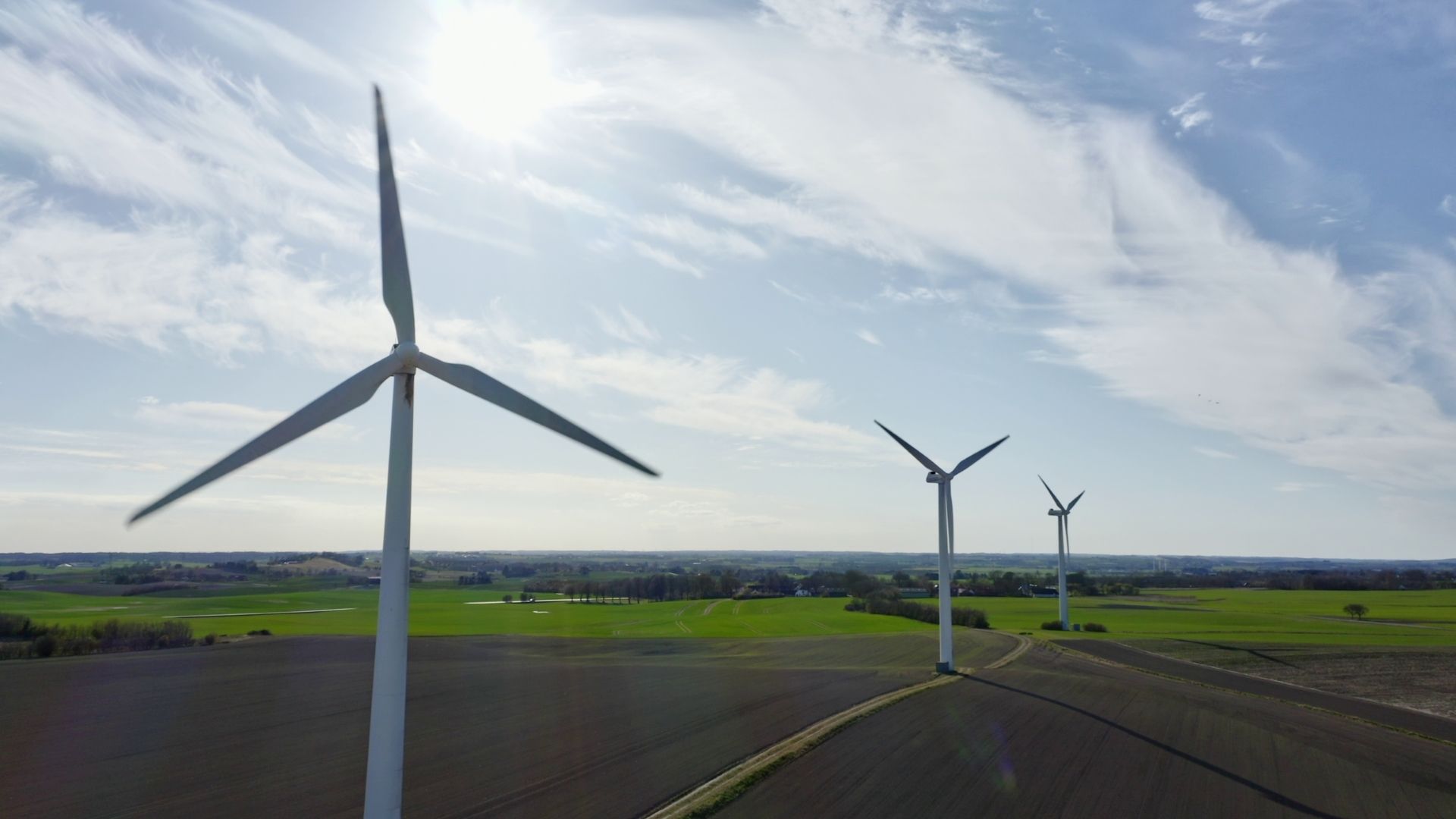 Denmark's awesome tech community want you to join them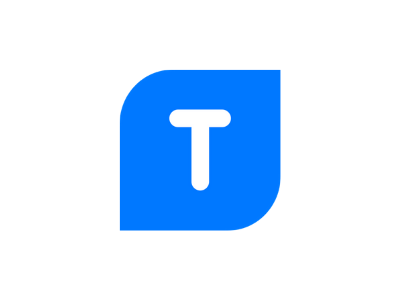 Senior Data Analyst at Templafy
Are you looking to join a fast-growing team and building dashboards and Power BI reports on our Azure Data Platform? We are ramping up our data team and we want to hear from you! 
Requirements:
We would like to hear from you if you are a service-minded collaborator, who enjoys working with multiple stakeholders throughout the business daily.
We expect that you have been working with Data Engineering in the cloud. While a data engineering or data science experience is of advantage, we expect you to have technical curiosity.
On the technical side, we are looking for experience with
Power BI, Application Insights
Data extraction through SQL
Data modelling in Excel and Power BI (M-Query, DAX).
We offer:
Benefits
Work closely with a department of more than 50 talented engineers and the rest of our business, all of whom are passionate about helping to create international success.
Work with new technology and agile development processes.
Work on a product that is an essential part of a million users' daily workflow.
Competitive salary and pension.
Family-friendly environment and office hours.
Yearly conference budget for each engineer.
Annual company event, a Friday bar on the first Friday of every month.
All in all, at Templafy you will get a combination of stable working conditions, great colleagues, and genuine entrepreneurship in an equal opportunity workplace.
About Templafy
Templafy is pioneering the content enablement category and defining the future of work by helping companies worldwide accelerate the business performance of content. Our platform allows companies to align workforces and effortlessly govern content while supporting teams and employees as they create on-brand, high-performing business content – like documents, presentations, and emails, faster. Templafy supports over 2.8M users and enables over 600 enterprise customers such as KPMG, IKEA, and BDO.
Founded in Copenhagen, Denmark, in 2014, Templafy's success is built by our 60+ employee nationalities found at offices in New York, Copenhagen, London, Berlin, Eindhoven, and Sydney. We believe when people feel they belong, have a voice, and feel heard, they are happier and perform better, and that way, everyone wins. Our innovation, diversity, and unique product have raised over $125 million in funding from Insight Venture Partners, Dawn Capital, and Blue Cloud Ventures. The future of work relies on content enabled by Templafy.
Startup and entrepreneurship are in our DNA, and the whole business understands that our success depends on our product. Templafy is built as a flat organisation where all employees are heard and are given room to influence the direction of the product, code, and architecture. If you have a great idea, we want to hear it!
Daily communication is in English. You will be working in our Copenhagen office where we offer a great and supportive work environment with amazing colleagues. We have regular team events like board game nights, football, basketball, painting class, etc. We grab lunch at a local restaurant next to Christianshavn Canal that serves as a canteen for us.