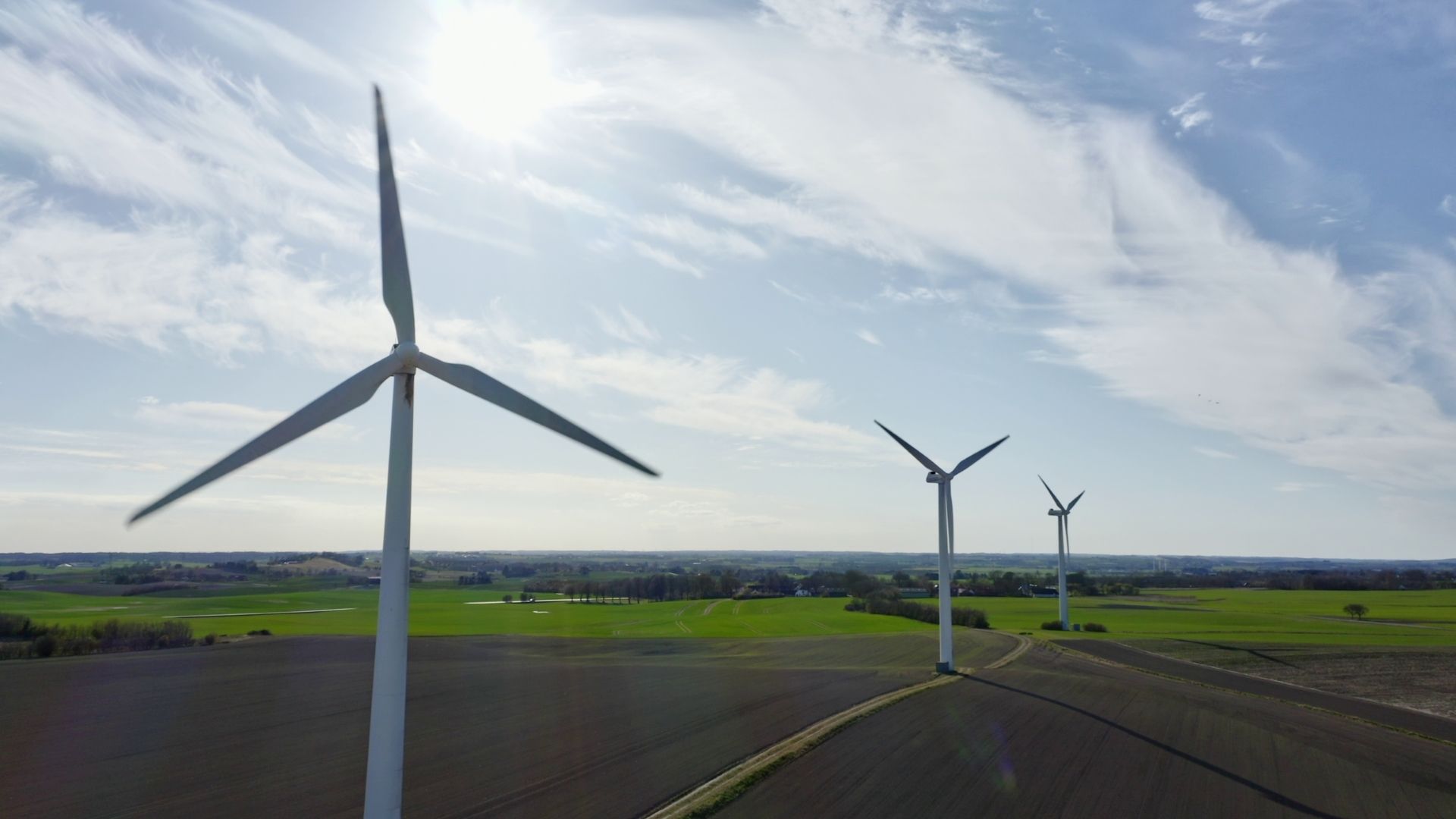 Denmark's awesome tech community want you to join them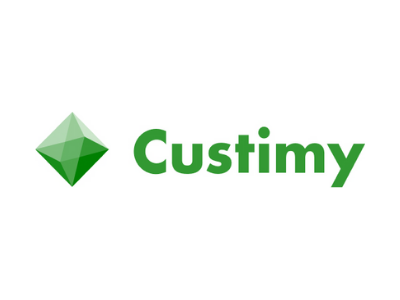 Senior Data Engineer at Custimy.io
In a time of recession and disruption, we believe there is a place for innovation and growth. We have therefore embarked the journey of creating the Next-Generation SaaS Customer Data Platform for small and medium sized businesses in Europe. With Custimy you can automatically collect, consolidate, validate, and analyse all your customer data from multiple channels - so you can ensure, that you never send a meaningless newsletter, campaign, email or product recommendation to your customers again. In this modern digital age, we have a clear mission and purpose of empowering SME's and minimize the competitive gap between SMEs and Enterprises. We believe that SME's has been forgotten in the technological evolution and there is a lack of solutions for them to enable, consolidate and analyse their first-party data in a secure, compliant and value-creating way. With Custimy.io we take the hurdle of time, development, resources, IT and complexity out of the equation and deliver it all in one SaaS CDP platform at a cost-friendly level.
Our goal is to have our platform driven by state-of-art cloud services, advanced Probabilistic programming, Artificial Intelligence and Machine learning and fuelled by the need for digitization solutions for SME's in the market.
Requirements:
A master degree in Computer Science, Informatics, Information Systems or other quantitative field with +4 years of professional experience as a data engineer
Deep experience in designing scalable and reliable data flows based on ETL / ELT processes using data warehouses and data lakes
Experience with AWS cloud services like Glue, S3, Batch, Step Functions, Fargate, Aurora, RDS. It would be a fundamental part of your daily work to put your hands on Amazon services
Experience working with relational databases like MySQL or PostgreSQL
Solid experience in Python along with frameworks for data extraction and transformation: Pandas, SQLAlchemy and different ORM flavours
Working experience with modern software development stack including CI/CD, repositories, version controls and containerization
Basic understanding of REST API, data formats like JSON and basics of HTTP requests
Basic understanding of distributed systems, we would appreciate if you have applied Spark
Remember that you do not need to have all the requirements covered as we are aware that it is impossible to know everything, especially in a dynamic field like data science. But we would be happy to receive your application if the majority of the requirements described above have a certain meaning to you.
We offer:
Why you should join us:
Shape the e-commerce future: Build a great product that will be used by thousands of e-commerce users!
Proficiency: Be part of amazing high-performing team, learn best practices from top engineers
Technology: Apply modern technology based on AWS infrastructure, learn new things, shine with us in tech space
Environment: Great enthusiastic colleagues (including crazy marketeers too!), highly experienced staff both on engineering and business sides, Scandinavian vibrant spirit
You in a centre point: Attractive remuneration, autonomous work culture and flexible hours, independence in daily work