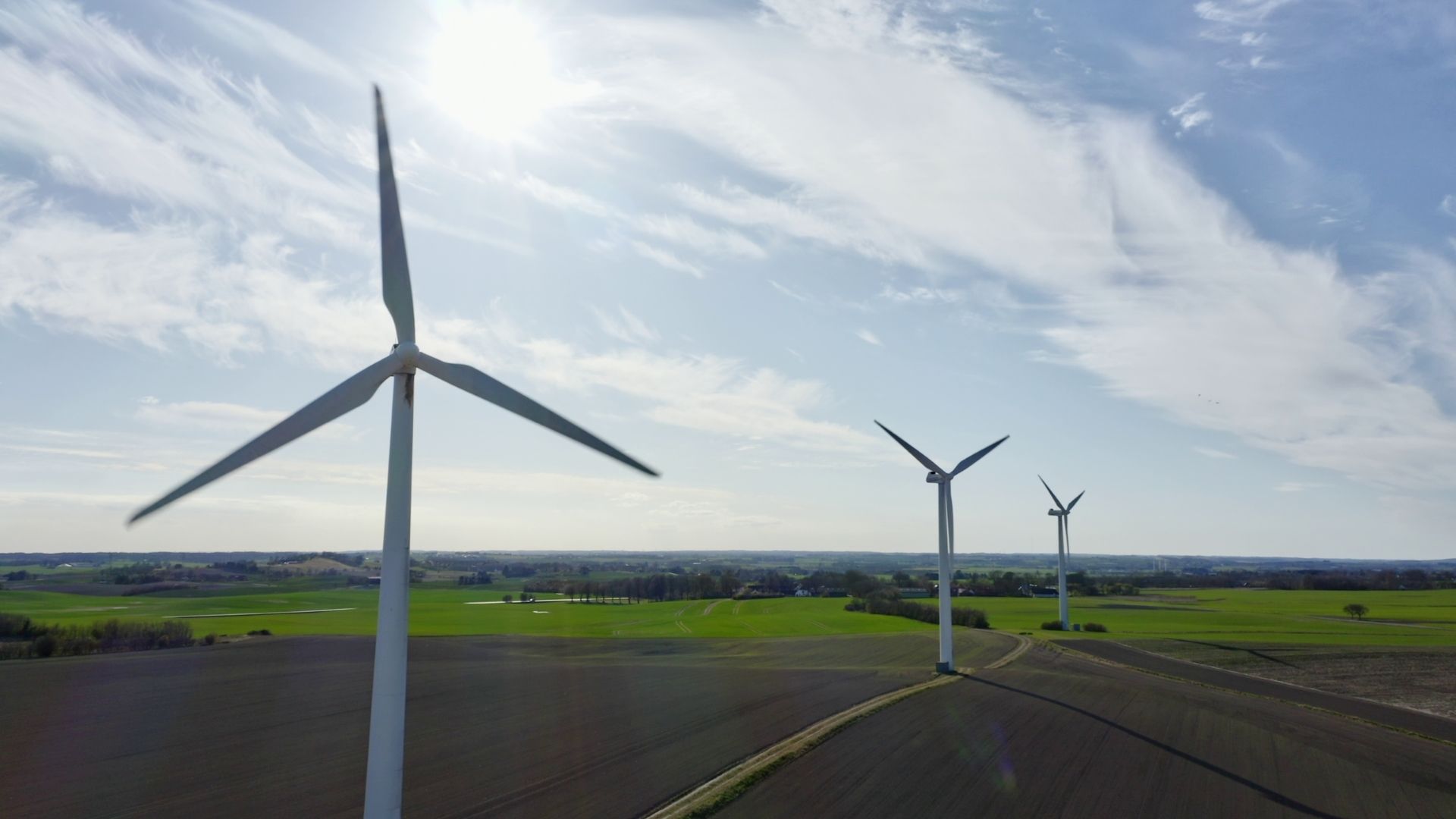 Denmark's awesome tech community want you to join them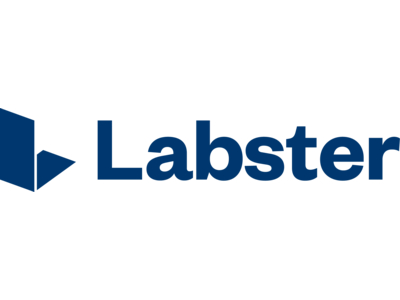 Senior Frontend Developer at Labster
We are on the hunt for a Senior Frontend Developer who will implement the UI of Labster's solutions to access the simulations (Labster Direct, Dashboards ...)
Thinking about investing your development life cycles knowledge and your Frontend philosophy and best practices know-how into supporting teams to create remarkable products that inspire positive advancement within science education, globally?
Then you might be our newest Senior Frontend Developer!
Requirements:
f you've got these skills, we'd love to hear from you
You're a master of your subject matter.
Your motivation, passion and positive mindset are infectious.
People are in awe of your organisation and time management super powers.
You are the champion of clear and consistent communication across all levels and positions with an organisation.
You are self-motivated and are inspired by working both autonomously and as part of a larger team.
Security is always on your mind.
You eat Agile development methodologies for breakfast.
You've managed Kubernetes clusters in production.
Specific technical skills and tools are what you live for. Your knowledge expands Typescript / Node / Docker / VueJS / Microservice Architecture / Eye for good design & User experience / Testing / Continuous integration tools / Javascript expert / CSS.
We offer:
Why Labster?
We are Labster. Creators of virtual science lab software that makes learning engaging, effective and accessible, to as many students as possible. We exist to empower the next generation of scientists to change the world. It's our mission to support 100 million science learners globally by 2025.
In the same way our technology empowers students, we thrive on an autonomous and innovative culture based on Holacracy, and ensuring that your work fits into your lifestyle.
We encourage individual expression, boldly challenge how it's always been done, and foster learning, creativity and growth. How you work is in your control, balanced by the comfort of access to like-minded, inspiring people, when you need it.
What's in it for you?
Work fully remotely with flexibility
Be a part of making science accessible and engaging to the world's future scientists
Embrace the autonomy of holacracy, and work that fits into your lifestyle
Fair and attractive salaries
Unlimited paid vacation (which we encourage you to actually take!)
Learning budget & freedom to decide what you learn!
Company-wide equity program
Opportunities to travel and meet your colleagues from around the world! (Covid permitting)
Our commitment to all of you
Labster, Inc. is proud to be an equal opportunity employer and complies with all applicable federal, state, and local fair employment practices laws. Labster strictly prohibits and does not tolerate discrimination against employees, applicants, or any other covered persons because of race, color, sex (including pregnancy), age, national origin or ancestry, ethnicity, religion, creed, sexual orientation, gender identity, status as a veteran, and basis of disability or any other federal, state or local protected class. This policy applies to all terms and conditions of employment, including, but not limited to, hiring, training, promotion, discipline, compensation, benefits, and termination of employment. Labster complies with the Americans with Disabilities Act (ADA), as amended by the ADA Amendments Act, and all applicable state or local law.