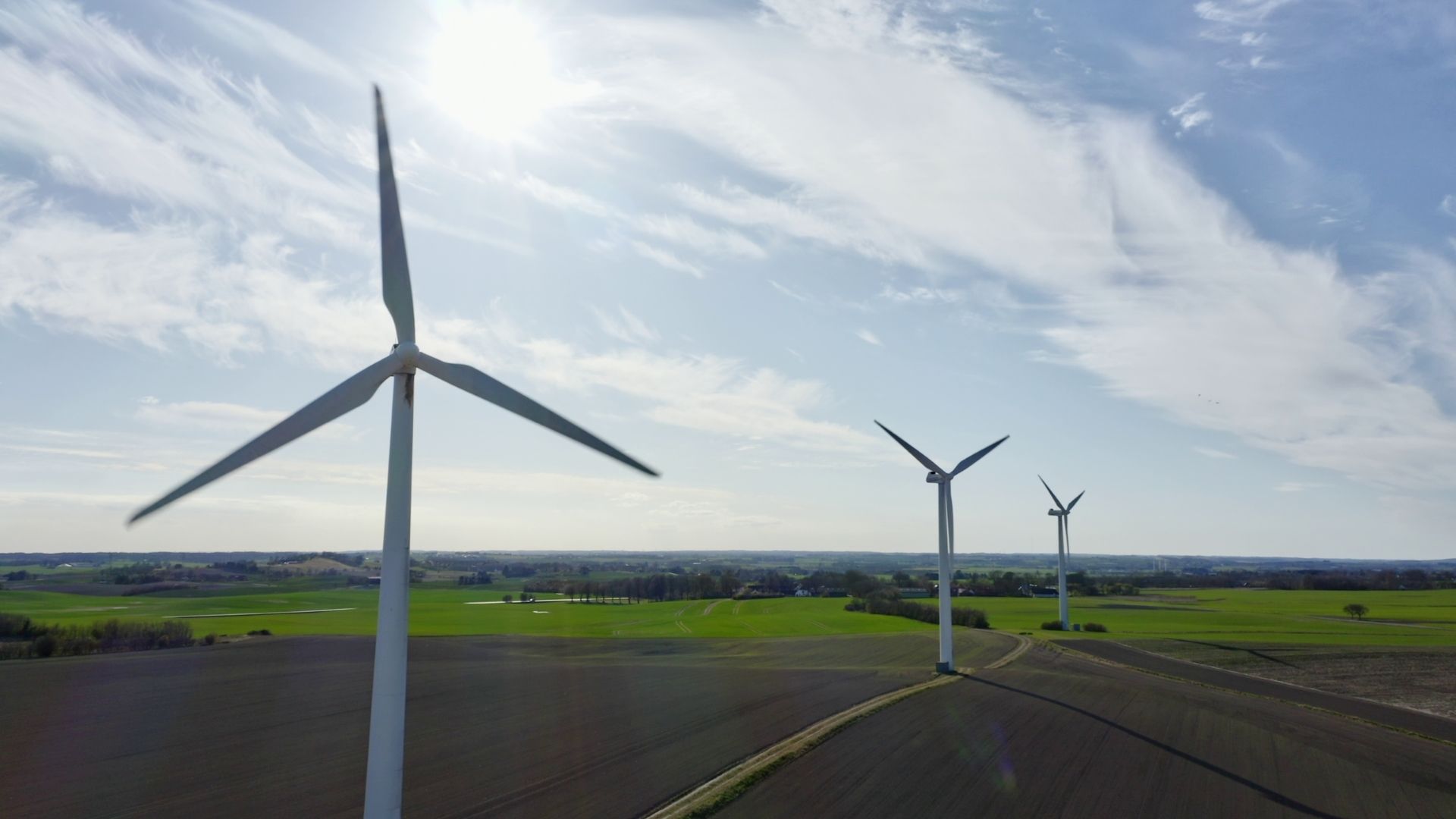 Denmark's awesome tech community want you to join them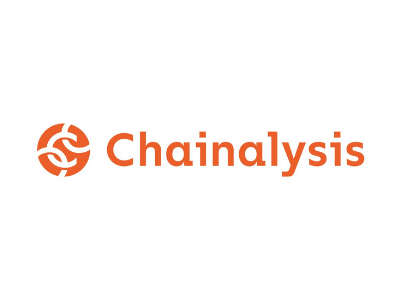 Senior Fullstack Engineer at Chainalysis
The Engineers at Chainalysis are driven by working on new technical challenges every day. As relentless problem-solvers and big dreamers, we're creating the building blocks for future blockchain technologies.
Software Engineers in the Data Availability team are really good at building reliable and scalable backend microservices to make data available to our products, ultimately enabling law enforcement agencies, the world's largest cryptocurrency businesses, and financial institutions to do things like take down dark web marketplaces, prosecute child predators, and solve the Twitter Hack (yeah, we do all that!). We measure success by how well we build components that are reusable and replaceable, reducing time to production, building tools that simplify data analysis and fostering collaborative relationships across the company.
Requirements:
A background like this helps:
Experience with Angular, React, or similar frameworks
Good Java fundamentals
Experience working with PostgreSQL
Multiple years of experience working with software development
Have a strong bias to ship.
Proven track record of delivering maintainable and scalable systems
Eager to learn about the intricacies of cryptocurrencies
We offer:
At Chainalysis, we help government agencies, cryptocurrency businesses, and financial institutions track and investigate illicit activity on the blockchain, allowing them to engage confidently with cryptocurrency. We take care of our people with great benefits, professional development opportunities, and fun.
You belong here.
At Chainalysis, we believe that diversity of experience and thought makes us stronger. With both customers and employees around the world, we are committed to ensuring our team reflects the unique communities around us. Some of the ways we're ensuring we keep learning are an internal Diversity Committee, Days of Reflection throughout the year including International Women's Day, Juneteenth, Harvey Milk Day, and International Migrant's Day, and a commitment to continue revisiting and reevaluating our diversity culture.
We encourage applicants across any race, ethnicity, gender/gender expression, age, spirituality, ability, experience and more. Additionally, if you need any accommodations to make our interview process more accessible to you due to a disability, don't hesitate to let us know. You can learn more here. We can't wait to meet you.