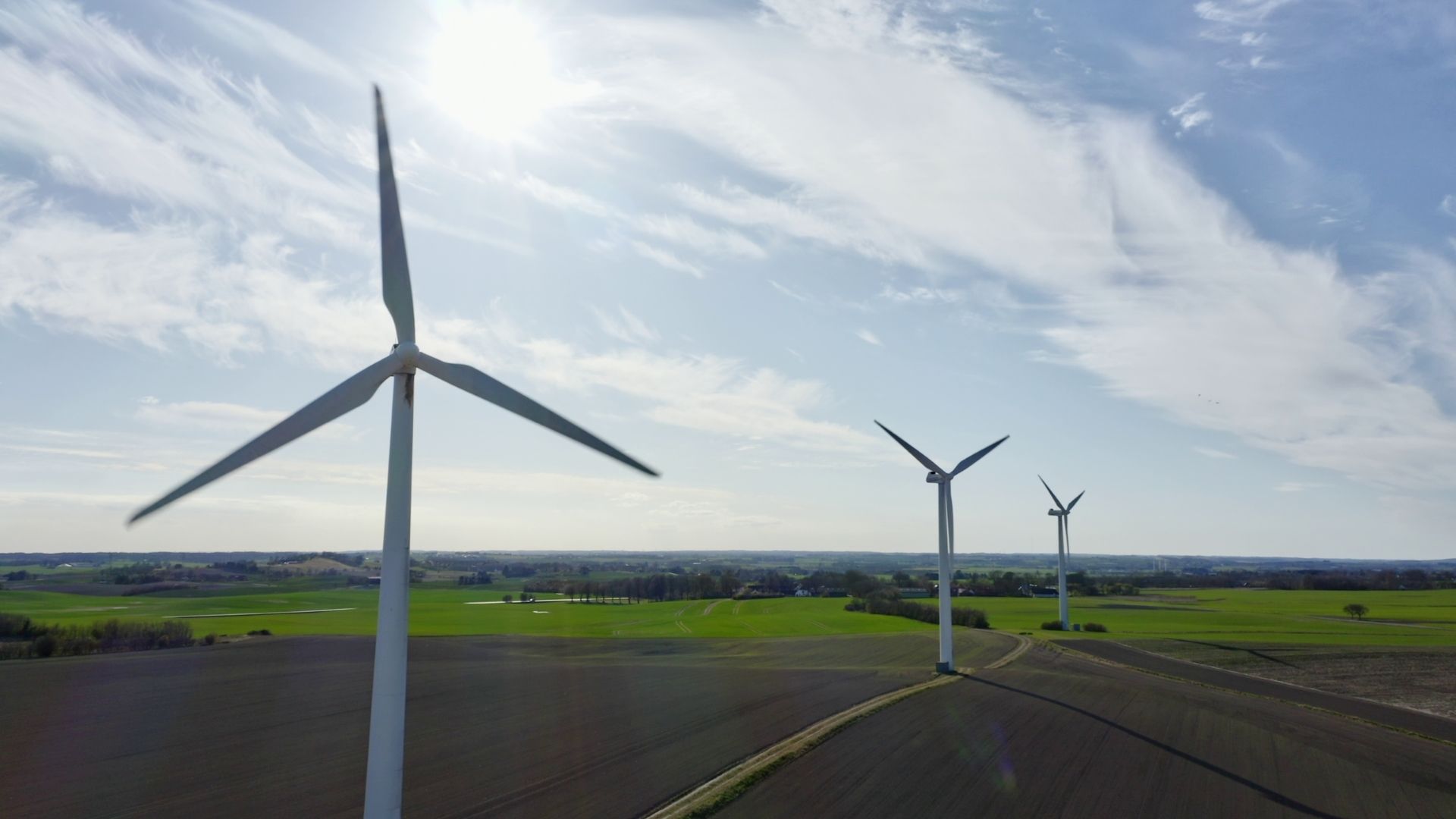 Denmark's awesome tech community want you to join them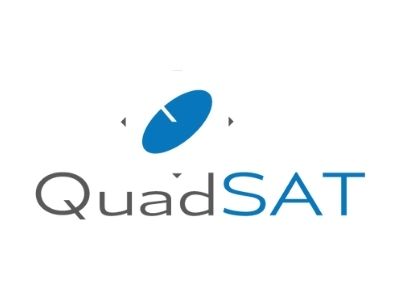 Senior Fullstack Engineer at Quadsat
Would you like to be a part of the fastest-growing scale-up in the Test and Measurement industry? QuadSAT develops UAV based RF payloads for antenna tests and calibration. With this revolutionary testing innovation, QuadSAT is getting recognition with market leaders by others in the SATCOM industry and the European Space Agency.
Description
We are searching for a Senior Full Stack Engineer to join our Software Team in Odense. You will be a part of a young and international team of enthusiastic engineers in a fast and agile product development environment. At QuadSAT there is space to be creative and make a big impact with your skills and knowledge by shaping future solutions.
Requirements:
You have relevant experience within both backend- and frontend development.
We envision you to have some experience working with cloud services.
You have a strong passion to take our solution to the next level and be a part of developing the future of our service.
English is our company language, so we expect you to be fluent in English (oral and written).
The team currently works with QT and Python, so knowledge of these is desirable. The future tech stack is not fully determined yet, however, so we are open to applications across all stacks. Additionally, having experience with distributed web services, cloud deployment, TDD and rapid prototyping are all advantages and will be a huge asset to the team.
We offer:
QuadSAT is a Danish company founded in 2017 that supplies drone-based antenna testing and tracking solutions to the satellite, defence, wireless and broadcast markets. QuadSAT's system combines advanced drone technology with a custom RF pointing payload. As a compact system, it is transported directly to the site and when launched as a mission it will provide customers with in situ testing capabilities, resulting in a cost-effective, operationally flexible, and timesaving solution.