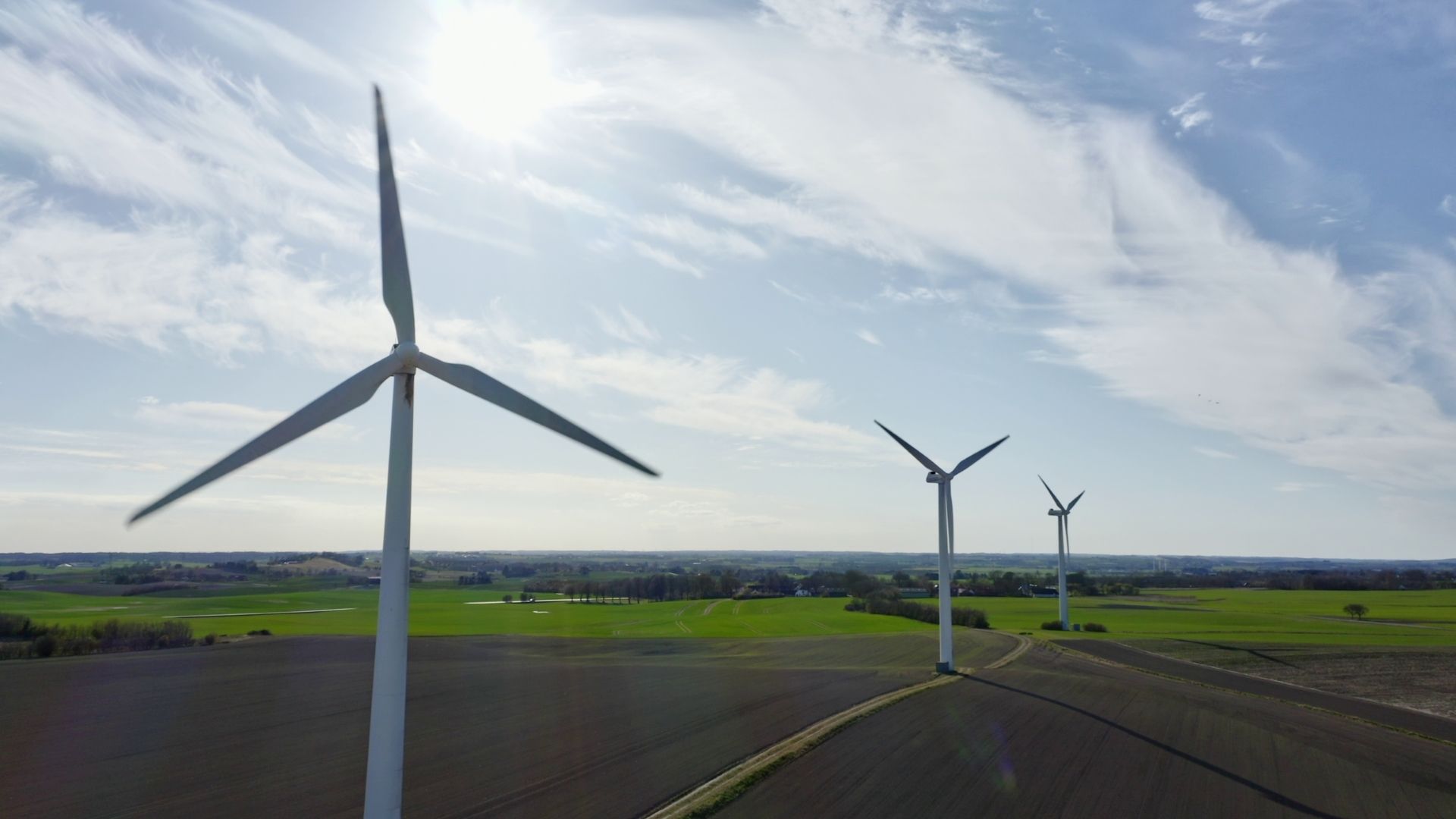 Denmark's awesome tech community want you to join them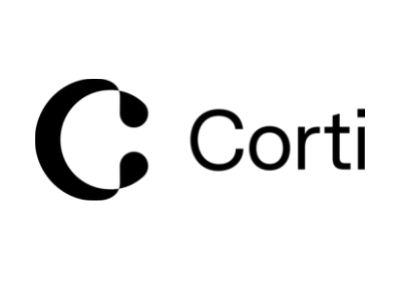 Senior Machine Learning Researcher at Corti
Corti is the technology that helps healthcare workers make critical decisions in the heat of the moment. We imagine a future where all healthcare workers can be augmented by artificial intelligence to better diagnose patients, reduce uncertainty, and eliminate fatal errors.
Our ever-growing team spans multiple disciplines, with an emphasis on machine learning, mathematics, statistics, security, and computer science.
We are working hard to embed a continuous striving culture & philosophy across the organisation and are constantly involved in learning from the best practitioners in the industry.
If you want to take part in solving real-life problems by applying cutting-edge technology, we offer that you become an integral part of a fun, autonomous, and team-oriented culture, guided by shared values, high quality, and a willingness to act and fail.
Requirements:
We are looking for the world's foremost scientists and engineers and take recruitment of the best talent very seriously. We will assure that you will be met by likeminded people providing new insights and learnings that will ensure your personal and academic growth.
This is an opportunity to be part of our journey in building a cutting-edge science & engineering practice to be proud of.
Need to have
Proven publication history at top machine learning venues such as NeurIPS, ICML, and ICLR.
In-depth experience with Python and full command of data structures and algorithms.
In-depth experience with one or several of the machine learning frameworks, e.g. TensorFlow and PyTorch.
High ambitions and strong inclinations to your personal development goals within machine learning and computer science.
Readiness to invest the strenuous hours that are required to make technology work.
PhD or higher university degree in computer science, computer engineering, mathematics, statistics, physics, or a related interdisciplinary field.
Interest and experience in natural language processing or speech processing.
Experience with a Linux-based operating system and its command-line interface.
We offer:
The position is full-time and starts as soon as possible at our offices in Copenhagen. In certain extraordinary cases we will accept remote workers.
Corti will provide you with a Mac or Linux-based laptop for work and personal use.
In machine learning, there is no such thing as a free lunch. Yet, there is free lunch at our beautiful office in central Copenhagen.
We are committed to bringing in top talent from all sectors and countries. We do not discriminate on the basis of race, religion, color, national origin, gender, sexual orientation, age, marital status, veteran status, or disability status.