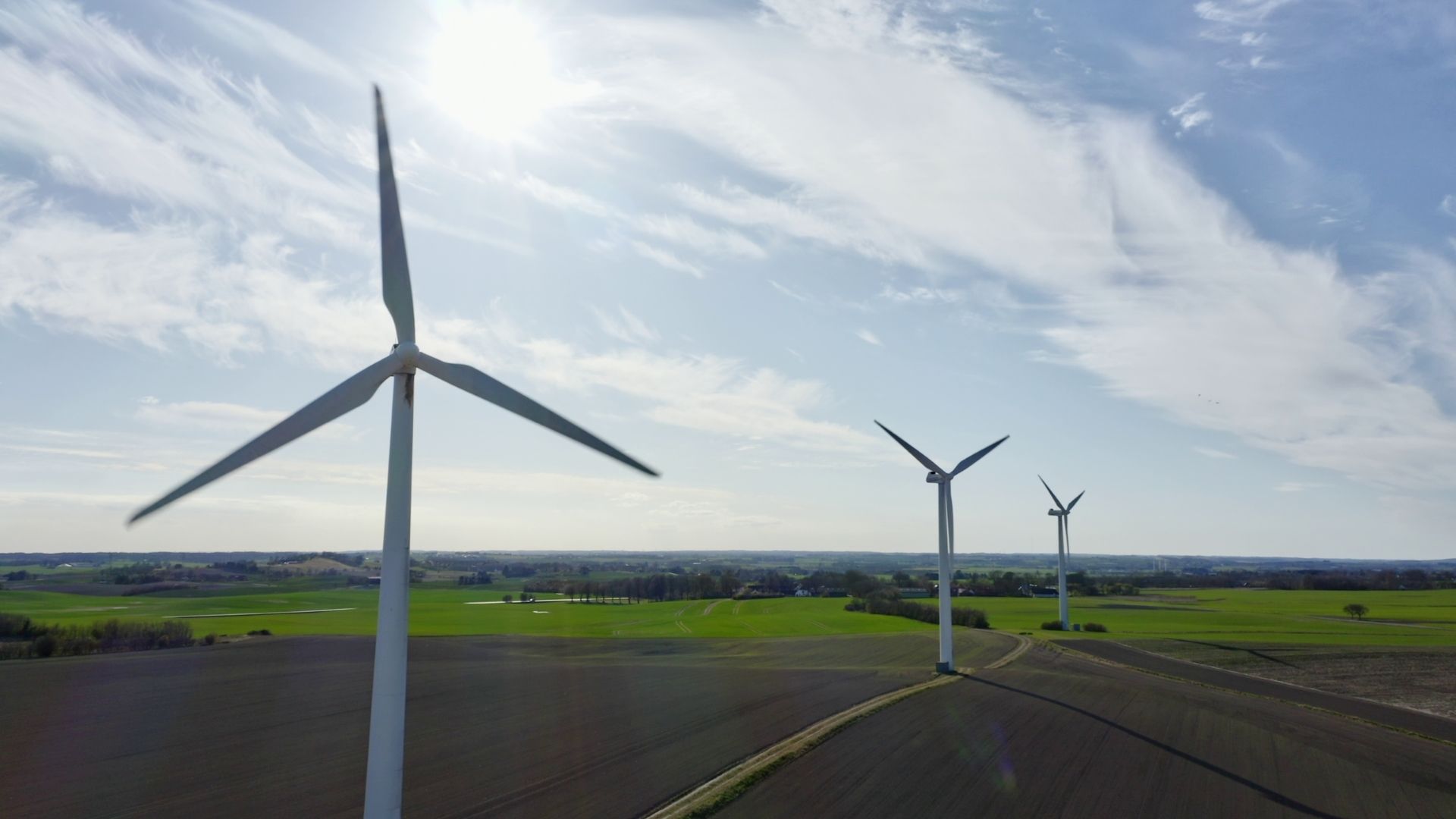 Denmark's awesome tech community want you to join them
Senior Mac or Mobile Software Engineer at Lego
You will have the ability to provide centralized visibility of identity, access, and authorization for all We are seeking two new colleagues with a passion for automation, optimizing processes, and delivering excellent user experiences for Mac or Mobile platforms.
The end-uses devices team delivers a platform as close to the pure vendor experience as possible while living up to the LEGO Groups security requirements. A platform that supports and enables the user's efficiency.
Requirements:
Do you have what it takes?
• Master's degree in a Technical Field e.g. Computer Science or Software Engineering or equivalent working experience.
• You have enterprise Device Management, Operations and Maintenance experience on MacOS and iOS.
• You have Experience with Device Management Systems like Jamf JSS, VMWare AirWatch / Workspace One, Microsoft EndPoint Manager, etc.
• You have Apple DEP experience.
• You have strong analytical thinking in the technical domain.
• You have technologies skills within MacOSx, Jamf JSS.
• You have a strategic, holistic outlook on both business needs and technology development and requirements.
• You stay on top of your field and trends via your strong interest in new technologies.
In addition, it would be excellent if you know about agile and DevOps delivery methods..
We offer:
Join the global LEGO® team
What's in it for you? Here are some of what to expect:
Family Care Leave – We offer enhanced paid leave options for those important times.
Insurances – All colleagues are covered by our life and disability insurance which provides protection and peace of mind.
Wellness – We want you to be your best self, so you'll have access to the Headspace App and lots of wellbeing initiatives and programmes run by local teams where you are based.
Colleague Discount – We know you'll love to build so from day 1 you will qualify for our generous colleague discount.
Bonus – We do our best work to succeed together. When goals are reached, you'll be rewarded through our global bonus scheme.
Your workplace – Our offices will be your primary workplace with flexibility to work from home during your working week. Your People Leader will discuss the principles of our hybrid work model, role eligibility and frequency with you.
Children are our role models. Their curiosity, creativity and imagination inspire everything we do. We strive to create a diverse, dynamic and inclusive culture of play at the LEGO Group, where everyone feels safe, valued and they belong.
The LEGO Group is proud to be an equal opportunity employer. We are committed to equal employment opportunity and equal pay regardless of e.g. race, colour, religion, sex, national origin, sexual orientation, disability or gender identity.
The LEGO Group is fully committed to Children's Rights and Child Wellbeing across the globe. Candidates offered positions with high engagement with children are required to take part in Child Safeguarding Background Screening, as a condition of the offer.
Thank you for sharing our global commitment to Children's Rights.
Build your career brick by brick at the LEGO Group.