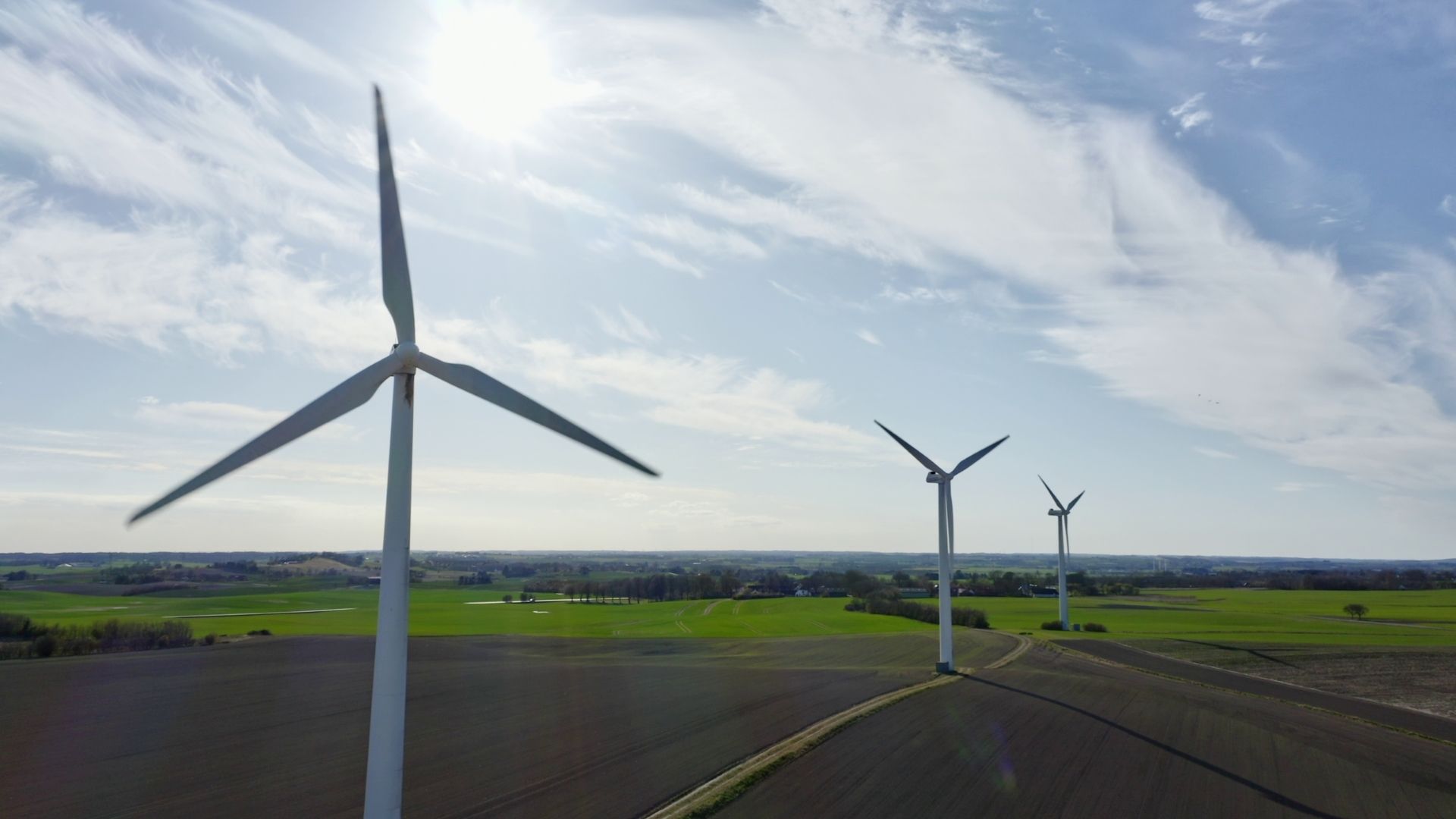 Denmark's awesome tech community want you to join them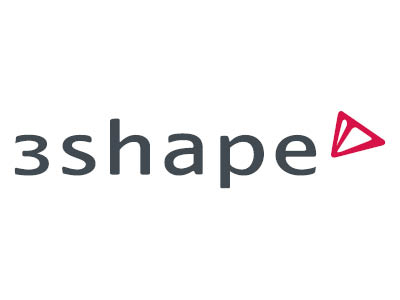 Senior .Net Developer at 3Shape
3Shape is a world leading technology company headquartered in Copenhagen. Our aim is to lead digital dentistry in the global market creating value for our customers and improving the lives of patients like you and me.
We are looking for an experienced .NET developer to join us build tomorrows infrastructure for digital dentistry. We are a team of 10 people and our mission is to build the most powerful and intuitive storage and replication solution for dental data. Thereby provide peace of mind for dentists worldwide regarding patient data.
The team
The team consist of highly skilled, motivated, and experienced software developers and architects in our R&D department. Most of the team are based in our Copenhagen office. Two of our developers are in our sister office located in Skopje, North Macedonia. We have a relaxed and friendly atmosphere, focusing on building the right solution in high quality using the right technologies. We like to follow best practices and expect nothing but the best of ourselves and the rest of our colleagues.
Requirements:
You will function as a member of the team with the role of senior software developer.
We expect you to be curious by nature, comfortable grasping complex data structures and algorithms, while used to share information and give guidance to other teams.
You are a skilled developer, delivering quality code while making stable and high-performing cloud solutions.
We use Microsoft Azure resources, so knowledge about App Services, Container Instances, Managed Databases, Key Vault, Traffic Manager and Application Insights is a big plus.
Qualifications
We expect you to have:
A degree in Computer Science, Engineering or similar
Skilled C# developer
5+ years of software development and software architecture
Experience in Azure solutions
Experience with algorithms, data structures and high-performance code
DevOps mindset
Excellent communication skills and fluent in English
A genuine interest and curiosity in agile software development practices, such as SOLID principles and the Clean Code movement
Have a strong opinion, but also open for ideas and can adapt
We offer:
Join one of the most exiting MedTech companies and make a real impact. With us you will work on solutions used by thousands of dental professionals worldwide! Moreover, we offer:
An effective agile and dynamic development process
Work in an inspiring environment with social, highly skilled and committed colleagues.
An entrepreneurial mindset and an international atmosphere
Career opportunities for talents in a fast-growing company
Work/life balance to keep you in tune with your interests
Competitive packages to keep you feeling valued and a healthcare package to keep you fit and well
Fresh and delicious lunch cooked by our resident chef in our new canteen
Attractive offices in the center of Copenhagen, next to Kongens Nytorv metro station
An opportunity to become part of the success that 3Shape has created over the past 20 years!
Take a look at our website if you want to read more about our company, our mission or simply find out why 3Shape is a great place to work!