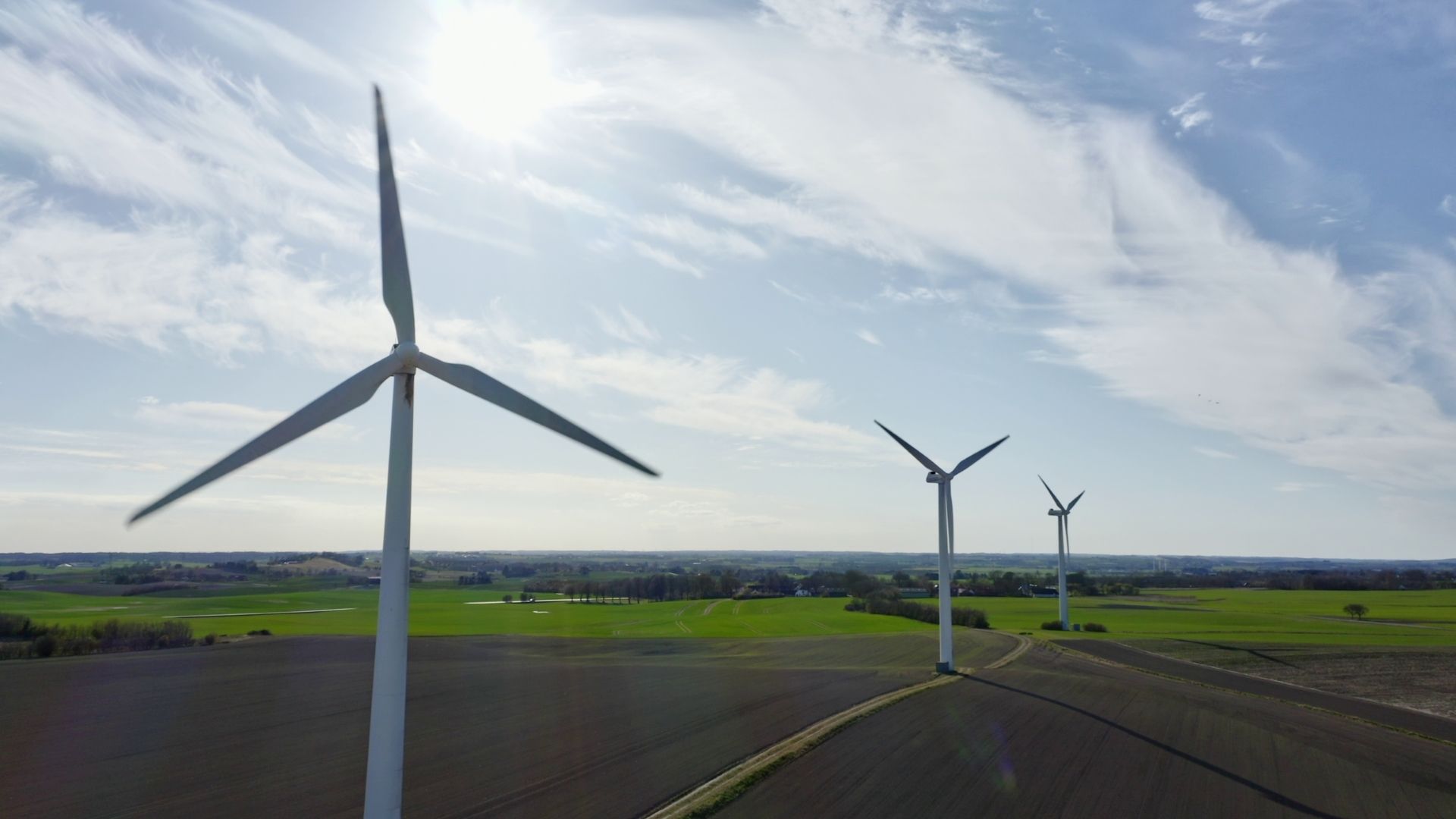 Denmark's awesome tech community want you to join them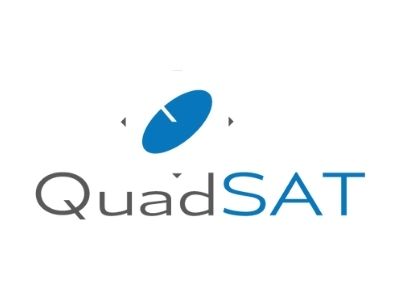 Senior RF Engineer at Quadsat
Would you like to be a part of the fastest-growing start-up in the Test and Measurement industry? QuadSAT ApS develops UAV based RF payloads for antenna tests and calibration. With this revolutionary testing innovation, QuadSAT is getting recognition with market leaders in the SATCOM industry and the European Space Agency.
Requirements:
Experience working at X/K/KA-band architecture
Experience working with other frequency bands such as UHF/VHF, L/S/C band
Design of antenna measurement ranges
SATCOM network and protocols knowledge
Experience in RADAR design and operation
Writing design and performance reports and summaries
Software packages: Matlab, CST Suite, FEKO
Personal
Minimum 3 years of professional experience related to RF/Wireless product development.
Bachelor or Masters in either Electrical Engineering, Telecommunications or similar
Excellent English language proficiency (oral/written)
We offer:
You will join a hard-working, ambitious, and creative organisation where everybody works together towards a common goal of creating a flexible, easily accessible, and cost-effective antenna testing solution. The company consists of 21 people spread across 16 different nationalities. This creates an inclusive, fun, and social work environment where everybody can learn from each other's differences.
We offer an attractive international environment with potential for high growth in an early-stage company. You will work with mentors from academia and industry experts to utilise the newest technologies and theories of state-of-the-art antenna measurement.
The successful candidate will be able to influence the role based on prior experience and future expectations.
Criteria for success
As a person, you are driven by curiosity to create and develop new designs and solutions with a high-quality standard. You are aware of the details in the solution as well as the big picture and you work in a structured independent manner. A start-up environment can be demanding with occasional short deadlines, so you are able to cope with agile and fast-moving product development.
About QuadSAT
QuadSAT is a Danish company founded in 2017 that supplies drone-based antenna testing and tracking solutions to the satellite, defense, wireless and broadcast markets. QuadSAT's system combines advanced drone technology with a custom RF pointing payload. As a compact system, it is transported directly to site and when launched as a mission it will provide customers with insitu testing capabilities, resulting in a cost-effective, operationally flexible, and timesaving solution.