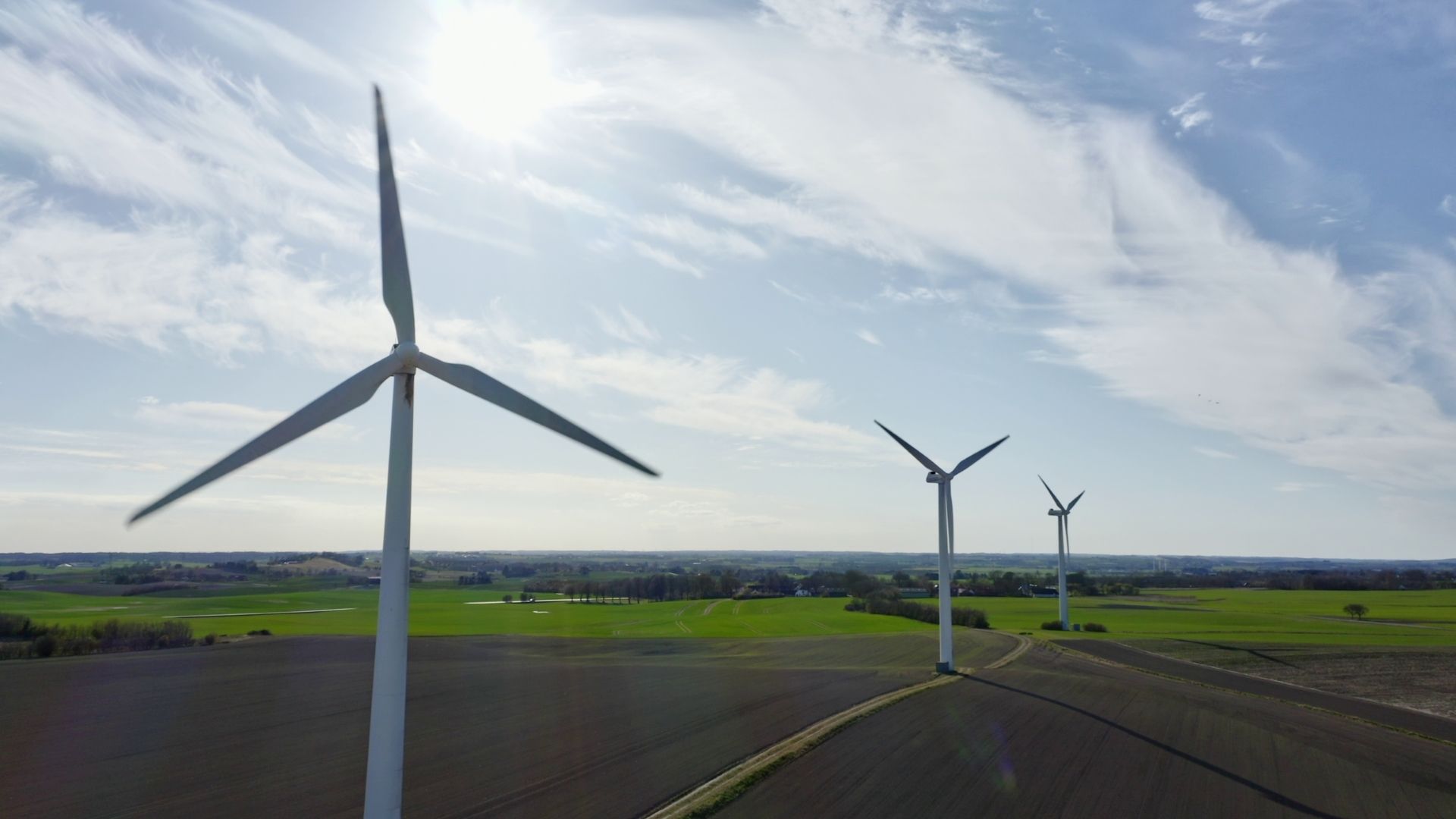 Denmark's awesome tech community want you to join them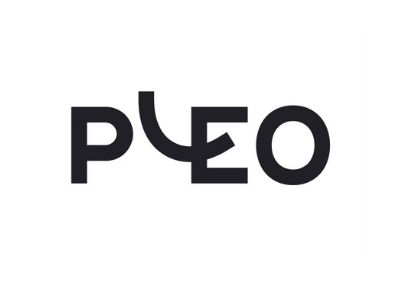 Senior Software Engineer - Data at Pleo
Machine learning, data visualization and data streaming spark some of your inner butterflies? Keep reading!
Pleo is hiring a software engineer to help propel its data-driven journey into other dimensions (pun intended).
Data: the infamous tech topic that was so 2018.
Aside from being a bit behind the trend, we also have to own up to something: we're not Zuckerberg or Alexander Nix. We are really working hard to never be standing up in front of a senate speaking about data.
So if you're looking for the combo of data with drama, you're in the wrong place.
Instead, we see data as the starting point for making decisions and validating hunches. We work across all parts of the business: with our fraud team to make sure that only money companies want to spend is actually spent, to the simple joys of shipping a feature and seeing if our users even notice, to helping our internal teams make better, data-driven decisions.
In the data team, we want to make data human and accessible. We are responsible for providing an internal data platform with robust, timely and well-structured data that empowers the whole of the company to build on top of it and do amazing things. As we collect highly sensitive and personal data such as card and company information, we are charged with ensuring necessary technical solutions to manage and structure appropriate data access.
We're looking for you, a Data Engineer, that will help drive and ensure excellent data reaches the whole company. Someone that wants to be part of a team that thrives on solving data-related problems, on ensuring high-speed and accurate processing, on building rich and powerful data pipelines, on integrating both internal and external data sources whether they be an API, a database or something else entirely.
You won't only be part of the data team but part of the whole Pleo team: craftsmen looking to be challenged, wise sages looking to learn. You'll work with pretty much everyone aside from the usual suspects. We're talking about designers, product managers, customer success people and that sort of thing; they're going to crave your solutions. We're looking for an architect of happiness and simplicity. We don't want to share a complicated product to our clients, and you will also have a big say in that.
We are strong advocates for diversity here. The engineering team at Pleo is made of people coming from different backgrounds. A Nordic-born company with women, men, aliens and shooting stars from Slovenians, South Africans to Danes and Canadians, in the office but also remotely throughout the world. We even sometimes travel together to explore!
Requirements:
You will thrive in this role if you
Have a passion for both engineering and data and understand how they tie together
Enjoy architecting and implementing efficiently designed systems. Your architectures lead to good trade-offs between e.g complexity, effort to implement, flexibility and more.
Know your way around data processing ecosystems and are passionate about working with a versatile toolkit of databases, external integrations & APIs, data processing pipelines and systems and infrastructure.
You enjoy modern dev-ops and working with containerized systems (Docker & Kubernetes), and to that end you understand how to build reliable infrastructure and transition systems from development -> testing -> production.
The nitty gritty skills needed
Hands-on experience designing and building systems that move data around.
Experience with architecting complex systems involving many parts, such as data pipelines.
Experience working with various systems with ability to choose appropriate tool for the job (as well as to articulate why)
Databases - both SQL and noSQL including large scale analytical databases such as BigQuery or Redshift
Data Processing Systems - and different paradigms (batch/stream) and tools (Kafka, PubSub)
Infrastructure - Modern dev-ops & Cloud providers - Docker, Kubernetes, Terraform, AWS, Google Cloud.
- Excellent hands-on programming knowledge in at least one, preferably several, different modern Languages (e.g., Kotlin, Go, Python, Rust, Java)
Your colleagues say you
Work in English with ease (it's our company language)
Bring a solution-centric mindset
Are very curious to the the story and the people behind the data
Are a continuous learner & systematic thinker
Are a person they would also enjoy having a coffee with (virtual or not)
We offer:
Your own Pleo card (no more out-of-pocket spending)
Abilitu to work remotely (anywhere between east coast of the Americas to European timezones)...
..or onsite if you want to (Copenhagen, London, Berlin, Stockholm, Montreal, Madrid)
Quarterly trips to somewhere for team camps (both company-wide ones and team-specific ones). The last one with physical presence was in Northern Ireland December 2019 , after that the pandemic didn't give us the chance to have another one but since things are getting better soon, this year, we are having our team camp again.
Investment in learning & developing (just check with your team for what's reasonable, we don't have set budgets)
And here are some other nice gestures that we do
Catered lunch in our HQ and London offices when you're here
25 days holidays (annual)
Loads of weird and wonderful niche communities to join in the company (we're talking guerrilla gardening, liquids tasting, the Pleo band, learning to code initiatives, beer brewing, skiing, that type of thing)
Wild enthusiasm and encouragement from us if you want to host MeetUps, events, etc - we'll help (venue, food etc)
Working at Pleo means you're working on something very exciting: the future of work. Through fintech we've seen a way to impact how people work; we think company spending should be delegated to all employees and teams, that it should be as automated as possible, and that it should drive a culture of responsible spending. This world deserves the best out of trust, autonomy, automation, and empowerment.
Being HQ'd out of Copenhagen means we're inspired by sensible things like a good work-life balance. If you don't work in the office with us we'll help you get up the best remote set up possible, and will fly you in once a quarter for team camps.
Sometimes, we write about things we care about