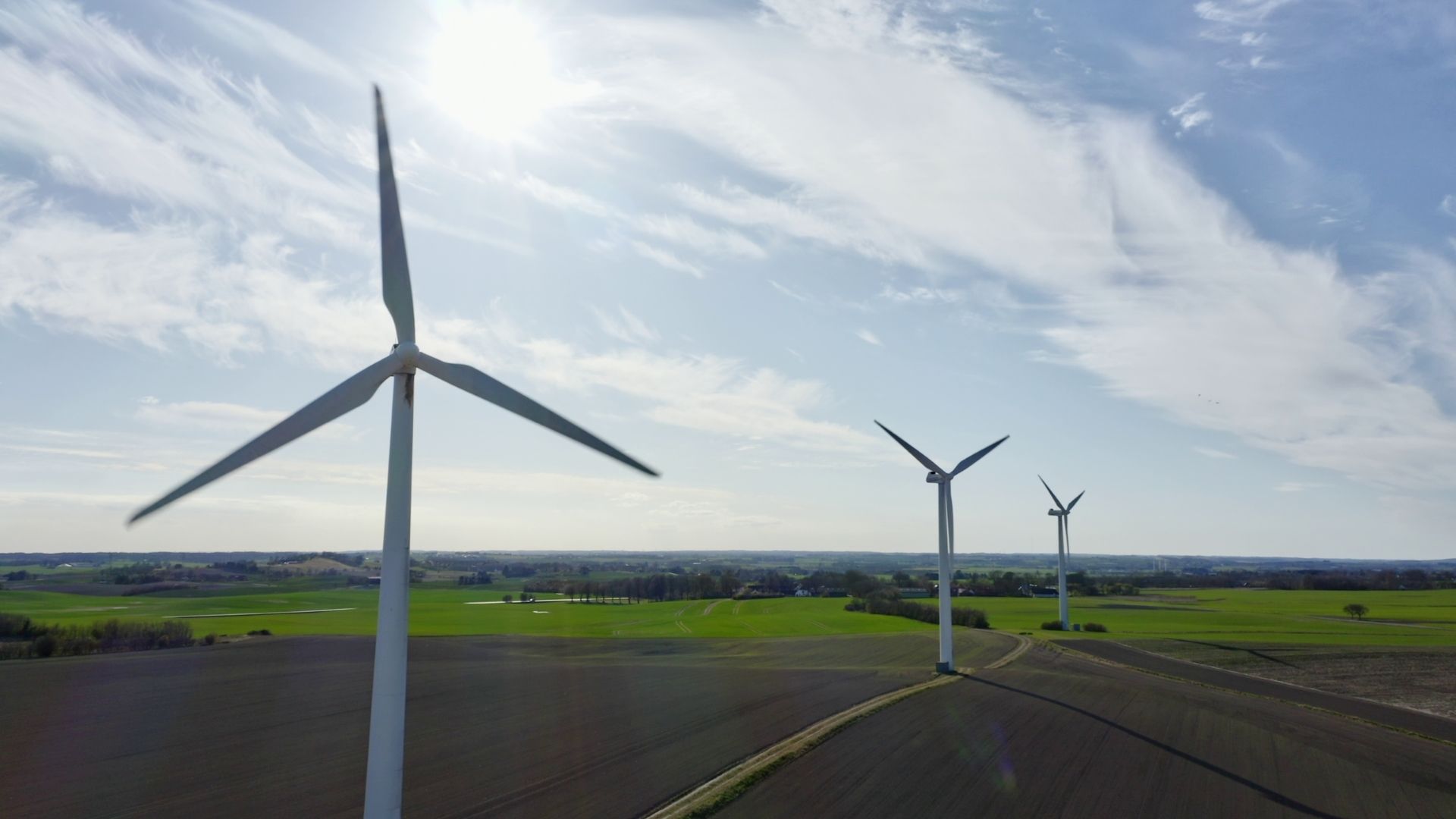 Denmark's awesome tech community want you to join them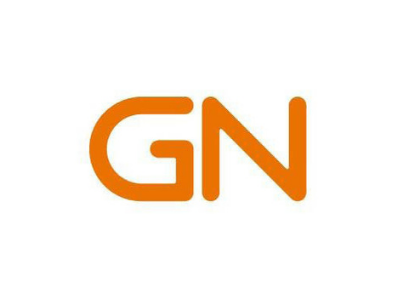 Sitecore Back-end Developer at GN
Are you a seasoned developer skilled in Sitecore? And would you like a technically challenging role where you influence our future digital solutions?
Are you excited about building innovative digital & commercial solutions for end-users and partners worldwide? Bridging business stakeholder needs and the development processes, you will be part of a team that transforms the business requirements into solid digital solutions to customers on a global scale.
Transform lives through the power of sound
Group IT supports the entire GN Group, including our 3 subsidiaries, GN Store Nord, GN Audio and GN Hearing, and we are dedicated to managing and developing our IT system landscape that supports the entire organization in doing what it does best: leading major technology shifts with intelligent audio solutions to make life sound better.
In Ballerup, you will join a team of 16 in Digital & Commercial Services, counting our solution architects, developers, business analysts, solution manager, system administrators, our Scrum master and test managers as well as colleagues in both the US and Philippines. Together, we develop high quality, user-friendly partner portals, CRM, web and e-commerce solutions for our customers, internal sales, and marketing departments.
Requirements:
You have 4+ years' experience with ASP.NET (e.g. C#, MVC, Web API and Web Forms) and Sitecore
You are certified as a Sitecore Developer for Sitecore 9 or above  
You have experience with upgrading and integrating Sitecore solutions
You have experience following standardized processes for development and tests
You speak and write English fluently, as you will be part of an international environment
As a person
You are team oriented and like to contribute and co-operate with a team, Curious towards new technology, frameworks, etc. and have a desire to learn and are passionate about the digital space.
You like to deliver results and to take ownership of your solutions with a good eye towards details and high-quality work done within the time agreed.