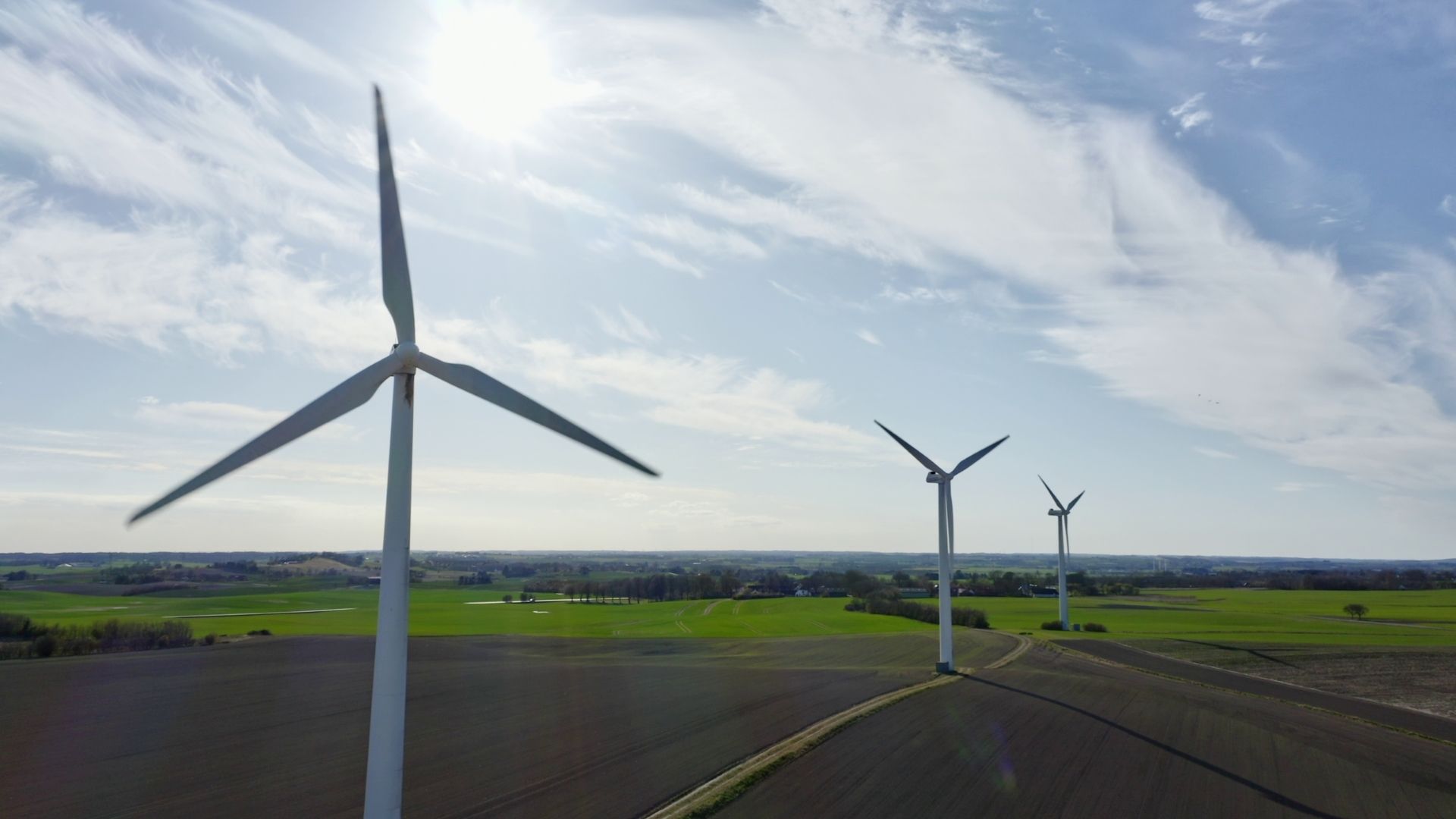 Denmark's awesome tech community want you to join them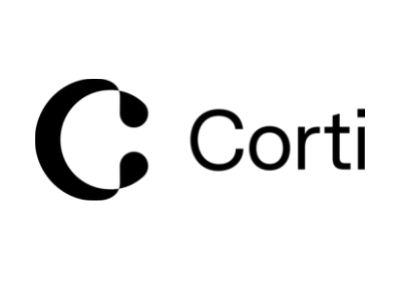 Site Reliability Engineer at Corti
How would you stream live audio traffic across multiple services into a cutting-edge machine learning model? What is the memory consumption of a service streaming data with maximum network utilization?
Corti is the technology that helps healthcare workers make critical decisions in the heat of the moment. We imagine a future where all healthcare workers can be augmented by artificial intelligence to better diagnose patients, reduce uncertainty, and eliminate fatal errors.
Our ever-growing team spans multiple disciplines, with an emphasis on machine learning, mathematics, statistics, security, and computer science.
We are working hard to embed a continuous striving culture & philosophy across the organization and are constantly involved in learning from the best practitioners in the industry.
If you want to take part in solving real-life problems by applying cutting-edge technology, we offer that you become an integral part of a fun, autonomous, and team-oriented culture, guided by shared values, high quality, and a willingness to act and fail.
Requirements:
You can solve problems and you can prove it to us. You are better at quickly setting up a reverse proxy than remembering all layers of the OSI model. A new problem stimulates your creativity rather than your hippocampus. Working cross domain is a bonus for you and you are eager to widen your horizon. While we have a core set of tools, programming languages, and concepts we work with, we will require you to learn something new. Never worked with machine learning? This will change. Writing a parser for a network protocol? It will happen. Transitioning a customer to the cloud? The sky isn't the limit for us.
Need to have
Strong hands on experience in cloud technologies: Azure, AWS, Docker and similar.
Solid understanding of orchestration tools such as Terraform and Ansible.
Be comfortable with of one or more programming languages. We like using Python and Go.
Troubleshooting skills that span systems, networking (TCP/IP), and code.
Creative problem-solving skills.
Leading and guiding comes naturally to you.
Several years of experience as DevOps or Site Reliability engineer.
We offer:
The position is full-time and starts as soon as possible.
You can work from our stunning office space in downtown Copenhagen or wherever you are most productive.
Corti will provide you with a Mac or Linux-based laptop for work and personal use.
We are committed to bringing in top talent from all sectors and countries. We do not discriminate on the basis of race, religion, color, national origin, gender, sexual orientation, age, marital status, veteran status, or disability status.