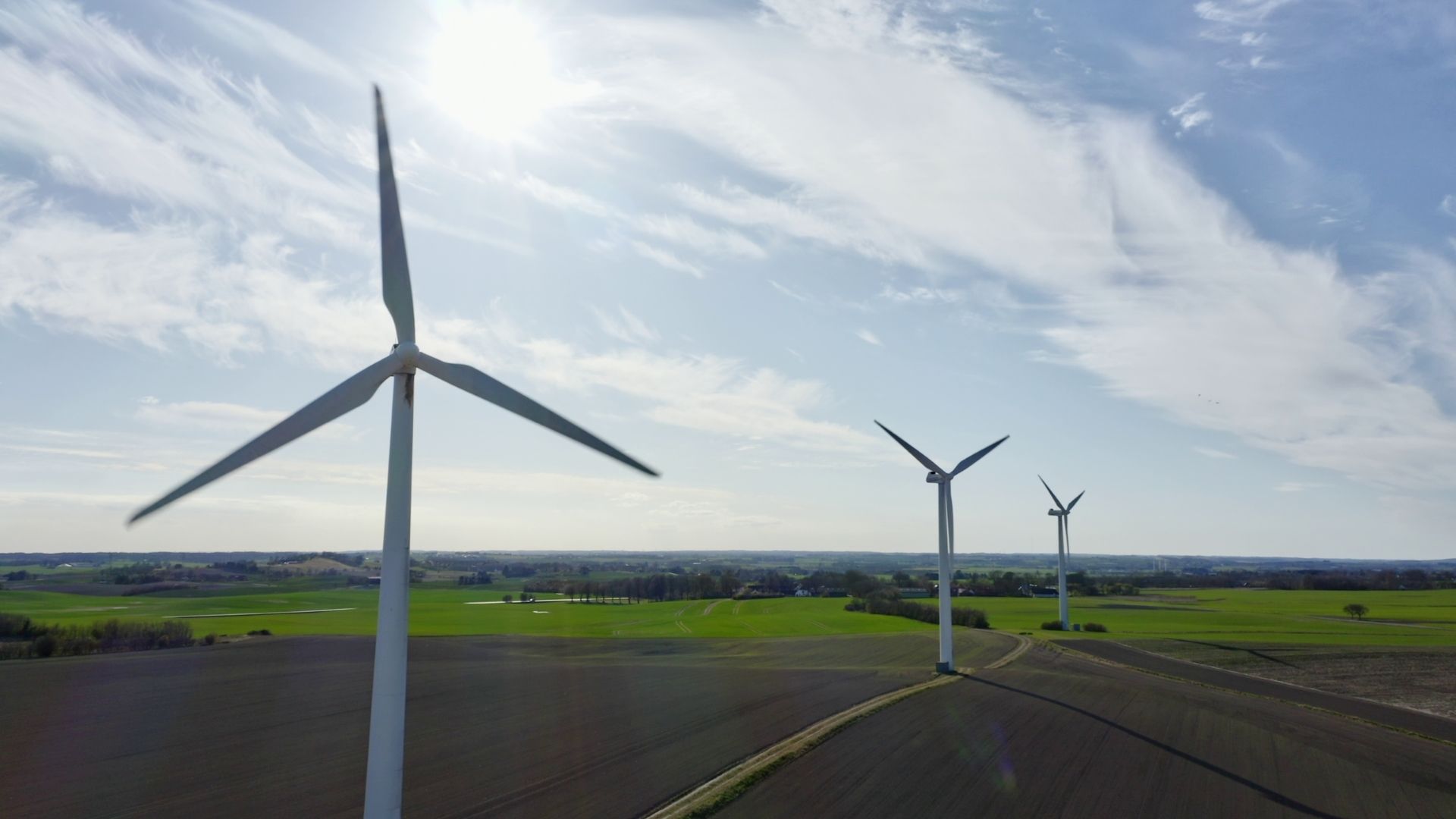 Denmark's awesome tech community want you to join them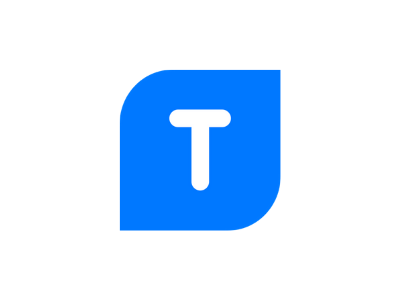 Site Reliability Engineer at Templafy
Do you enjoy working with the latest technologies to create rock-solid and highly available systems in the cloud? Would you like to help us implement DevOps practices to take our enterprise-class product to the next level? We are ramping up our team and we want to hear from you! 
Requirements:
We expect that you:
Have broad experience with servicing high-volume or critical production service environments hosted in the cloud, preferably Azure
Are comfortable with Kubernetes and have a good understanding of how it works, and can configure, maintain and monitor Kubernetes clusters
Strongly believe in automating as much as possible (Infrastructure-as-code) and have the software engineering skills to achieve it.
We would like that you:
Have a background in network engineering or system administration.
We offer:
Benefits
Work closely with a department of more than 50 talented engineers and the rest of our business, all of whom are passionate about helping to create international success.
Work with new technology and agile development processes.
Work on a product that is an essential part of a million users daily workflow.
Competitive salary and pension.
Family-friendly environment and office hours.
Yearly conference budget for each engineer.
Annual company event, a Friday bar on the first Friday of every month.
All in all, at Templafy you will get a combination of stable working conditions, great colleagues, and genuine entrepreneurship in an equal opportunity workplace.
About Templafy
Templafy is a successful fast growing SaaS company with global operations. We are passionate about improving document creation processes and workflows and are continuously advancing our product to best serve our customers. We are first to market in our space and have established a leading reputation with a growing customer base of global enterprises. Our innovation and unique product have raised over $60 million in funding from Insight Venture Partners and Dawn Capital, and our recent acquisitions have included the companies iWRITER and Napp. We have offices in Copenhagen, Eindhoven, Berlin, New York, London and Sydney. We are growing fast, with an international team of over 300 colleagues who represent more than 50 different nationalities. Templafy is an exciting, fast-paced and enthusiastic workplace where every day presents new challenges.
Startup and entrepreneurship are in our DNA, and the whole business understands that our success depends on our product. Templafy is built as a flat organisation where all employees are heard and are given room to influence the direction of the product, code, and architecture. If you have a great idea, we want to hear it!
Daily communication is in English. You will be working in our Copenhagen office where we offer a great and supportive work environment with amazing colleagues. We have regular team events like board games nights, football, basketball, painting class, etc. We grab lunch at a local restaurant next to Christianshavn Canal that serves as a canteen for us.