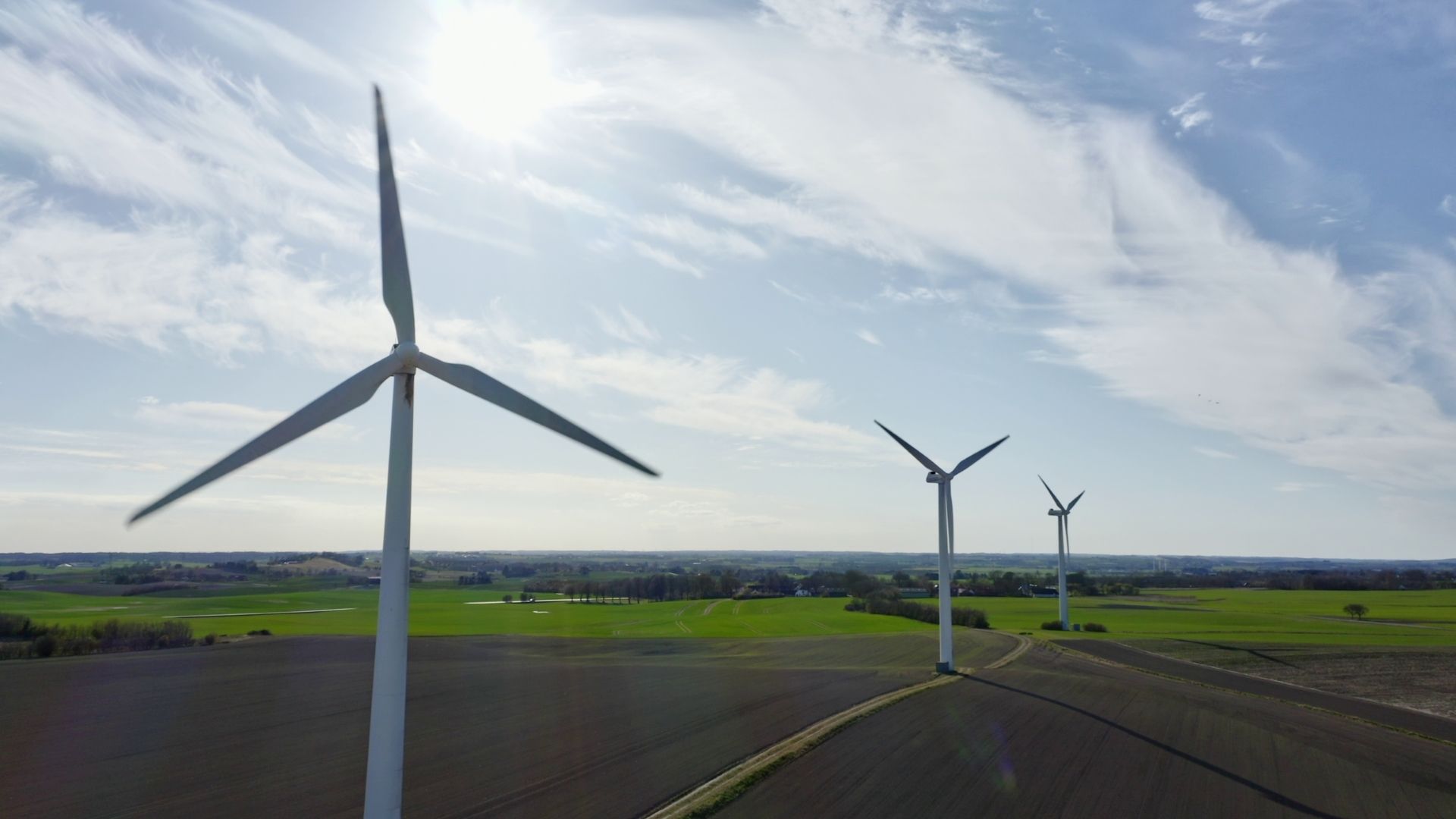 Do your want to take your tech career to a compelling next step? Find a job in Denmark.
SmartGrid and IoT Implementation expert
We focus on business and industrial customers with a full-service concept, we are looking for a passionate person who will work in closely with the customers and our technical staff define, plan and implement projects for our customers.
The primary tasks are the identification of individual projects, budgeting, implementation, commissioning, approval for System services, and handling ongoing operations. You thus get a unique opportunity to create strong relationships, concrete results and the opportunity to continually expand the collaboration with customers.
Our technology development and management is rooted in the Scandinavian market and is managed from Denmark, but we collaborate with a number of foreign experts. It is therefore a requirement that you can participate in correspondence with suppliers and developers in English. Therefore, much of our coordination and project management takes place through online tools.
S.C. Nordic is situated Skive, close to Greenlab, we work accross candinavia, and our culture is international. You offer a position where you can work remotely, with the requirement that we meet physically once or twice a week.
Your profile:
If you have concrete experience and knowledge in this particular area, with SCADA or CTS systems its beneficial. Our work involves a lot of integration, so the ability to liase with IT managers and operations managers as well as people at management level is beneficial.
However, we are always open to hearing about your specific qualifications.
We are looking for both full-time and flex or part-time positions. The working hours are flexible, where the focus is on results, satisfied customers and constant growth. You have great opportunities to plan your work and working hours yourself.
S.C. Nordic is the leading supplier of Demand Response solutions for industrial clients, offering a complete solution of technology, market integration and the know-how needed to integrate existing appliances in DR programs.
We offer optimization ranging from fast 'by the second' to 'day ahead', in an aggregated setup that facilitates utilization across different appliances and usage profiles. The platform is called TrueGreen, where dedicated control modules are implemented for different appliances, i.e., ventilation, EV chargers, heatpumps, cooling compressors a.o.
The technology is offered as a win-win solution – ranging from identifying opportunities, calculation and presentation of business plans, implementation, and ongoing management of the resources.
S.C. awarded "Best Smart Grid & Demand Response Solutions Developer 2022" by "Scandinavian Business Awards 2022"