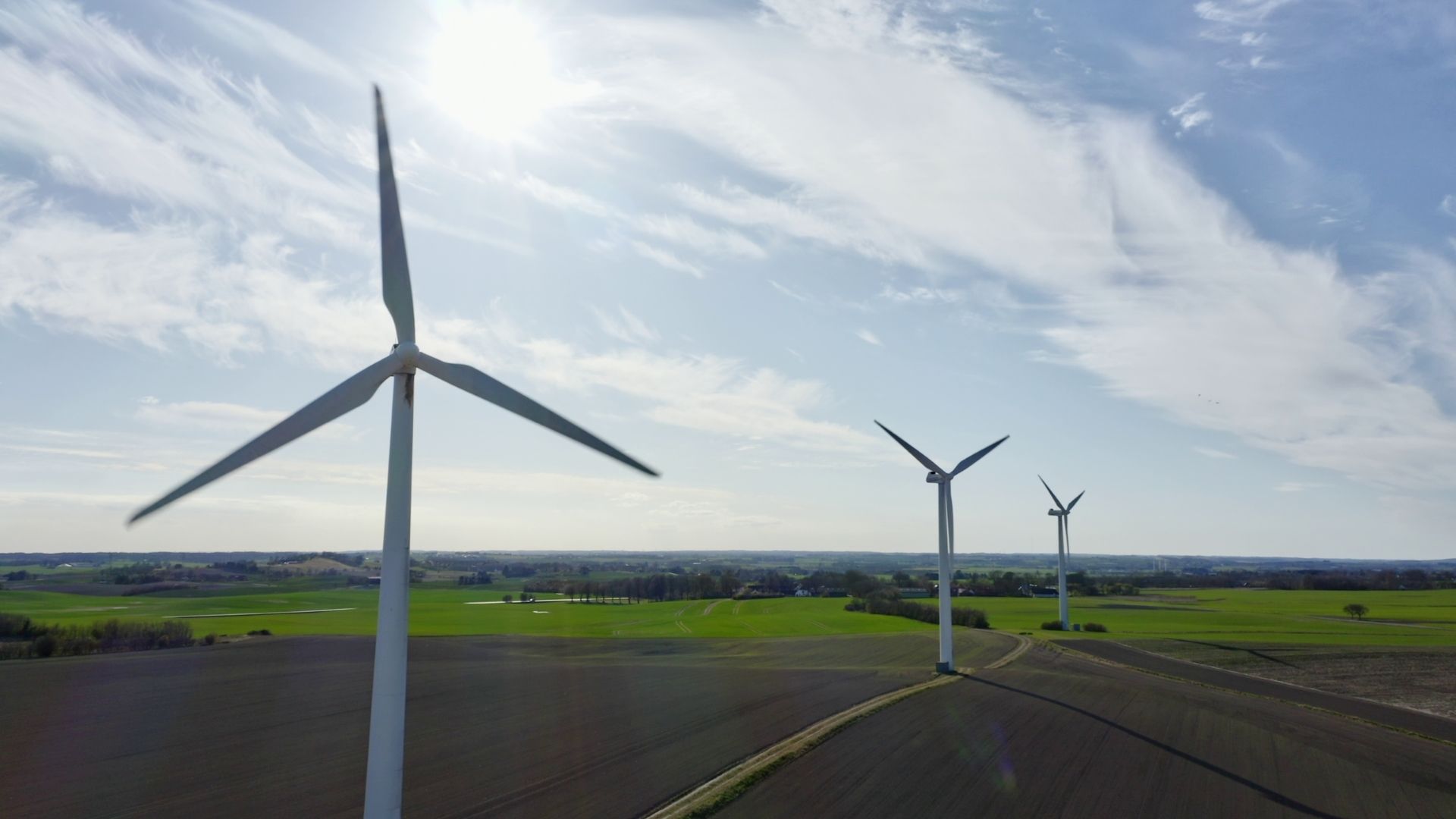 Do your want to take your tech career to a compelling next step? Find a job in Denmark.
Software Architect for Medical Scanning Application
Join a team of dedicated colleagues to develop and implement a state-of-the-art medical scanning application
3Shape develops and manufactures market-leading 3D scanners and software solutions for dentistry and audiology. The intraoral scanner TRIOS is our flagship and is already today changing how people around the world receive dental treatment and examinations.
We are now looking for a Software Architect for our 3D reconstruction software team. You'll join a team of developers, all with strong academic backgrounds, and together you will help take our TRIOS scanning application to the next level.
What You will Do
The team is responsible for the 3D reconstruction engine that's the core of the scanning application. Ensuring a super reliable and high-performing reconstruction engine is essential for a best-in-class scanning experience and based on your experience you will play an active part together with the rest of the team in driving the product in the right direction.
Your colleagues all have strong software development skills and expertise in areas such as computational geometry and processing, machine learning and AI, and statistical estimation. You may be familiar with some of these areas, but if not – don't worry, there is a whole team on top of this. You will get a deep understanding of the application and codebase through discussions, code reviews, and peer programming with colleagues and from getting your hands dirty.
You will be involved in planning at different levels, from technical roadmap planning to reoccurring monthly planning, in collaboration with the project manager, technical product owner, and team- and project software architects when needed, and involving the team whenever relevant.
Communicating, aligning, and discussing with colleagues will be part of your everyday work and key when driving major architectural initiatives. The goal is clear – and even more robust and high-performing engine based on strong frameworks and interfaces. It takes a team to achieve it and you will help by lifting the team and individuals.
We are using technologies and tools like C#, .NET, Visual Studio, TeamCity, Jenkins, and GitHub. Besides the colleagues on the team, you'll have close collaboration with other software teams as well as the hardware team developing the intraoral scanners.
Skills & Requirements
The successful candidate demonstrates the following qualifications:
You have a solid theoretical foundation from a university degree in computer science, engineering, or IT
A strong software developer and minimum 3 years of software architect experience from professional software development organizations
Self-driven, pragmatic, and strong collaboration skills
Fluent in written and spoken English and good communication skills
As a person, you're curious, open-minded, and eager to learn. You thrive by working closely together with colleagues. Delivering value to end-users is part of your drive, and you share our passion for providing high-quality and innovative solutions to improve patient care around the world.
We offer
3Shape is one of the most exciting tech companies in the medical device industry – and it's the perfect time to join if you want to make an impact in improving the life of dental patients globally. Moreover, we offer:
Work in an inspiring environment with social, highly skilled, and committed colleagues
Empowerment and challenging tasks to ensure continued professional development
An inspiring and international atmosphere – we are 6 nationalities in the project and more than 40 nationalities in our Copenhagen office alone.
Attractive offices in the center of Copenhagen, next to Kongens Nytorv metro station
Work/life balance to keep you in tune with your interests e.g. possibility for remote work for up to 2 days a week
Healthcare package to keep you fit and well, and fresh delicious lunch cooked by our resident chefs in our new canteen.
Visit our website if you want to read more about our company, mission or why 3Shape is a great place to work!
Get in touch now!
We encourage all relevant applicants to apply. We do not discriminate on the basis of race, color, religion, national origin, sex, age, disability, or any other status. All qualified applicants will be given equal opportunity and the selection is based on job-related factors.
About us
3Shape started with a simple idea - to make 3D scanning better. First, we applied it to the hearing industry, then we succeeded in dentistry. Now, twenty years later, 3Shape is 1,700+ employees globally. With the help of dental professionals and amazing colleagues we're creating award-winning scanning and CAD/CAM solutions to change dentistry together! Together, we contribute to a better world. Experience the everyday #lifeat3Shape across the globe on Facebook.