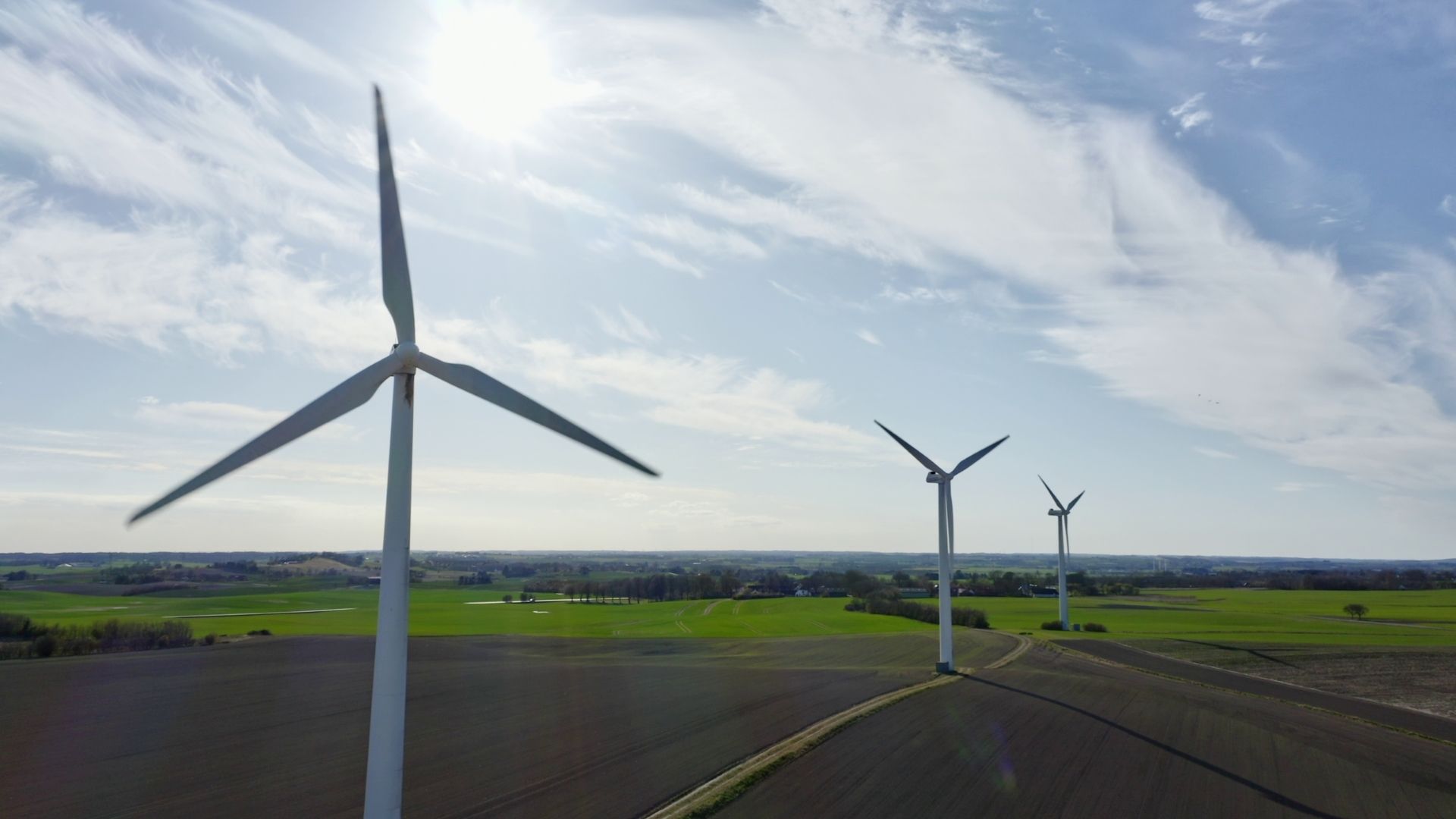 Do your want to take your tech career to a compelling next step? Find a job in Denmark.
Software Developer Consultant
Software Developer Consultant to help Denmark's largest companies with digital transformation projects
About the job
Copenhagen Software provides expert advice on software design, development and architecture. We help Denmark's largest companies achieve digital transformation by architecting and building high-performance distributed systems with modern APIs, message-based communication, and Microsoft Azure cloud infrastructure.
These services are in high demand and we are looking for colleagues who share our passion for software and business.
If you are passionate about design patterns for distributed systems, writing high-quality C#, and improving Danish businesses with your tech skills, you are the colleague we are looking for. If, furthermore, you are enthusiastic about being a trusted advisor, about architecting solutions on a whiteboard, and about writing parser combinators in F#, you will feel right at home in Copenhagen Software.
Our culture is based on our passion for development. We think of development as a discipline and a quality craftmanship. When we develop, our focus is on creating good software that can last for 10-20 years. We always try to get even better, both in terms of technology, development, and our own competencies.
Everyone in Copenhagen Software - employees as managers - can write code, and therefore we speak the same language.
As a consultant or senior consultant with us, your everyday life will be characterized by a focus on software development. Our projects are long and critical to our customers, so you will have plenty of opportunity to dig deep and concentrate on the task at hand, whether that be the development and design of a completely new system or optimization and quality assurance of existing IT systems.
We imagine that you have the following professional qualifications:
+3 years of experience in software development
Experience with .NET development
Experience with C #
Knowledge of or interest in F # would be nice
General good technical understanding and insight
You will be part of a team where we help each other with knowledge sharing and good fellowship. We therefore imagine that you have the following personal qualifications:
Structured
Persistent
High drive
Go do attitude
Good at listening and communicating
Trustworthy
A service and business-oriented approach
We offer
An exciting and varied job with a high degree of freedom
Opportunities to influence your own development
Good working environment in an organization that is characterized by high professionalism and employee satisfaction
Attractive salary package
That you become part of an ambitious consulting house with a flat organization and a strong professional and social environment, where there is room for initiative as well as professional and personal development.
Offices in central Copenhagen
If you think the above sounds exciting, then hurry up and send us an application - we are waiting for you!
Application deadline: We convene interviews on an ongoing basis. All inquiries are treated confidentially.
Start-up as soon as possible.
We assist Danish companies through a digital transformation, as we create the digital platform of system integrations and API's that allow the companies to innovate and create and launch new digital products and services.
During the last 20 years, we have designed system integrations, API's and services, which has made Danish and foreign companies able to digitalize business procedures and launch new products and services.
Copenhagen Software is a part of ITM8
About itm8 
itm8 is one of the leading Danish suppliers of IT services to the private and public sectors. We are represented at numerous locations in Denmark, Sweden, the Philippines, and Czech Republic. Our group has a strong market position in Denmark within four business areas; Cloud Services/IT Operations, Digital Transformation, Application Services, and Cyber Security. Our group employs more than 1,600 employees working within 11 individual and unique companies, which are all focused on collaborating, innovation, development, and value generation across the portfolio. These 11 brands are IT Relation, Mentor IT, Sotea, Progressive, Me'ning, Cloud Teams, Copenhagen Software, Miracle42, Emineo, Improsec and AddPro.
We are on a dual mission: to unlock today's potential for improvement and to innovate tomorrow's solutions for transformation.
Let's build today's and tomorrow's IT. Together.