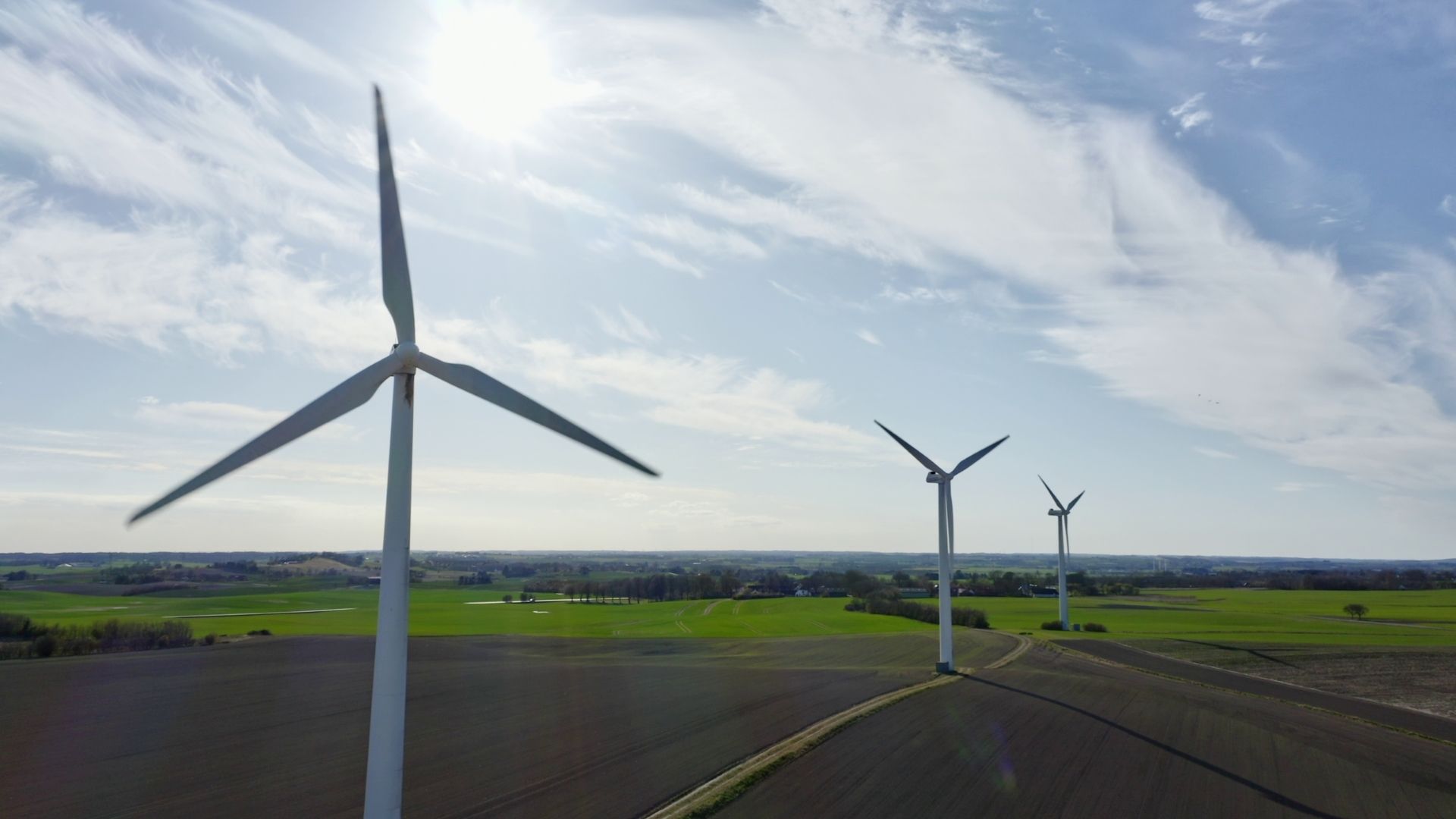 Do your want to take your tech career to a compelling next step? Find a job in Denmark.
Software Development Capability Lead
Would you like to use your strong expertise within Software Engineering Management across multiple cross-functional development teams in Novo Nordisk? Are you passionate about improving patients' lives across the globe?
If you do, please apply, and become the newest member of Novo Nordisk's Digital, Data, & IT (DD&IT) organisation.
What you will be doing
As our new Capability Lead, we expect you to be excited about working with software development and eager to set the direction for and mature software development in a regulated industry. You will be driving and ensuring execution of modern standards and practices for software development in Novo Nordisk by designing the future digital product development (e.g., frameworks, tools, tech stack and work methodology).
 We are looking for a passionate colleague, who can challenge the status quo by being a thought leader in new ways to guide, motivate and educate software developers and business leaders. 
  Within this role, you will be responsible for ensuring efficient DevOps while meeting regulatory and compliance requirements. Moreover, we see you as a person who enjoys simplifying processes as a way to increase software quality (stability, reliability, maintainability, and all the other abilities) in agile IT software development.
  You will be playing an instrumental role in partnering with the business to bring this to life by maturing the software discipline. You will be working with sophisticated business challenges in Novo Nordisk's digital area and will be exposed to stakeholders across the organisation. By utilizing your leadership skills and knowledge, you will be the overall expert and drive the software capability, thereby supporting and guiding the 70+ software developers across 20+ digital products. 
  You will be part of the Digital Foundation team working closely with our capability leads: Site Reliability Engineering, Compliance, Design and Product Management. Your main working location will be in Bagsværd, Denmark, however, we work closely with our colleagues in the business, both in Denmark and around the world.
The team waiting for you
You will become a team member in Digital Foundation, a part of DD&IT, where we focus on maturing Novo Nordisk's software development capability. We are a dedicated team, responsible for the development, alignment, and implementation of software development best practices. You will be part of an inspiring, and ambitious work environment, where modern software development methodologies, tools, teamwork, and a growth mindset are key.
Do you have what it takes? 
You might have completed a Master's degree in Computer Science, Engineering, Software Development, or other related fields. Additionally, you see you as having a minimum of 8 years of experience in Software Development Management. 
Likewise, we see our future colleague being able to tick off most of the following boxes: 
Proven track record in building digital services and products within software development is a must. 

Experience in advocating for product value in a software context – particularly to business stakeholders. 

Proactive mindset in organising and driving projects in a developing and changing area. 

Fluent spoken and written English is a prerequisite.