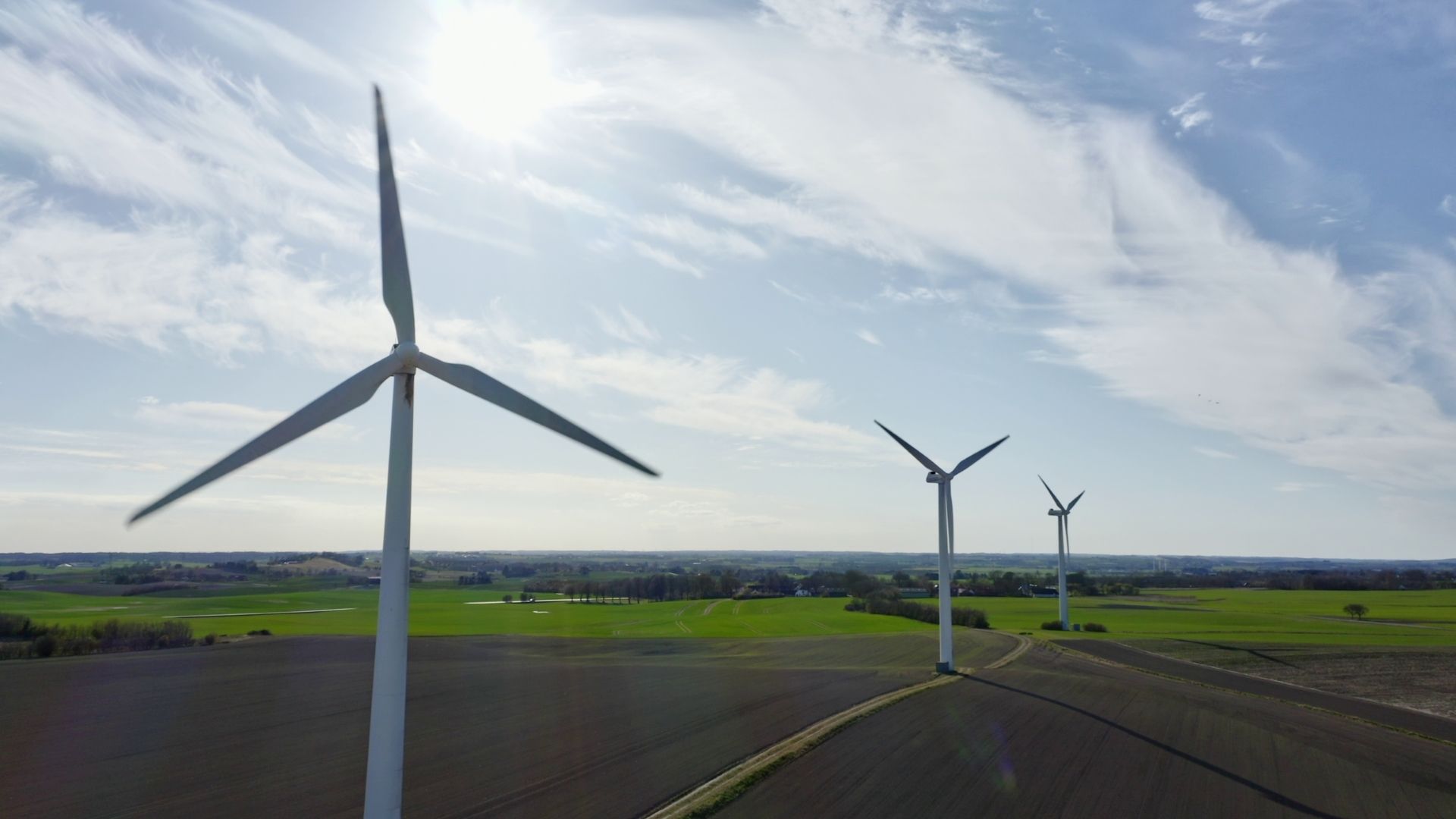 Do your want to take your tech career to a compelling next step? Find a job in Denmark.
Software Engineer for real-time distributed system development
Do you have a passion for developing products and improving software quality? And do you thrive when working with market-leading sports technologies?
Do you have a passion for developing products and improving software quality? And do you thrive when working with market-leading sports technologies?
You are an excellent software developer experienced in C++ and Python and with previous experience in real-time distributed systems and generalized design patterns. We offer you an exciting opportunity to be part of the Tracking Systems & Software team, which is a part of the R&D Tracking Department together with other highly skilled developers. As TrackMan keeps growing, we are constantly striving to further develop, produce and deploy our market-leading sport tracking solutions.
Who are we:
The Tracking Department is a software department, which consists of 4 teams of about 30 developers in total with backgrounds in electrical engineering, computer science, computer vision, mathematical modelling, physics, and mathematics, with the primary task of converting raw Doppler radar signals and high-resolution video to actionable measurement data about ball flight and club swing. Data is consumed by athletes, coaches, teams, and broadcasters to improve performance, analyse players, enhance the viewing experience, and more. Tracking software and algorithms are a central part of all Trackman products, and the department delivers software to more than 10 different products often having multiple release cycles per year. This team is located in our Vedbæk Headquarter.
What is your role:
By filling this position in the team, your role will be to develop features and tools for new and existing real-time systems and to assist in designing and implementing a more modular structure to the existing code base. This includes developing infrastructure for and integration of algorithms and other sub-systems. You will work closely with other software developers within the team and the rest of the department, to maintain and improve on our code base.
Your solid software development and programming skills also involve an interest in generalized design patterns, modular software components and an ability to take an active role in promoting these in a balance with established practices. You can work in a fast-paced environment with junior and senior developers alike, who are experts in other fields than computer science and facilitate the optimal solution across multiple system configurations.
What will you be doing:
Software design and development
Develop SW infrastructure for algorithms and sub-systems.
Engage in modularization of the existing code base and new features and tools.
Implement cross-platform solutions for efficient for code reuse and sharing.
Improve our test automation and test coverage ensuring high quality
Efficient code and memory
Evaluate and optimize code for efficiency on different platforms.
Benchmark and evaluate code performance and memory usage on different HW platforms.
Work with parallelization, multi-threading, and shared memory.
Features and tools
Implement new software features for efficient communication in distributed systems, including both embedded and cloud solutions.
Ensure efficient handling of radar and video data across systems and cloud.
Improve and develop internal SW tools.
You are expected to take developer responsibility and support other members of the R&D Tracking team within the above-mentioned areas.
Requirements
What we are looking for:
Degree in Computer Science or Software engineering degree.
Preferably 4+ years of experience as software developer.
Experience with C++.
Experience with Python.
We also value:
Experience with software development on both Linux and Windows.
Experience with modular or generalized design patterns and code reuse.
Experience with distributed systems.
Experience with code optimization.
Experience with Linux development for servers and high-level embedded systems.
Experience with multi-threading and parallel programming.
Experience with unit tests and automatic regression testing.
Join the home of a powerful sports brand and a one-of-a-kind technology
Our proprietary technology is based on expert knowledge about radar, computer vision, data, and software engineering. Our solutions are developed by specialists who endlessly explore and challenge new technical boundaries. TrackMan's blend of cutting-edge technology, sports, and continued growth make our company an outstanding place to work. Our work culture is entrepreneurial, ambitious, and rewarding as you get to collaborate with inspiring colleagues and interact with the leaders of golf, baseball, and football. Based on a unique brand reputation, we are proud of working in close partnership with the top athletes, organizations, and teams that rely on our technology to stay ahead of the race.
We are a Danish company founded, owned, and managed since 2003 by three entrepreneurs with a strong passion for sports. Today, we have a global footprint with our headquarter located in Denmark (Vedbaek) and offices in New York, Phoenix, Poland, Seoul and Tokyo.
We employ about 600 worldwide, half of which work in Denmark, where most hardware and software products are developed, tested, and manufactured.
TrackMan will in 2023 move into a new 12.500 m2 state-of-the-art Headquarter building located in Science Park DTU, Hørsholm.
Where innovation happens
At TrackMan, we know that great people make great products. We believe that teams thrive and innovation sparks in an atmosphere where people are encouraged to think for themselves, where everybody's voices are heard, and where the best ideas prevail in the pursuit of the exceptional solution. This mix is what makes TrackMan an inspiring company – for our customers and our colleagues.