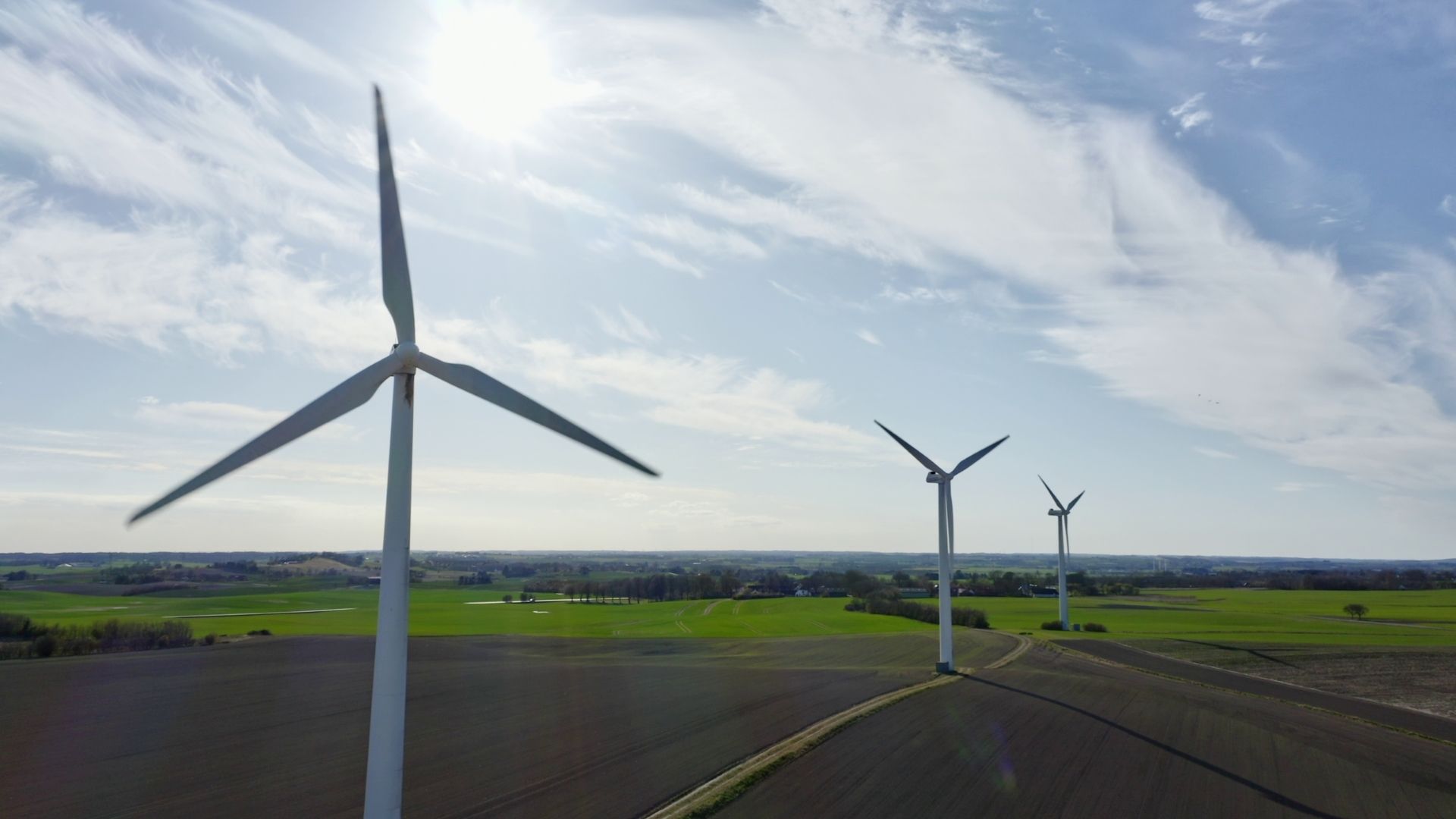 Denmark's awesome tech community want you to join them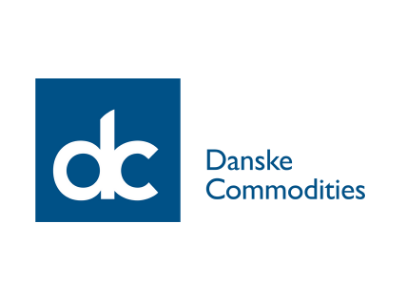 Software Developer at Danske Commodities
Software development in one of Europe's leading energy trading companies
The Software Development team builds business-critical systems of all shapes and sizes for the entire organisation. We shape the business by delivering systems that give Danske Commodities (DC) competitive advantages and automate critical processes. We engage with the business as a trusted partner and advisor on technical solutions, and we develop world-class software using modern technology and practices.
We have dedicated software development teams for our trading areas, and you will be part of the Gas Portfolio team, which collaborates with our gas traders to make industry-leading software supporting the gas trading activities across Europe. The team is responsible for providing high availability systems that are capable of handling large data volumes from the trading activities.
A team of experts who are always ready for the next best idea
You will join a team of 34 highly skilled and committed developers with a passion for their craft. We are always curious, and together, we eagerly seek out new technologies, practices, and methodologies to incorporate into our software portfolio. Our culture is informal, relaxed and learning-based – and you will get the opportunity to leverage your existing skill set as an experienced software developer, as well as expand your domain-specific knowledge and capabilities by cooperating with subject matter experts within the gas trading business. You will become a trusted partner for the team and our friends – the gas trading team – in which all insights and creative ideas are welcomed. And you will ultimately have a direct impact on the development and direction of the software we provide.
Use your experience and your skills to create the best systems for our gas traders
As our new colleague, you will expand your knowledge about trading activities, with an emphasis on trading of gas in Europe. We will invite you to bring your experience into action on many very interesting projects. An example could be an integration of a high-power analytical computation engine, which is used to solve complex problems related to forecasting in the gas landscape. Another example is algorithmic trading, which provides DC with an edge when it comes to efficiently reacting to real-time changes in a very volatile market – a market where microseconds may determine if DC makes a trade. You will also be introduced to the mechanics of trading on exchanges or between brokers across Europe.
Down the road, your journey will allow you to utilise your education and experience with respect to software design and development, including the entire process from idea inception to development, extending and maintaining our software. Most development is done on the .NET platform, hosting is performed on RedHat OpenShift, and we expect you to be able to navigate this technology stack with ease and confidence.
Requirements:
We expect that you:
are an experienced software developer with a minimum of three years' work-related experience
have professional experience in .NET, Java, or similar high-level programming languages
are curious about or have experience with distributed systems and complex products
take a holistic approach to system design, from requirements to operations
understand best practices within code design (SOLID, OOP, clean code, etc.)
have opinions about what good software is, from the architecture level to the implementation and maintenance, and are able to put those opinions into practise
are a curious and analytical software developer who is enthusiastic about development and loves solving problems. We like to explore and find new ways to provide value. You will feel at home if you love to discuss new technologies or how to solve interesting business challenges
are a team player who enjoys collaboration as well as the ability to take charge on your own if that is required. No challenge too small or too big. One for all and all for one
are ready to challenge the team to ensure that best practices and coding standards are followed and evolved
are open to provide feedback, and, equally important, are ready to accept and adapt. We always aim to create the best possible solution
We offer:
professional and skilled colleagues, who set the bar high
great opportunities for individual development
flexible working hours
numerous social and professional events, incl. sporting events and parties
an office in the heart of Aarhus, next to the central train station