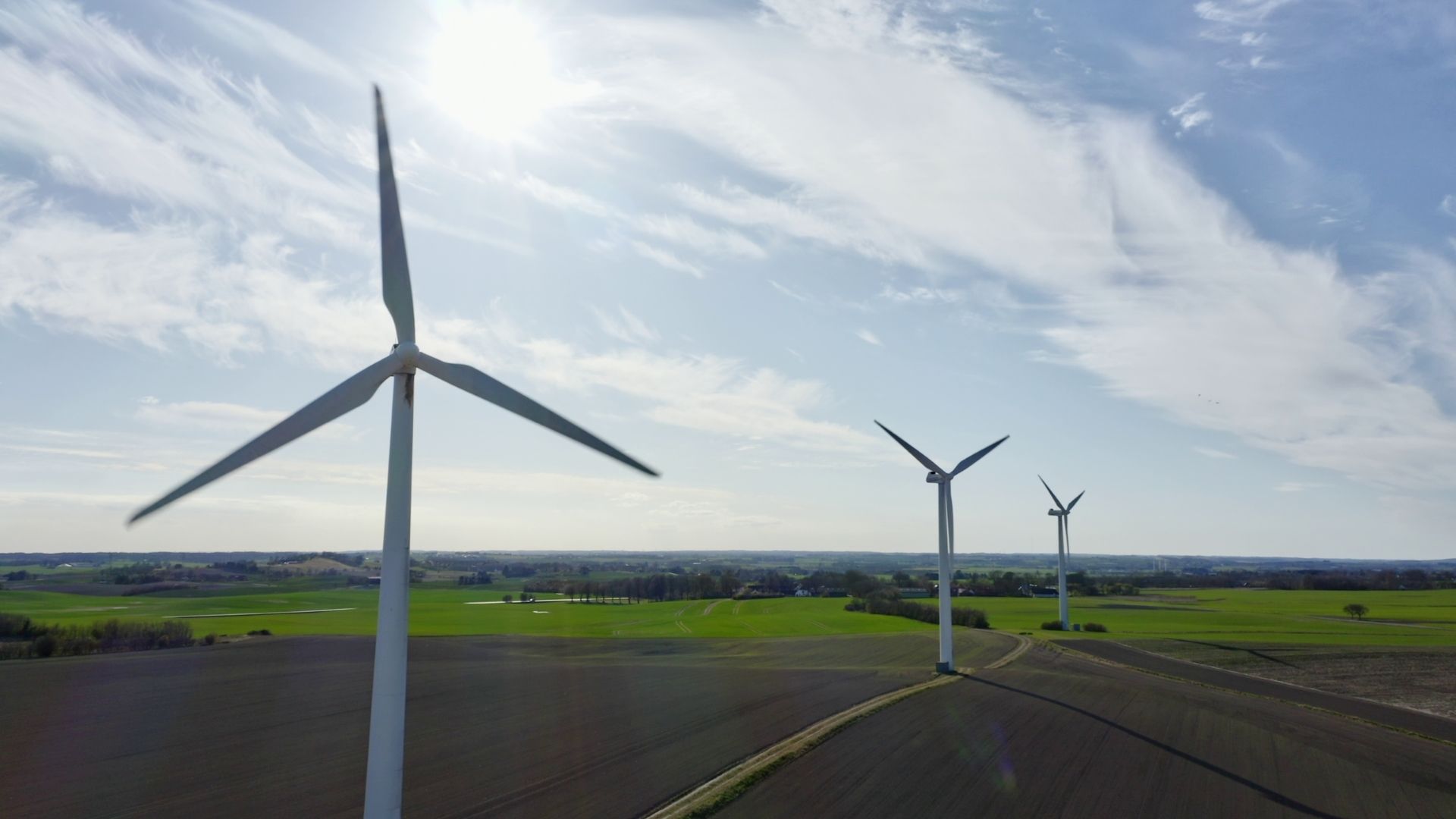 Denmark's awesome tech community want you to join them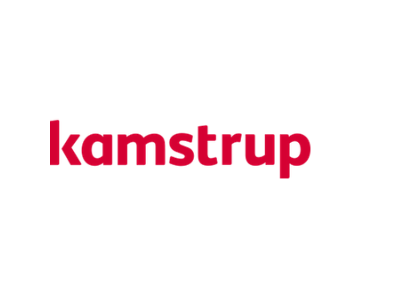 Software Developer with Focus on Security and Access Management at Kamstrup
Do you want to be our expert in identity and access management, authentication and access security? Are you passionate about working with the newest cloud technology? Would you like to become a part of an international organization with the ambition to deliver clean water and energy to a maximum number of people globally?
Become a part of our System Service Development team
Kamstrup is a Danish technology company and one of the world's leading manufacturer of intelligent metering solutions. We experience significant demand for our products and focus massively on development and production of intelligent metering equipment and systems for energy and water consumption. Our approach is to transform meter data into insights that will help utilities optimize the production and distribution of energy and water.
With direct reference to our Head of System Service Development you will become a part of our System Service Development team in the Technology Software division. The team is responsible for designing and building the tools that enables our customers to access Kamstrup services. The team is a small focused scrum team but part of a larger software department. We strive to foster at culture where we collaborate and believe in shared wisdom and we aim to deliver high quality and learning to master continuous delivery. Therefore, we collaborate closely with each other to succeed and share the responsibility of delivering high quality products.
Requirements:
Personality matters
We expect you to have strong developer skills with a high interest in security and access management. You have a proven record experience within software development and a solid background as Computer Science Engineer or similar. Preferably you have experience with designing and implementing security solutions in larger organizations.
In addition, it is a requirement that you have solid experience with:
C# is a must have
Authentication and access security
Security concerns, e.g. OWASP, hashing, TLS, encryption, XSS
SAML 2.0
.NET
As a person, you process strong communicative skills and the ability to collaborate at all levels of the organization. As the teams cooperates with many different technical stakeholders, mostly internal but also external, you must be able to comprehend and understand the IT and business complexity in larger organizations. It paramount that you are a team player and are able to receive and share knowledge with others. We develop using the SCRUM framework and it is therefore important that you believe in sparring with your team mates and are able to break down and estimate tasks in a comprehensive matter.
You are fluent in English both written and oral.
If you also have experience with the following technologies, it will be considered as an advantage:
Auth0
Identity and Access Management
Azure Technology Stack
Designing REST based web API
Azure Active Directory B2C and/or OAuth 2.0 with OpenId Connect
Microsoft ADFS
We offer:
We offer more than just a job
We offer you a position in a highly innovative and agile environment, among 140 software professionals. You will become a part of an international and innovative organization that strives every day to ensure the momentum and optimization of the world's water, heating and energy resources.
We offer flexible working hours and numerous employee benefits at our Head Quarter, counting a healthy canteen, free fruit, fitness facilities, in-house dental clinic, hairdresser and a free health clinic. Moreover, we have an active employee association.
Do you want to be a part of Kamstrup?
Please submit your application by using the link below. Applications are reviewed on a continuous basis, and you can expect a response within six weeks.
The job will take place at Kamstrup's headquarter located in Stilling near Aarhus.