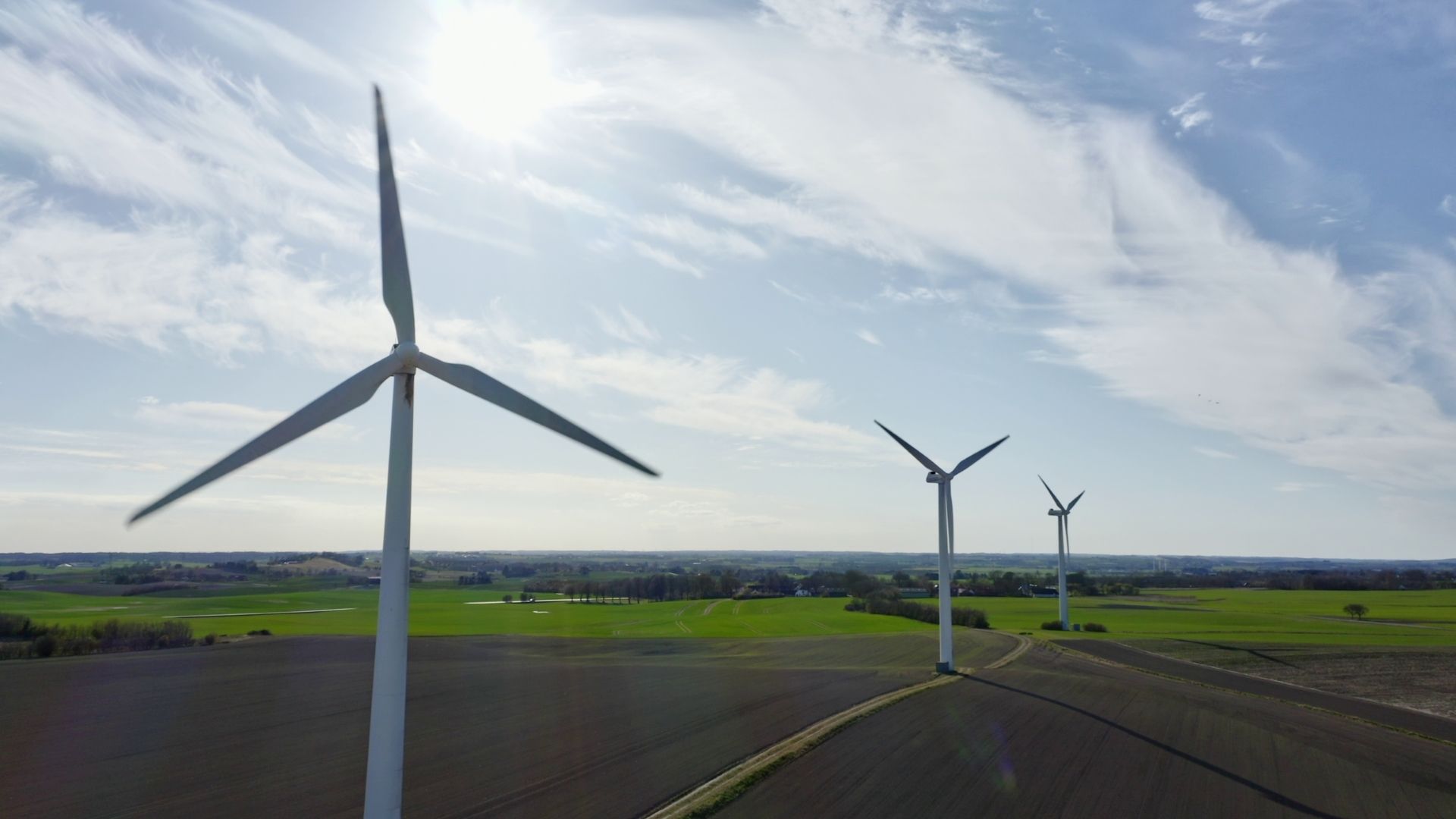 Denmark's awesome tech community want you to join them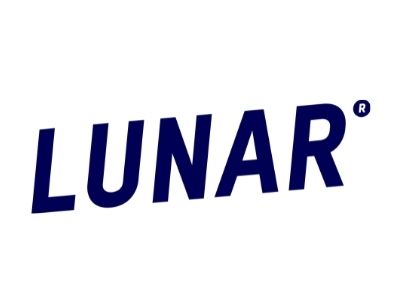 Software Engineer - Onboarding at Lunar
Would you like to be a big part of creating and maintaining a best-in-class onboarding experience for Lunar? Do you want to be a part of challenging the landscape of banking - and help create the new bank of the Nordics? Do you want to take pride when your friends have an awesome experience onboarding their new bank? Do you want to kick the incumbent banks leeching ass?
Then you should join Lunar's hyper-growth journey as our new software engineer within onboarding and user life-cycle management.
The look under the hood
Our technical platform uses an event-based microservice architecture that enables independent and continuous deployments - as a result we push around 1000 releases a month to our users. Our infrastructure is hosted on AWS and we orchestrate our microservices via Kubernetes - and use everything else that goes hand in hand with cloud-native technologies. Our primary language is Go, but we also believe in "the right tool for the job". Don't worry we'll get you up to speed fast with Go if you haven't used it before.
How we work
At Lunar we do things in parallel and we move fast - to enable this, our engineering culture uses agile principles with the least amount of bureaucracy. We are organised in squads that are responsible for a cohesive domain each. This makes it possible for each squad to be on their own mission - and thereby enabling us to work autonomously, fast and in parallel.
At Lunar, we pursue a culture that enables people to "think different" and to take ownership of their work-life here. At Lunar, responsibility is not something you get - it is something you take.
A squad on a mission - Mercury
As mentioned, at Lunar we are organised in squads. The squad concept is simple - we take highly skilled people, each with their own personality and skill set, and put them together in a squad. Together they have a mission. At Squad Mercury our mission is to create best-in-class experiences for all new users across the Nordics. We do this by ensuring the smoothest onboarding experience possible and help our users feel safe, happy, and excited to get a new bank. As a part of this squad, you will therefore be a key player in enabling this mission!
Requirements:
What you bring to the table
At Lunar we don't believe in typical candidates and we don't believe that formal education is the only way to become a great back-end developer. However, if you can scratch a few things off this list - it might be a plus:
You are familiar with principles like separation of concerns, SOLID, high cohesion and loose coupling and you know when and how to test your code.
You may have a background in computer science or software engineering.
You are familiar with microservice architecture, event-driven architecture, idempotency, messaging, synchronous and asynchronous calls.
You have experience in working with distributed systems - and you love it.
You might have knowledge of domain-driven design.
We offer:
What's in it for you?
We have onboarded 300k users so far, we are accelerating, so you will likely have a big role in onboarding and managing the life-cycle of our next X mio. users. In other words, you make a difference, and you'll make your mark on the new digital banking of the Nordics.
Your daily work-life will be in our brand new awesome office with seaview in the middle of Aarhus (Dokk1 is our neighbor)
You will try a bunch of different things, and we are always interested in new technologies
Get great sparring with brilliant colleagues and the possibility to grow, both on a professional and personal level.
More than a workplace - we are having a lot of fun both at work and outside working hours - we have a casual tone, lots of laughs, and room for diversity.
You'll be a part of an entrepreneurial company full of drive and great team spirit. Together we've already accomplished kick-ass results, and we're nowhere near done.
At Lunar, we emphasize follow-up on the things we do, so we're always learning - both as individuals and as a team. An environment that values continuous lifelong learning.
Brand new hardware. It's your primary work tool and it needs to fit you.
We love diversity and all that sets us apart - that's what makes us awesome. Some are extroverted - some introverted. We don't all speak Danish, Norwegian or Swedish, but we all speak English. The most important thing is respect, curiosity and understanding one another.