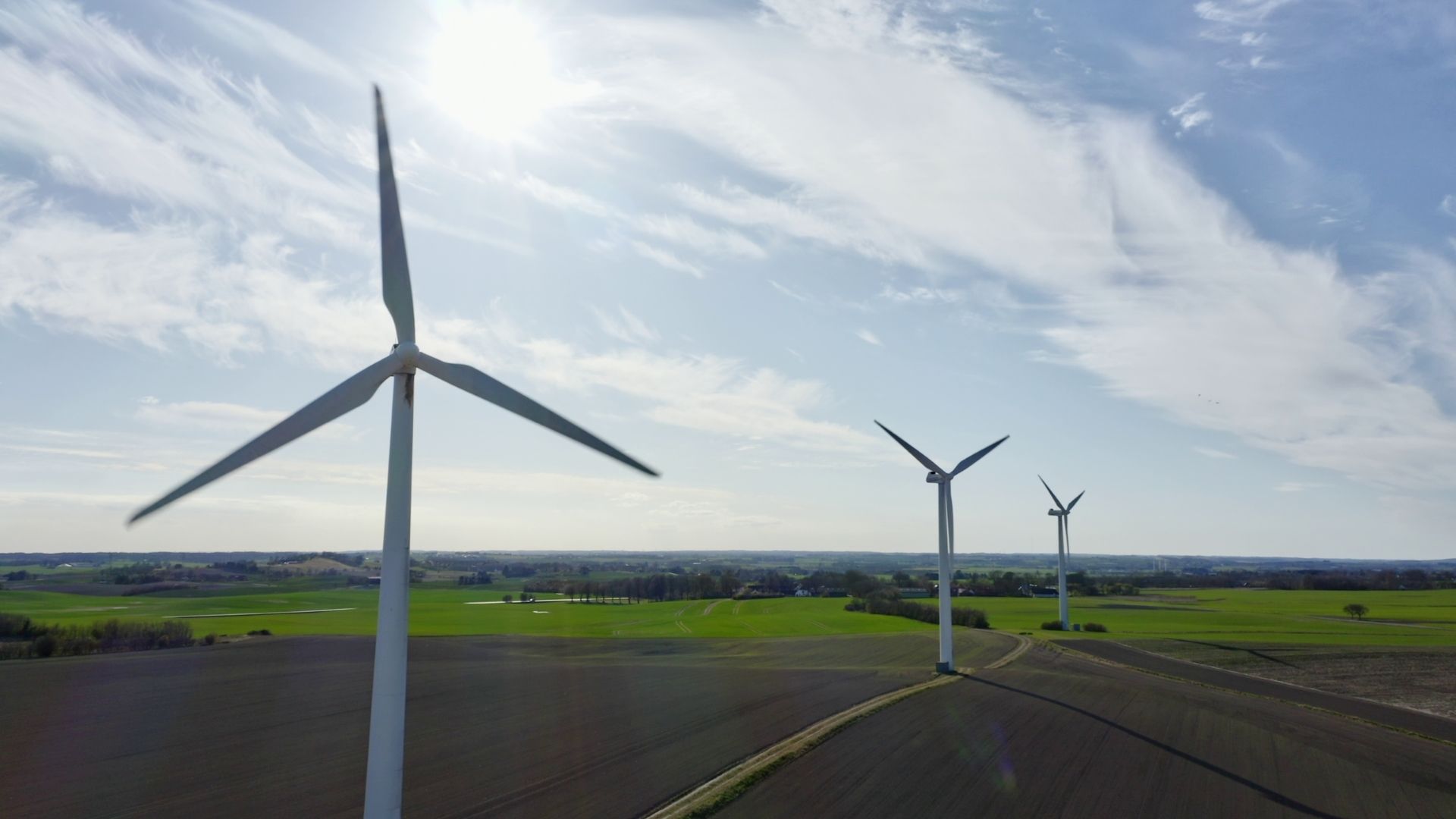 Denmark's awesome tech community want you to join them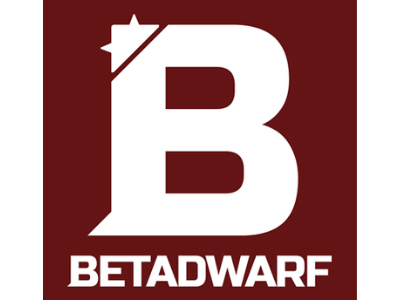 Software Engineer at Betadwarf
Are you looking for a highly challenging environment and to join a team that strives for the best and where friendship and ambition are at the heart of everything?
At BetaDwarf you will join a team of skilled and companionable Dwarves to create highly ambitious games.
As a Software Engineer, you will report directly to the CTO and work in a small close-knit team where your main responsibility will be to find, discuss and construct the multitude of solutions needed to make our most ambitious project; Project F4E a reality. It is a cross-platform, co-op, PvE, GaaS title that focuses on forming friendships without compromising a great gaming experience.
Ideally, you are driven, self-motivated, and not afraid to express your opinions or come with suggestions for improvements. You must be ready to take responsibility and identify areas that could benefit from your talents. We want you to make your mark on our world and our team, and join a collaborative effort to raise the quality of the entire experience we deliver to the players.
Requirements:
4+ years industry experience.
Excellent software design, problem solving and debugging skills.
Experience with Unity3D.
Strong established skill with the C# language including experience using unsafe code.
Passion and drive to improve all facets of the game and unlock potential within the team.
Able to communicate & collaborate effectively with artists, designers, and other engineers.
Familiarity with how to build networking games.
Experience with all development cycles of GaaS games.
Experience with cross-platform titles (mobile & PC mainly).
Experience with the ECS architectural pattern.
Experience with machine learning.
Exposure to Agile development methodologies.
Familiarity with how to build procedural generated content for games
Veteran MOBA & MMORPG player.
We offer:
Option to work remotely or on-site in Copenhagen.
An ambitious and dynamic team of fun, vibrant, colleagues from all over the world.
To be part of a rapidly growing company.
An environment that challenges you to grow and focuses on continual improvement.
Venture journey with ESOP.
Live products.
Daily lunch.
Friday bar with homebrew (by our resident Programmer Brewmaster).
Relocation assistance.
Work-life balance, the Danish way.