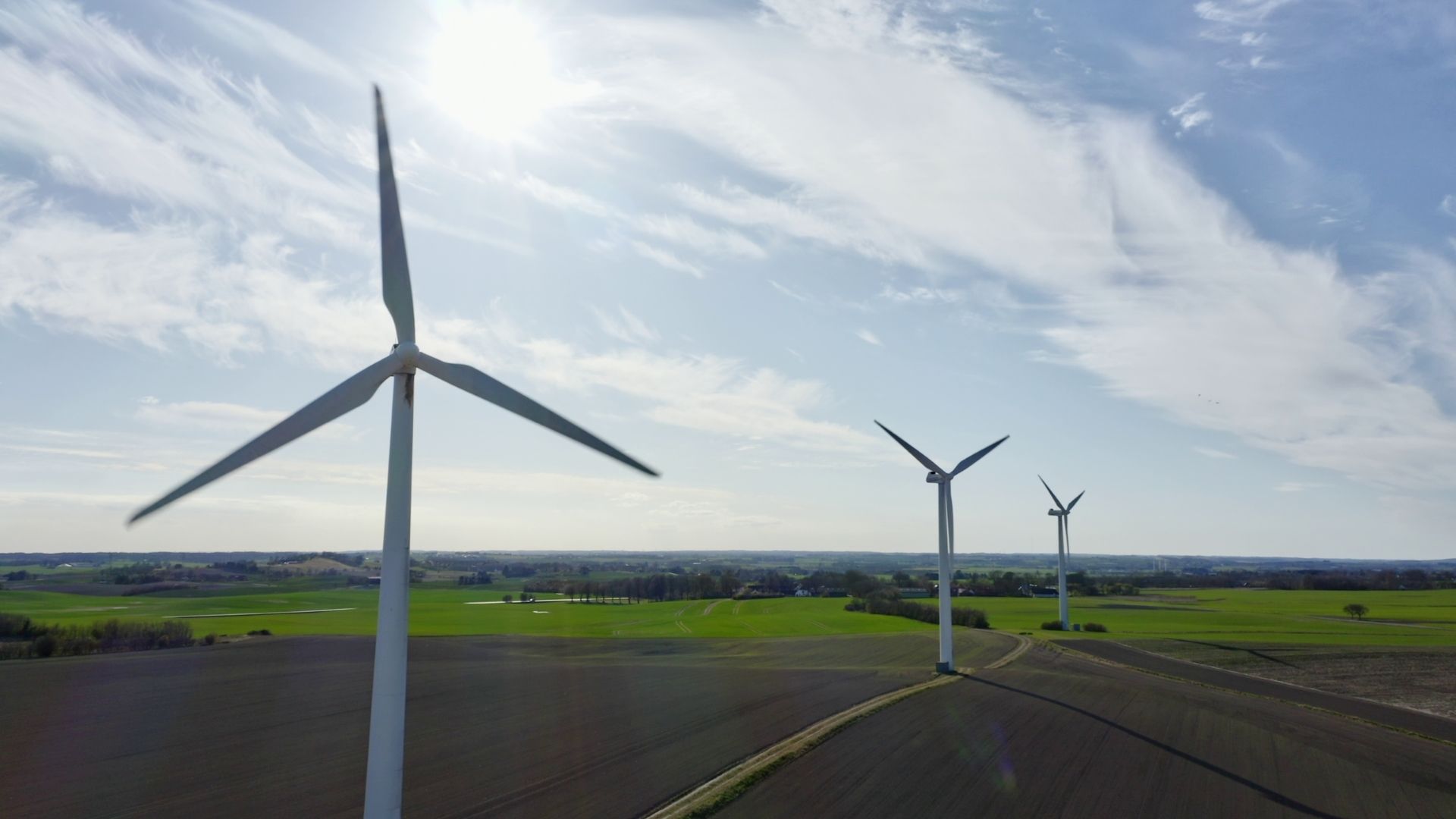 Denmark's awesome tech community want you to join them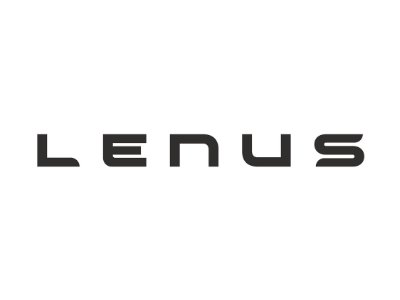 Software Engineer at Lenus
Do you want to help people live richer lives with healthier habits? Lenus eHealth is a fast-growing software company building an intelligent nutrition and workout solution helping personal trainers, dieticians and health professionals scale their business while preserving a high degree of customisation – through our full-suite personal trainer CRM platform and coach-branded web and mobile apps for clients to follow meal and workout plans, track progress and stay in touch with their coach.
Lenus is experiencing strong financial growth. The company has been bootstrapped since its inception and currently has a recurring platform revenue of +12M DKK every month. Lenus is operating in Denmark, Sweden, Great Britain, and Germany – and is looking to further internationally expand in 2021.
We are a tech company from the heart of Copenhagen shaping the future of sports and fitness industry. We are helping fitness professionals build a strong and sustainable business by offering them an all-in-one platform for online coaching together with advisory on business development, marketing and personal branding.
We are looking for a talented software engineer, who will play a central role shaping and building our future product. As an engineer, your responsibility will be to develop and maintain our application in collaboration with your team of talented co-workers. You will be an integral part of analysing needs, sketching out solutions and coding and implementing them as well.
Requirements:
Are an Engineer at heart (please, see https://www.notion.so/lenus/Engineers-at-heart-6232f941df4b4b26828c4ca578abb83f)
Have 2 or more years of experience in hands-on software development.
Have solid written and verbal communication, are able to clearly articulate technically complex problems and solutions to both technical and non-technical colleagues.
Are proficient in at least one either front-end (preferably React) and / or back-end (preferably Node.js) tech stack.
Have experience in working with relational databases like PostgreSQL.
Are attentive to detail with a high focus on writing high quality, maintainable code.
Are a true believer and a practitioner of automated testing at all levels.
Have willingness and ability to pick up new technologies and frameworks when required.
We offer:
Benefits:
A rapid-growing work environment with more that 250 amazing colleagues from all over the world
Competitive salary package with pension plan & private health insurance
Many social events (Friday bars, sport activities, team dinners, boat trips, company trips)
Daily lunch, snacks and coffee
A modern & freshly renovated office. We are moving into our forever home in Carlsberg Byen early 2022! Right now, we are located in an awesome workspace near DR Byen.
MacBook Pro or tech equipment of your choice