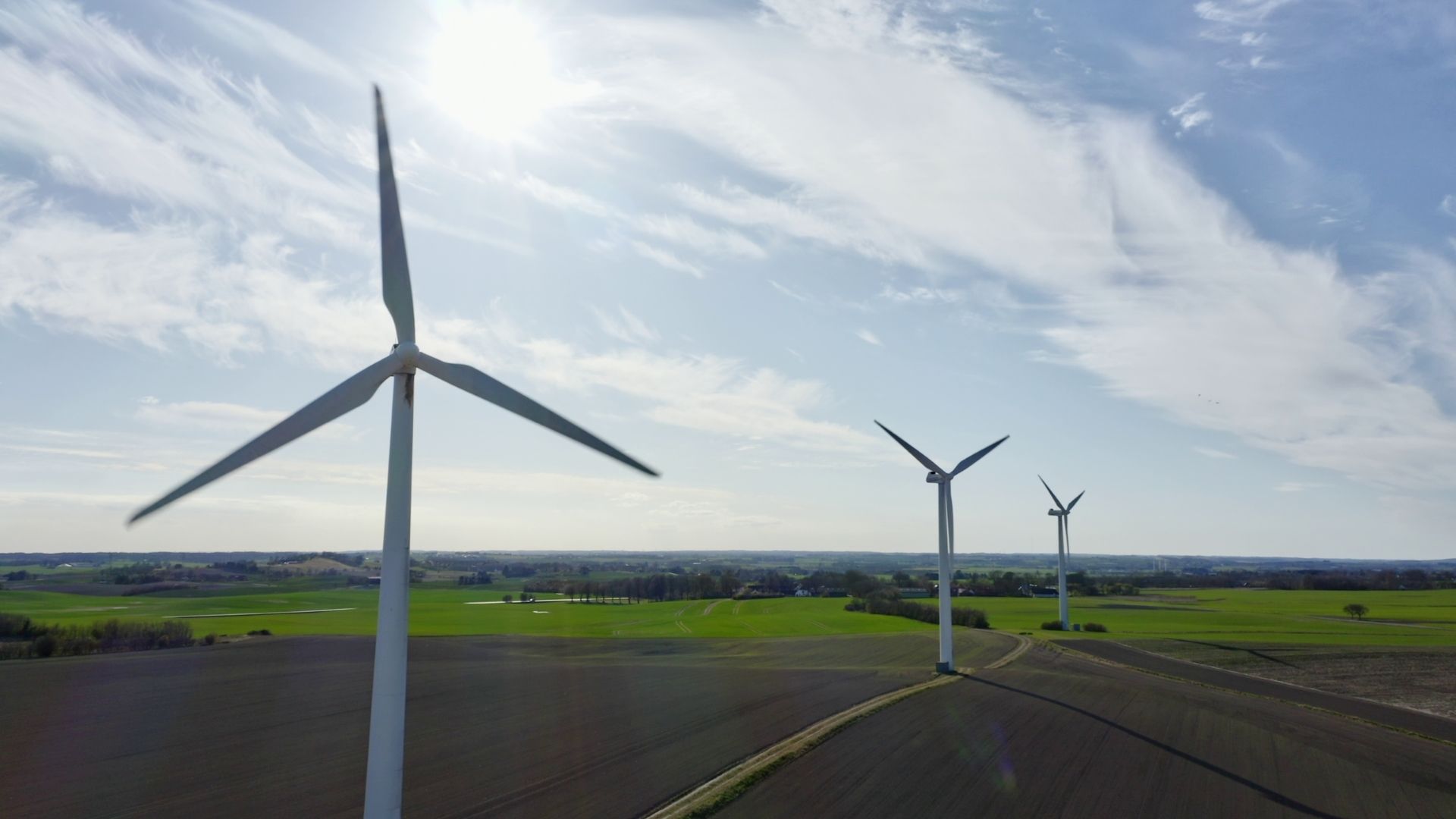 Denmark's awesome tech community want you to join them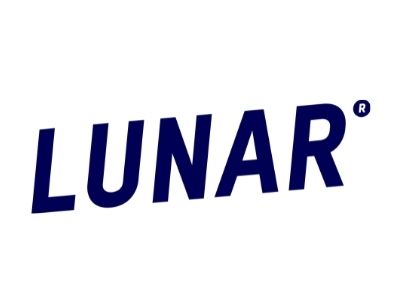 Software Engineer Backend (AAR) at Lunar
We are building the new bank of the Nordics - yeah, you heard right. Do you have the brains, guts and team spirit to take us to the next level? We have a bunch of tech rockstars already, but we are looking for even more, so we can do even better and bigger things in the very, very near future.
Wanna join? Apply now.
Squad, What? - our organisation
At Lunar, we work in squads. A squad consists of cross-disciplinary members who make up all the skills needed to complete the mission: developers, line-of-business, QA or subject matter experts. Squad members are handpicked throughout all departments in the company to ensure we achieve our missions.
The squad is fully self-driven and takes complete responsibility for what they create. Each squad has a mission and will stop at nothing to complete it. To do that they have the full empowerment and freedom to execute in any way they wish. It is in the squads the magic happens.
We have squads in Aarhus, Copenhagen and Stockholm, and they all have their own mission - and sometimes they even put their super powers together and knowledge-share across backend guilds, frontend guilds, you name it.
A look under the hood - our tech
We have built our internal technology platform on an event-based microservice architecture and have about 250 of them running. Continuous and independent deployability is crucial, as we release about 1000 times to production a month. We aim to be multi-cloud, but with most of our services running in Kubernetes on AWS. We love GoLang but honestly believe in using the right tool for the job: Python, JavaScript, or whatever else gets the job done.
At Lunar, we build the rocket ship while we race to the moon and beyond. To do that, we simultaneously expand our offerings and features while we maintain a solid, optimised and scalable platform for our more than 300.000 customers. It requires steady nerves and a super steady focus doing that.
Requirements:
So, what do we need?
Even though there is absolutely nothing typical about Lunar, we still have a pretty good idea of what a "typical" backender looks like:
You have at least three years of experience from a role similar to what we are looking for - not necessarily from the same industry.
You have an education within Computer Science, Engineering or Data Science, or experience from "the School of Life" that is equal.
It is a must that you have experience with some part of the tech stack. That being Go programming, RabbitMQ, Event Sourcing, Grafana, Data engineering, GraphQL, Microservice architecture, or any other aspects that will ensure that the squad can complete the mission from a technical point of view.
You don't look away when somebody needs help, but you know when to interfere and when not to.
You don't take yourself too seriously and have an open mind.
We offer:
What's in it for you?
You will have the unique opportunity to be part of building the new bank of the Nordics from our awesome office down by the Harbour in Aarhus.
You will be part of a bunch of intelligent techies and ambitious financial nerds from whom you will learn from and grow every day.
You will be part of an informal organisation, where it is not the ironing of your shirt or your title that gives you the mandate to have an opinion but your arguments and passion for continually improving.
You will become part of a company that wants to make sure that you are well mentally and physically. This means that Yoga and meditation are encouraged throughout work hours, and if that is not your thing, we have padel tournaments, board games, cycling clubs and much more that you can take part in.
We love diversity and everything that makes us different from everybody else because that makes us extraordinary. We come from all kinds of backgrounds, and speak all kinds of languages, so English is our business language. Our most important value is respect and understanding because only with that mindset can we move forward with supersonic speed.