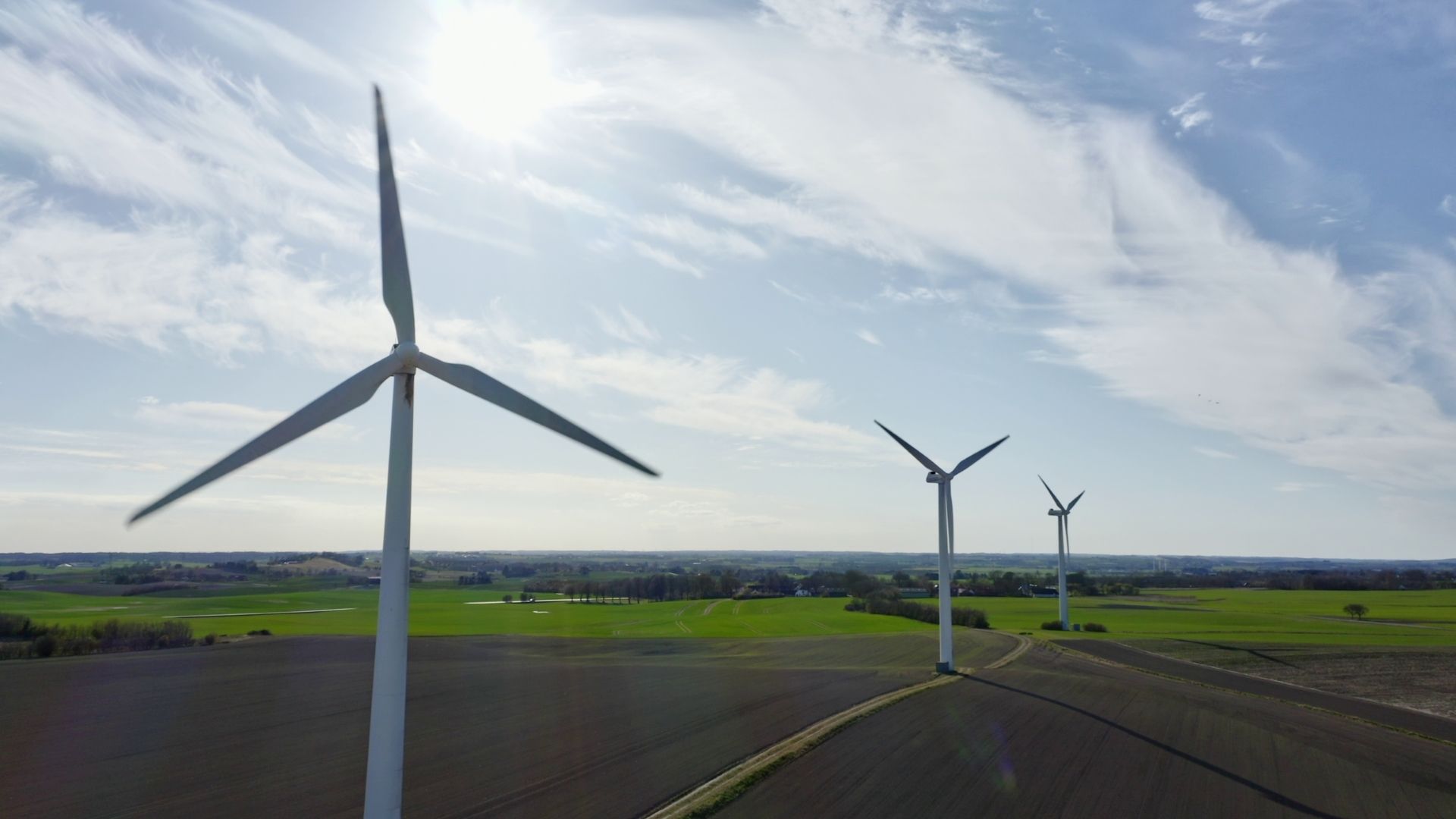 Denmark's awesome tech community want you to join them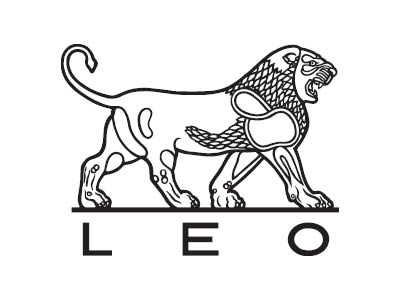 Solution Architect - Data & Analytics at Leo Pharma
LEO Pharma has embarked on a very ambitious journey to become the world's preferred dermatology care partner - and that is why we need you.
The journey will encompass increased digitalization, acquisitions and planned transformations which all require strong architectural involvement and direction-setting.To be able to support the above in a professional manner and to work on LEO Pharma's existing and future project portfolio, we are strengthening our Data & Analytics capabilities as part of Global IT.
If you can bring solid experience within Cloud (AWS and Azure), Power BI, data platform services and you are looking for a Solution Architect opportunity in which you will be part of designing complex performance management solutions, here's a unique opportunity. Responsibility, exciting challenges, on-going development and massive impact are guaranteed.
Requirements:
You have at least five years of architectural experience designing performance management solutions:
Advanced experience of Business Intelligence reporting design and implementation
Advanced Experience using Power BI, Azure and AWS services
Experience of Data Warehouse and ETL solutions
Able to present data in a way that is simple to interpret and cascade out to the organisation whilst making insightful recommendations
Able to link data interdependencies and communicate complex information simply
Track-record and strong understanding of KPI / Metric principles
Strong analytical background and demonstrated problem solver
Proven ability to juggle multiple tasks of varying priority and deliver with quality
Able to lead technical workshops to understand the requirements of our clients and shape these into system requirements
Excellent presentation and communications skills, both written and verbal.
Proven ability to deliver, manage and monitor results
Founded within your business acumen you can identify needs and improvements, conceptualize and communicate proposals for changes - and coordinate development and implementation with external consultants.
As Solution Architect and gatekeeper you will need a certain level of authority including the ability to back your decisions with solid and easy-understandable arguments. In combination with your understanding of the mechanisms in a large organization you know when to stand your ground and when to compromise (in dialogue with strong stakeholder personalities in high level positions). As you will work in an organization in rapid development you must thrive in an environment where the only constant is change. This require stamina and energy.
We offer:
Your new team
You will join a growing area of highly skilled Architects and Engineers covering LEO-Pharma's IT solution portfolio. We design IT solutions across the global LEO organization and we share a passion for taking advantage of the opportunities in IT, in the overall design as well as in each configuration. Our work environment is characterized by knowledge sharing, open dialogue and room for having a good time together. The Team is based in LEO Pharma's headquarters in Ballerup, Greater Copenhagen combined with a flexible work set-up with possibilities for working partly remote
Join our mission to help more people achieve healthy skin
Hundreds of millions of people around the globe are suffering from an untreated skin disease. Helping these people to get a better life is what LEO Pharma is all about. By understanding their needs and wishes we will improve existing treatments and break new land to uncover the solutions of tomorrow.By joining LEO Pharma you will get the opportunity to create results, develop yourself among highly skilled colleagues while taking on our quest to become the preferred dermatology care partner improving people's lives around the world and at the same time create profitable growth.