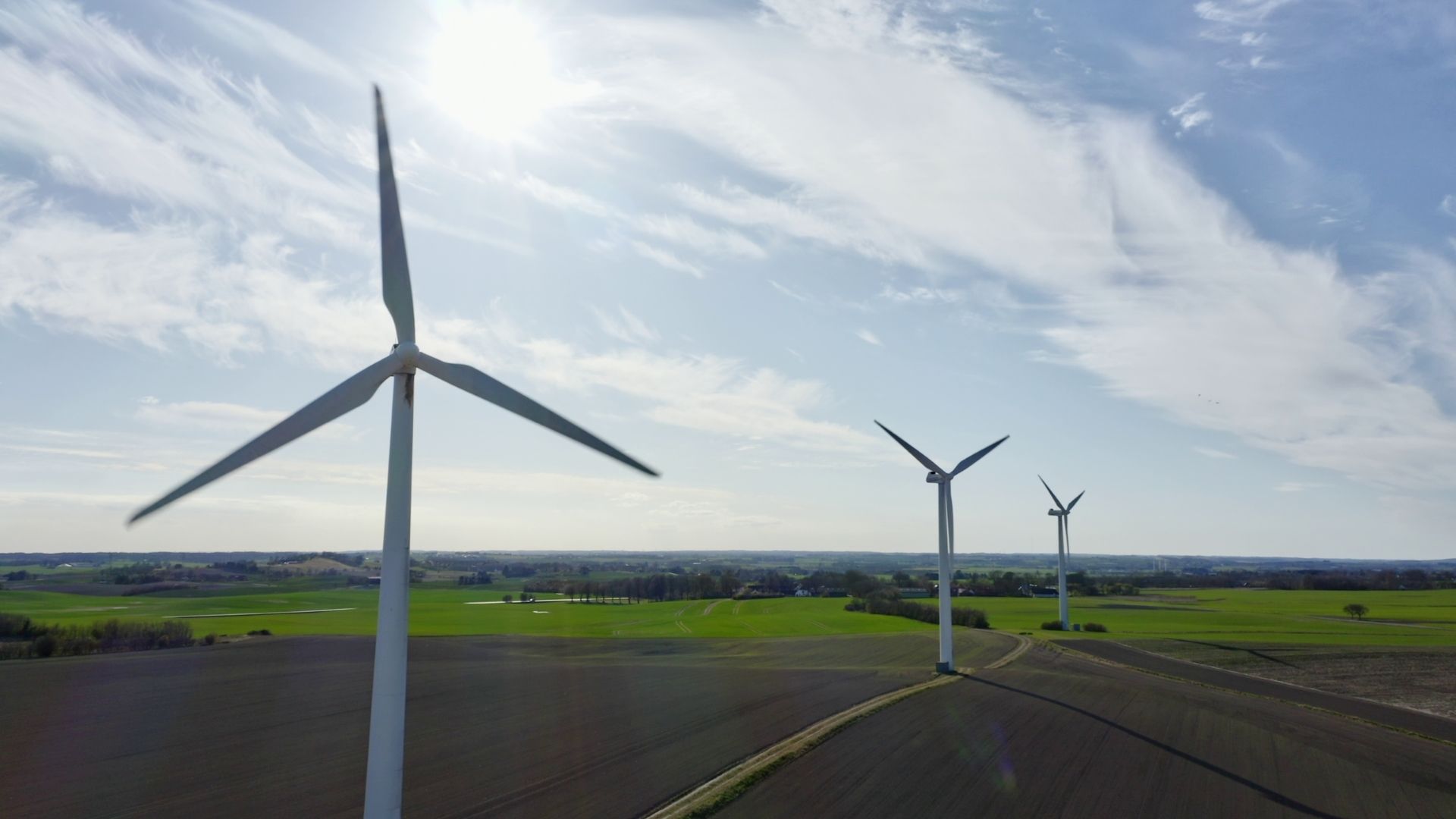 Denmark's awesome tech community want you to join them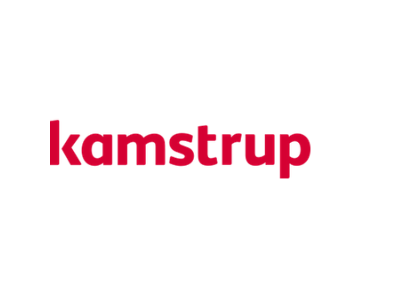 Solution Architect - Smart Metering Systems at Kamstrup
Are you passionate about large scale system development? Are you motivated by working with technical leadership and system design for large distributed systems that plays a major role in securing clean water and energy around the globe? Do you want a key role in converting customer and market needs into market leading solutions?
Become a part of our Architect team
Kamstrup is a Danish technology company and one of the world's leading manufacturer of intelligent metering solutions. We experience significant demand for our products and focus massively on development and production of intelligent metering equipment and systems for energy and water consumption. We are therefore looking for a Solution Architect, who can contribute to the development of our future systems.
With direct reference to our Head of Solution Architecture you will be part of a team of 10 Solution Architects, who are responsible for guiding the developing of features and platforms for Kamstrup's advanced metering systems. In the team, we have a strong focus on collaboration, knowledge sharing and value creation, in order to achieve the best possible results. Experimentation and finding a smarter solution are the main drivers in our work. As an Solution Architect you will be part of a team that drives the development of Kamstrup's future platforms based on modern state-of-the-art technologies and architectural principles. Our products are essential for our customers success and we utilize our professionalism and deep competence to create and realize an ambitious vision and roadmap for Kamstrup's products. Security and reliability are therefore key concerns for us, and you will take a key role in our ability to reach this vision.
Requirements:
Personality matters
We are looking for an ambitious and competent Solution Architect with a drive and a pioneering attitude. Moreover, you have a professional background in engineering, computer science or similar and at least 3 years of experience as a Systems Engineer, Software - or Systems Architect. Knowledge or certification within relevant standards would be an advantage i.e.. INCOSE Systems Engineering or TOGAF.
To succeed in the job it is an advantage if you are familiar with requirements management, system and software architecture description and creating optimum systems from available building blocks. Knowledge on wireless IoT technologies, big data, Ai/ML, cloud platforms and open source products is also an advantage.
As a person, you are passionate about working with systems architecture andable to work and collaborate in a distributed development organization with multiple teams. You have a natural authority by virtue of your skills and experience, but you also understand that good solutions are created in daily cooperation with your colleagues. Finally, you place high demands on yourself and others, and therefore you do not compromise on the quality of your work.
The job requires fluency in written and spoken English.
We offer more than just a job
You will become part of an international company that strives every day to ensure the momentum and optimization of the world's water, heating and energy resources. We offer you a position in a highly innovative and agile environment, amongst 140 software professionals. In addition, we offer a learning environment where sparring and competence development are a natural part of everyday life.
We offer flexible working hours and numerous employee benefits, counting a healthy canteen, free fruit, fitness facilities, in-house dental clinic, hairdresser and a free health clinic. Moreover, we have an active employee association.
Do you want to be a part of Kamstrup?
Please submit your application by using the link below. Applications are reviewed on a continuous basis, and you can expect a response within six weeks.
The job is located at Kamstrup's headquarters in Stilling, near Aarhus.
We offer:
About Kamstrup
Kamstrup develops, produces and sells smart energy and water meters, relating reading systems, data analysis tools and services to utilities and other users over the entire world. Through our leadership, expertise and passion for partnership, we always think forward in pursuit of a brighter energy future; one that advances the performance of every customer, whilst creating lasting value for the communities they serve. We take responsibility for the way we act and we are committed to reduce waste with the purpose of securing clean water and energy to a maximum number of people.
Kamstrup has over 1.500 employees in more than 20 countries with headquarters in Denmark. Kamstrup has a healthy economy, growth rates and a strong focus on development of technology and staff.