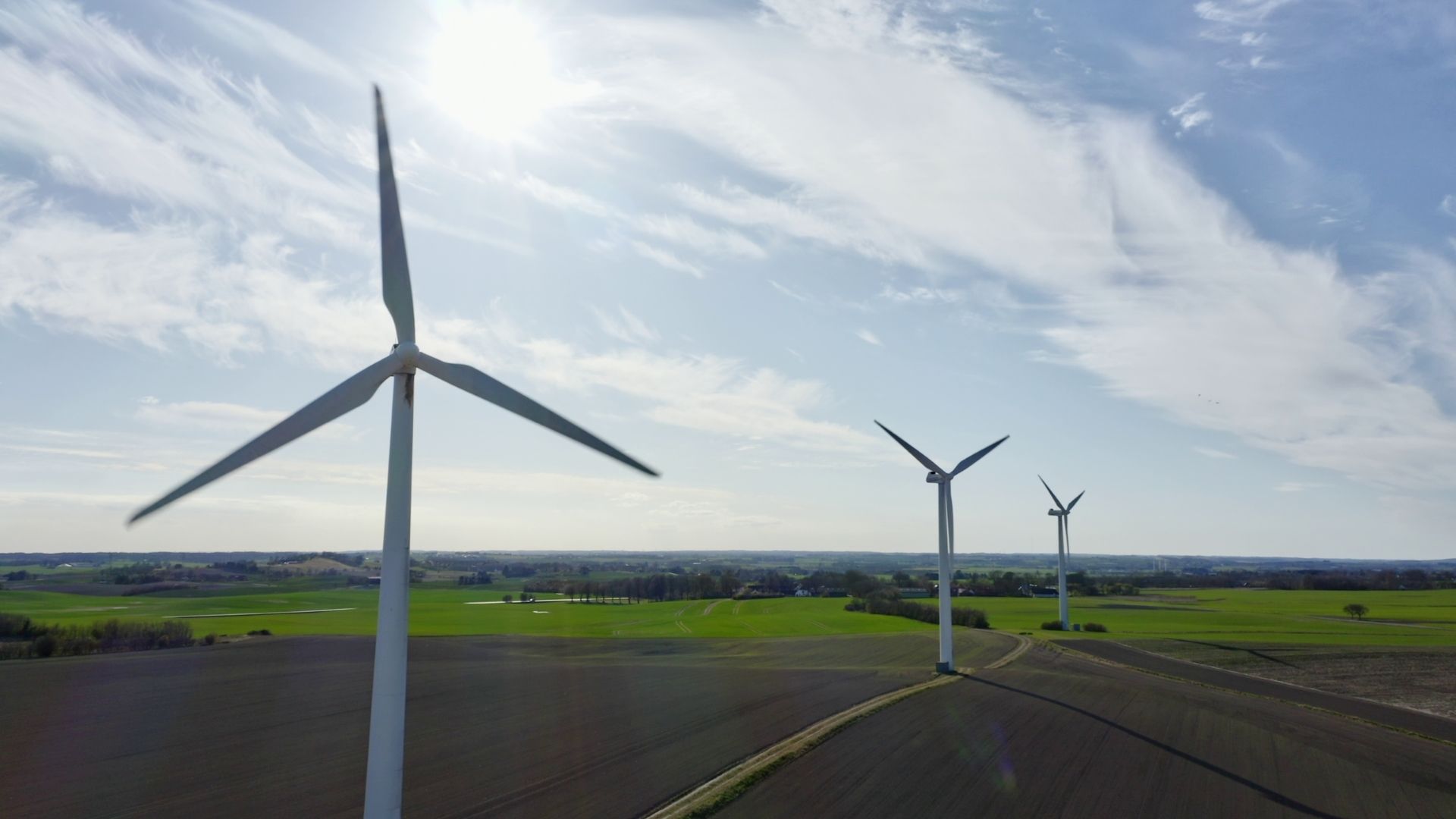 Exciting tech and engineering campanies in Denmark want you to join them
System Developer
Do you like the combination of being an excellent System Developer but at the same time enjoys the communication to the business and taking on the IT Business Consultant role when necessary? Then this might be a great opportunity for you!
Join the Service Product Team
As our new System Developer, you will be joining the global Service Product Team for group Service and Solutions, who is responsible for the continuous development and discovery of the product, working closely with customers, users, and stakeholders to maximize value for everyone. The product is focused on service management and energy optimization.
In the scrum team, we work in a busy and very collaborative environment with a strong focus on teamwork. We also foster a culture of continuous learning and improvement, where we both learn from each other in the Product Team, as well as share what we know and the new things we learn. We take on a positive, respectful, learning, and experimental viewpoint, which we see as key to our ability to innovate as an Agile organization.
The location of this position will be at the HQ in Bjerringbro, but in agreement with your team, you can arrange to work from home some days.
The main areas of responsibility
As the System Developer in the team, you will develop web-based frontend applications and your main areas of responsibility will be to:
Implement solution on Backend and Frontend Development
Participate in analysis, technical design, testing, development and deployment
Clarify requirements from customer
Write clean code and create flexible software architecture
Refactor, update and debug code
Learn new technologies and domains – the team values constantly expanding our knowledge and skillsets
Continuously improve how we work
A communicative team player with solid developer experience
We imagine, that you hold a relevant degree combined with several years of experience as a System Developer. Being an excellent System Developer, you at the same time enjoy the communication to the business and taking on the IT Business Consultant role when necessary.
Furthermore, you have:
Solid experience in the Java platform: EJB3, JPA, Servlets, JSP, JSTL, JDBC, JMS, etc.
Strong analytical, problem solving, conceptual, and communication skills. You write and speak English fluently.
Experience developing and delivering scalable and maintainable systems end-to-end, from specification, analysis, design, development, testing, deployment, and support.
Experience using application and database servers such as WebSphere, JBoss AS, DB2, SQL Server, etc.
Experience using software development tools such as Git, Jira, Gradle/Maven, SQL, Jasper Reports, Jenkins, Microsoft Teams, Miro, etc.
Experience working with modern software engineering practices such as test driven development, refactoring, continuous integration and delivery, emergent design, etc.
Experience in the following is a plus, not a requirement:
Experience with integrating and designing Web Service APIs
Experience with JavaScript web frameworks such as Vue.js, React, or Angular
Experience with Robotic Process Automation (RPA) or Microsoft Power Apps
Experience with test automation and Specification by Example
Experience with Adobe Experience Manager (AEM)
Experience with iOS and mobile app development
Experience with Gainsight Platform
As a person, you are focused, productive and take ownership and pride in your work. You are an open-minded team player at heart and you thrive in teams that work closely together and where feedback is given and received openly. You know how to connect people together and easily build trust with them.