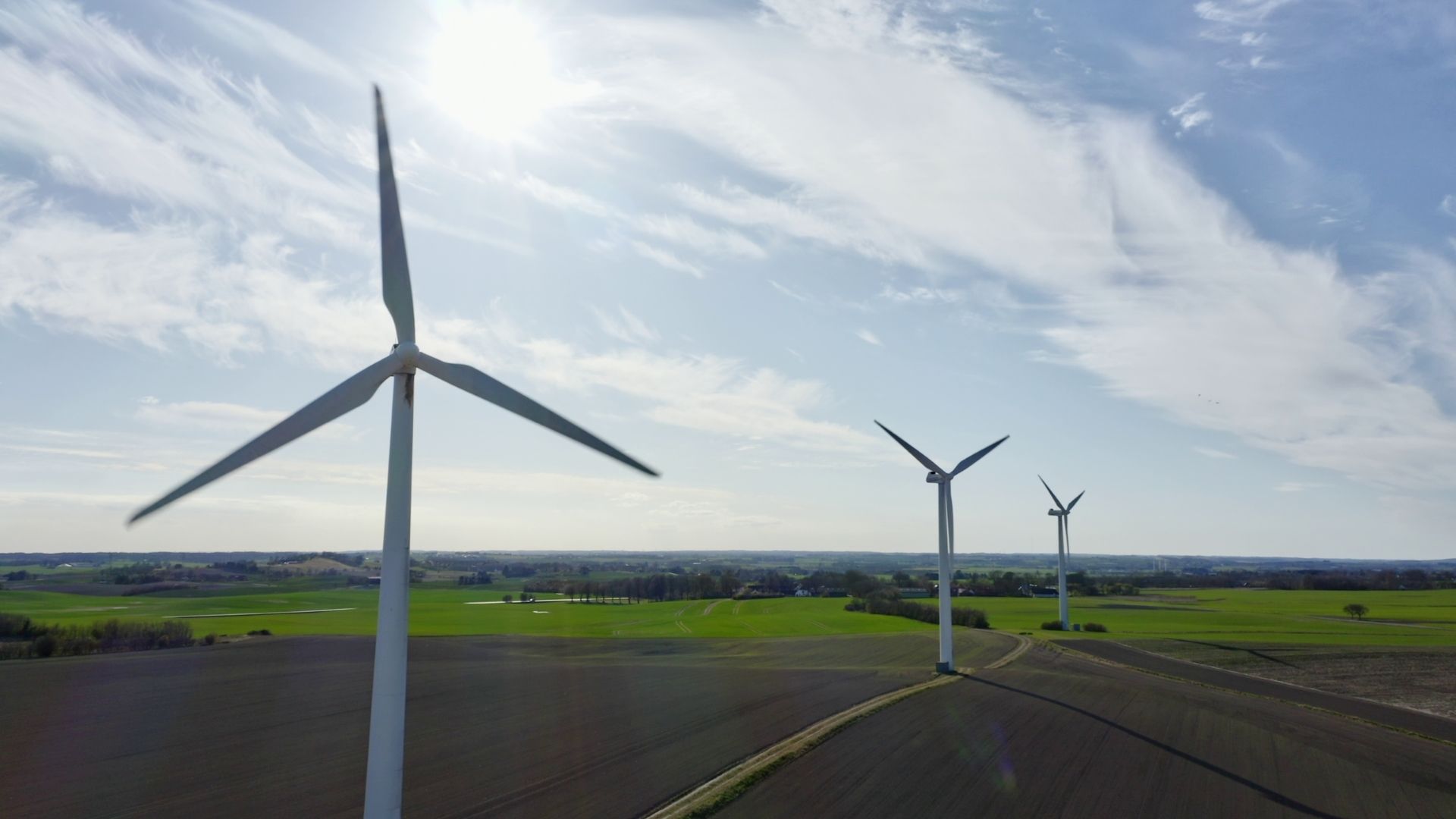 Exciting tech and engineering campanies in Denmark want you to join them
Technical Advisor
Are you ready to use all aspects of your technical knowledge in a challenging and exciting position? And are you looking for an opportunity to work with cutting-edge monitoring systems while you monitor several of our two-stroke engines worldwide?
What are you going to do?
Moving on from manual monitoring, maintenance, troubleshooting and repairing diesel engines, we count on the possibilities of digitalization and new technologies. With our own customized monitoring software, you will be able to monitor B&W large two-stroke engines from our HQ in Copenhagen and provide shipping companies and on-vessel marine engineers with valuable information minute to minute.
Provide expert advice by mail and phone to our customers, based on high resolution data received from the engines and supported by advanced analytics, engine data views and your growing expert knowledge of MAN engines.

Compile and present performance reports

Use trend analysis to assist in preventing failures

Provide technical insights to support the rest of the organization and our stakeholders

Assist in developing the digital service concepts and shaping the unit by providing inputs
Joining our Primeserv digital group in a team of 5 engine specialists who man the Remote Operations Centre 24/7/365, you will be part of the team that monitors the engines. This team works in shifts covering 12 hours shifts 3 or 4 days a week. This gives you the liberty of more adjoining days off.
Who are you?
We will come to know you as a talented engineer with a profound interest in electronics, hydraulics, automation and mechanics – just like us. You enjoy solving technical issues independently, and you do not hesitate to ask your colleagues for inputs. You know your way around an engine and auxiliary systems, and:
You hold a technical degree in engineering and, preferably, you have some years' experience as a marine engineer

Alternatively, you have profound experience from large-scale industries and are ready to change your professional course

You have solid knowledge of IT

You communicate effortlessly in English across cultures, borders and organizational levels

You function well when working in 12 hours shifts
Who is MAN Energy Solutions?
With headquarter in Germany, MAN Energy Solutions employs around 15,000 people worldwide. Of these, we are approx. 2,200 passionate employees in Denmark in three locations: Copenhagen, Frederikshavn and Holeby. With more than 250 years of experience in advanced engineering, we deliver a unique portfolio of technologies and opportunities in the development of engines for use on ships and in power plants across the globe. MAN Energy Solutions works on the motto "Future in The Making", because we make a virtue out of creating sustainable solutions and contribute to a carbon neutral economy.
What can MAN Energy Solutions offer you?
MAN Energy Solutions offers a competitive salary package and pension scheme. In addition, we have a number of other employee benefits, which among other things includes:
Health insurance, access to physiotherapy etc.
Massage scheme
Wealth of employee clubs and associations covering everything from sports to art
You will have the advantage of working in 12 hours shifts for 3 to 4 days a week
Discount clubs
Great flexibility
Free parking