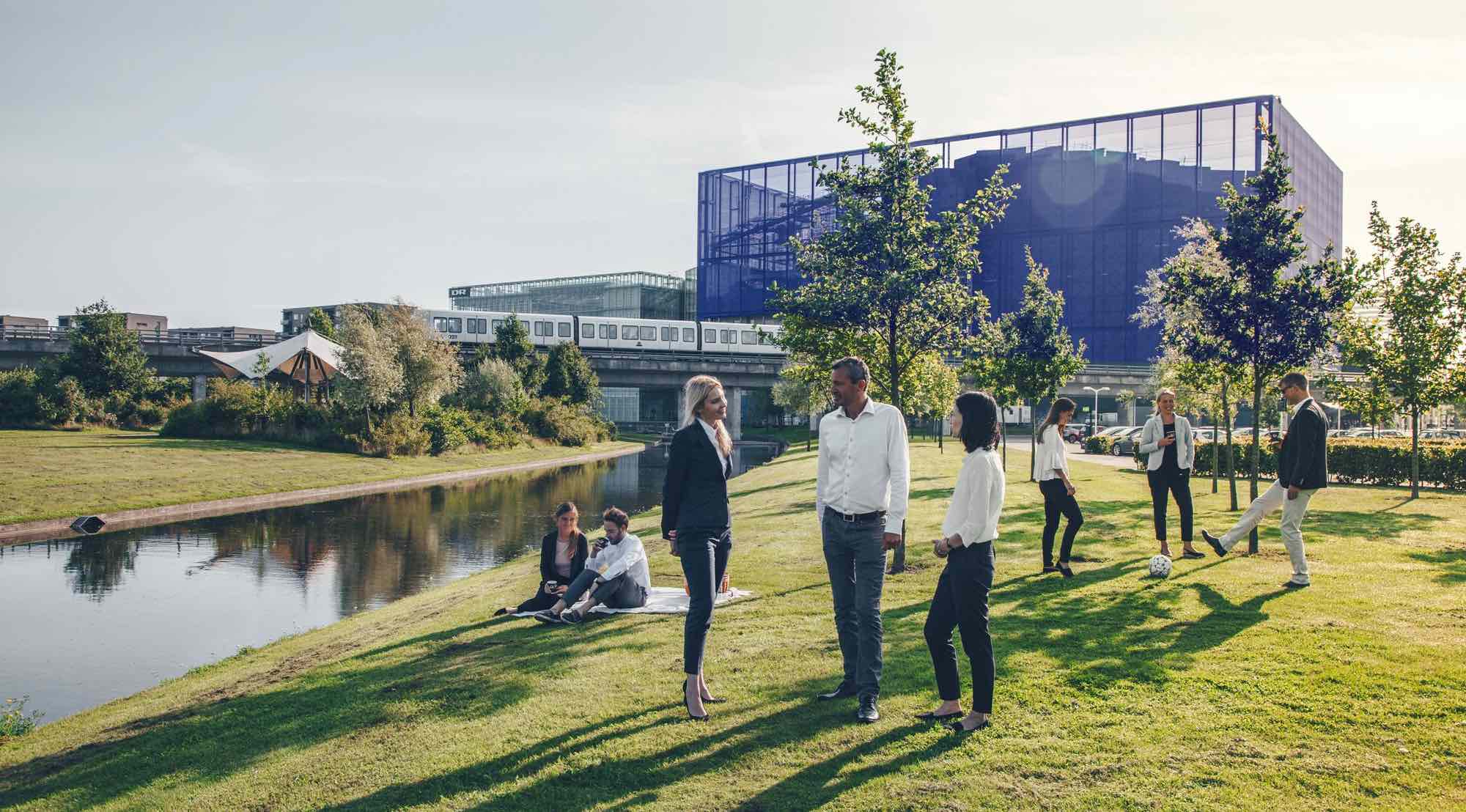 Make Denmark your next career move!
Did listening to What The Denmark pique your interest in everyday life and work in Denmark? You have come to the right place!

Have a look around this site and learn more about what your life in Denmark could be like. And if this sparks your interest more, it's your lucky day: Many companies here are looking for talented and skilled internationals to join their teams!

Sign up here, and we'll keep you updated with jobs and career opportunities in Denmark. Best of luck!



Photo credits:
© Robin Skjoldborg