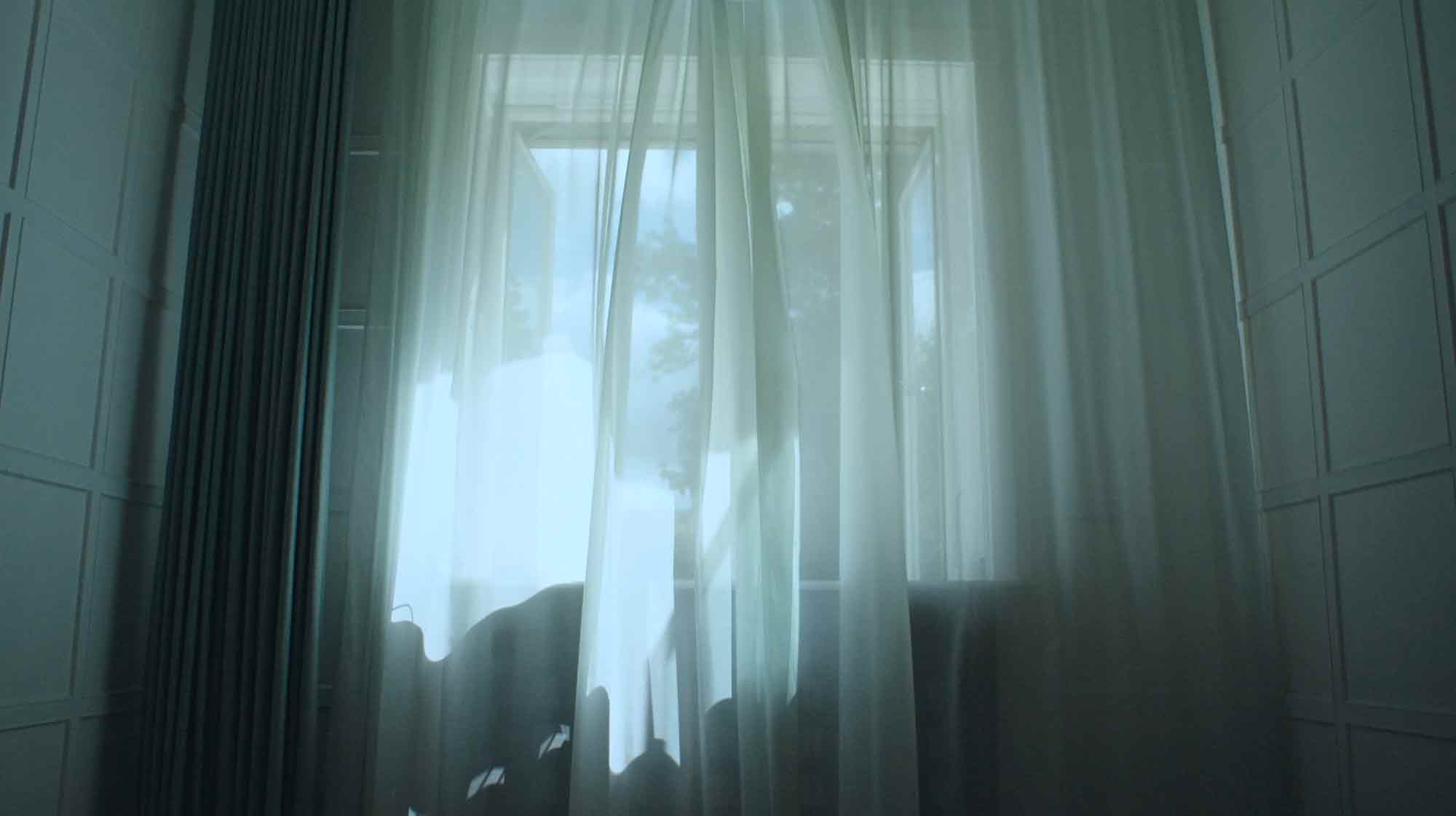 Possibilities await you
Do you want an exciting career, but won't compromise your social or family life? We know a place for you.
It's a pretty good life in Denmark
The first thing newcomers notice about Denmark is that things just seem to work. Streets are clean and bicycle-friendly, locals give directions in near-perfect English, and services from train tickets to healthcare are bilingual and digitised on easy-to-use apps.

You'll also see people living well – many clocking off at work before 5PM, spending time together and indulging in meals at a leisurely pace. The Danish way of living is so good it's basically award-winning – with Denmark routinely ranking as one of the world's happiest nations, home to some of the world's most liveable cities.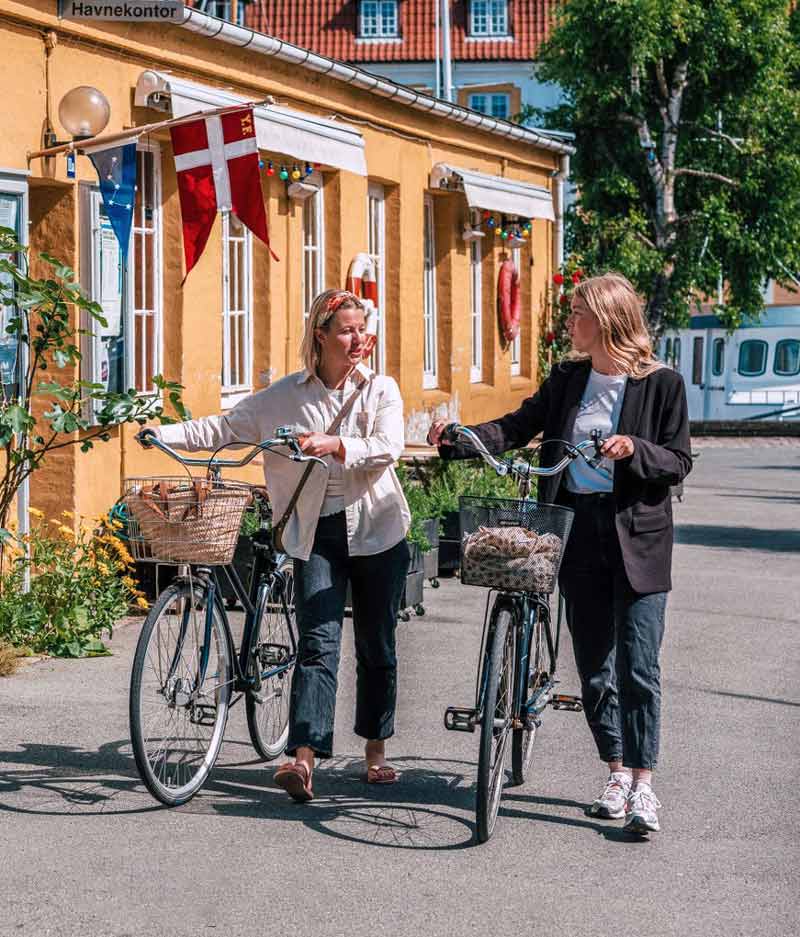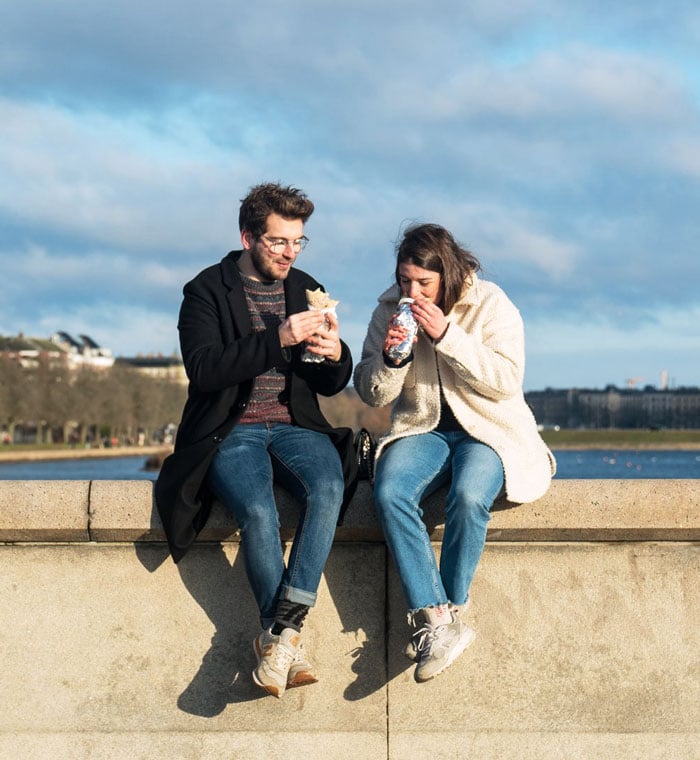 So where and what is Denmark, anyway?
Nestled between central Europe and the Nordics, think of Denmark as a gateway to the best of both worlds. To the south, we share a border with Germany, while our capital, Copenhagen, is only a 20-minute train ride from Sweden.

Denmark isn't so much one landmass as a collection of islands strung together (which might be why the Danish Vikings got so good at sailing from place to place.) In Denmark, you'll always be a maximum of 52 kilometres from the sea. And we swim all year round.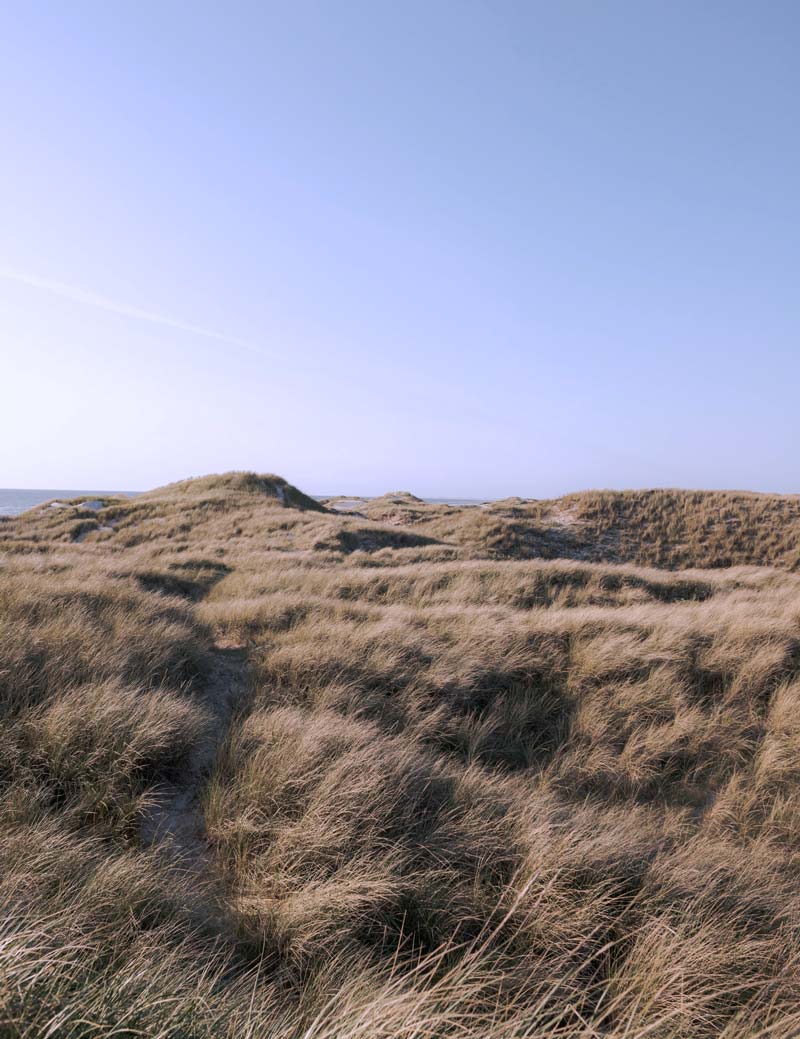 Karl Hornfeldt - Unsplash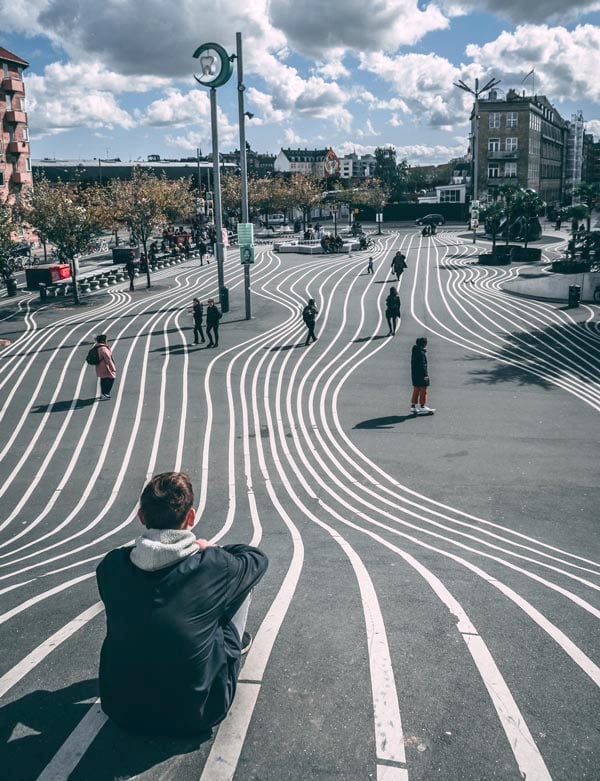 Danielle Salutari - Unsplash
Why Denmark could be the best thing for you (and your career)
We'll let you in on a discovery that may not surprise you: happier employees are more efficient. That's convenient for us in Denmark, where well-being and flexibility are a big part of the culture. Most people in Denmark enjoy a 37.5-hour work week with lots of flexibility and social benefits – and Denmark still has a thriving economy.
In fact, the job market in Denmark is booming - and we'd love more international talent to come our way! So, if you're looking for a healthier relationship with work and an exciting new career step, we think you should try Denmark.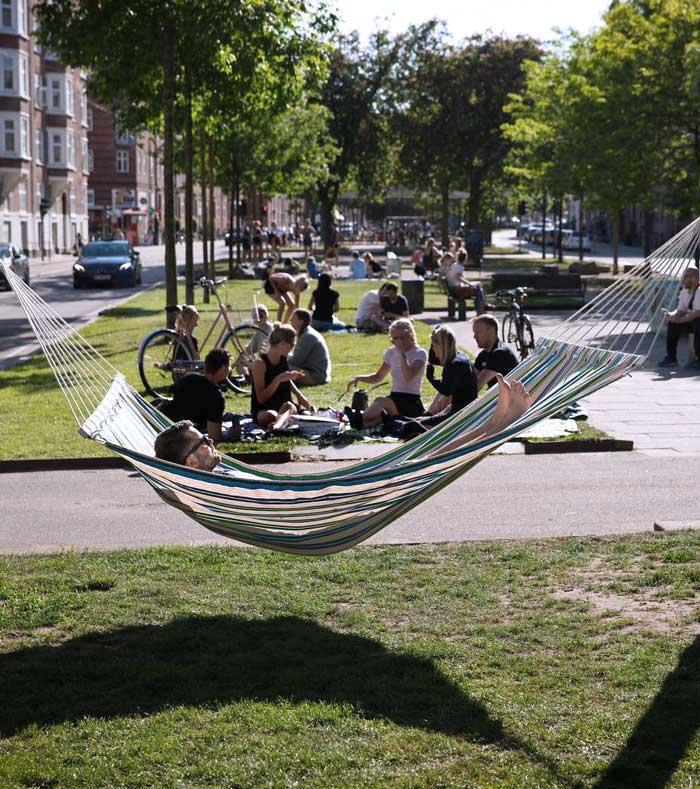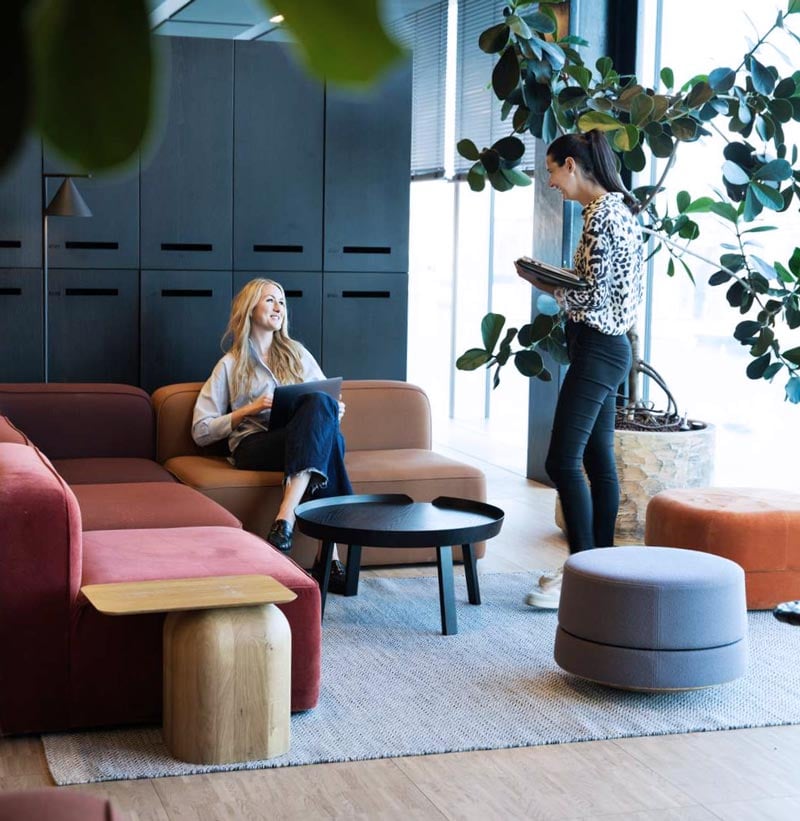 Meet people who've made the move
Hear what they love and don't love – and why they stay (lucky for us!).
Thinking about moving to Denmark? You're not alone - you'll find many thriving international communities everywhere you go in the country. Denmark is home to all kinds of people who've moved here for career, travel, love, a love of city cycling and pastry – or perhaps just a fresh start.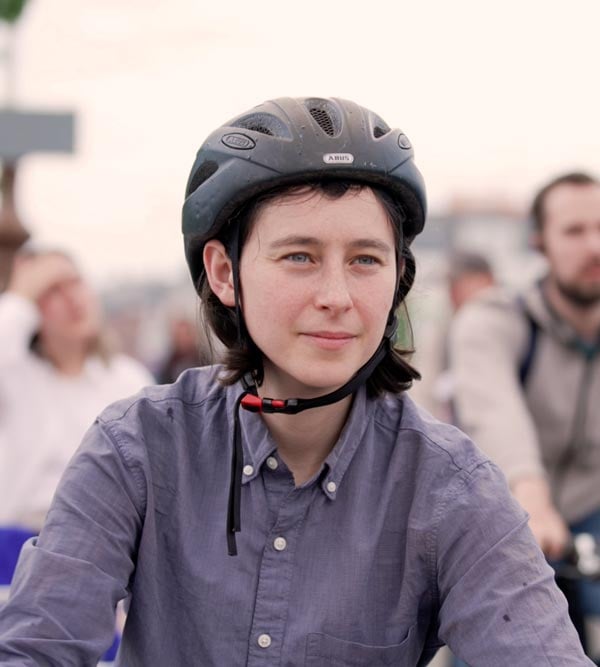 Meet Meagan
Bicycles and love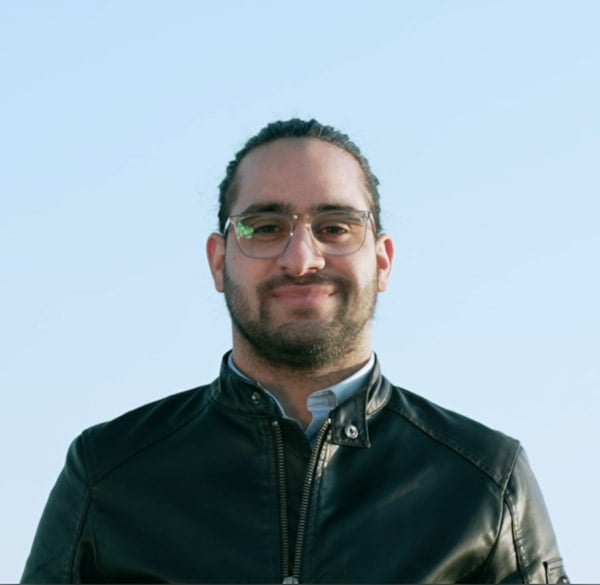 Meet Ubaid
Career with purpose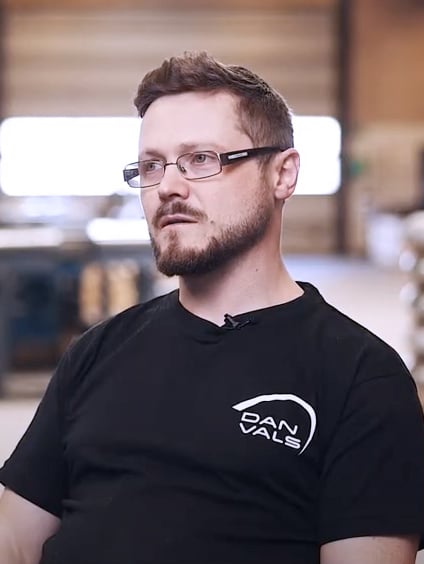 Meet Antons
Time for family
Relocating to Denmark is easier than you think
We get it. An international move can be daunting - and like anywhere, our little country has unique quirks and systems that can take some getting used to. Luckily, our culture is pretty warm and welcoming – and has a long tradition of government support.

That means plenty of services and networks are aimed at helping internationals navigate their first steps in Denmark. Plus, everything from the Tax Office to your GP offers bilingual services, easy-to-use web portals and maybe even a handy app.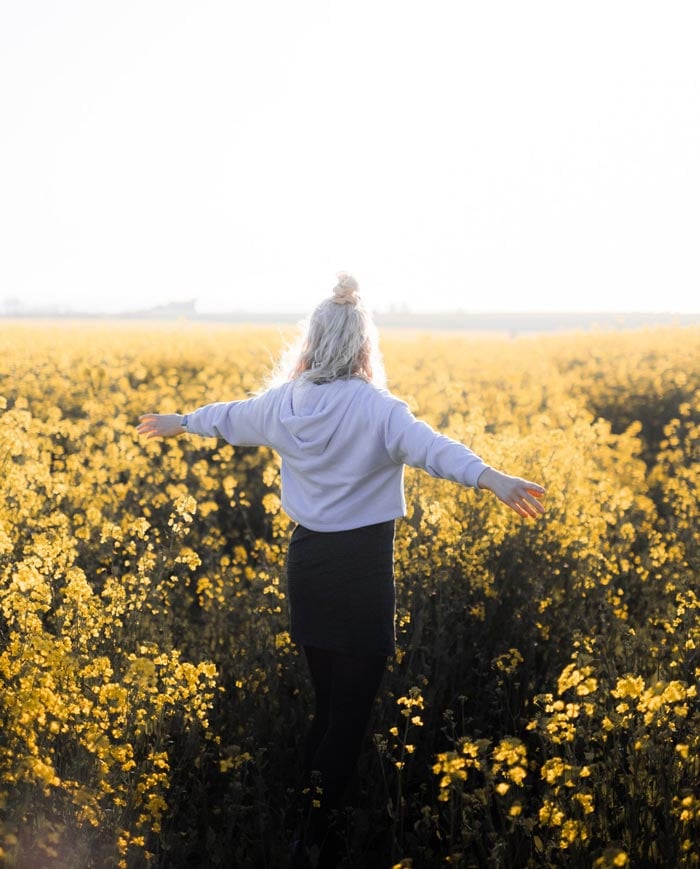 Mitch Wiesinge - Visit Denmark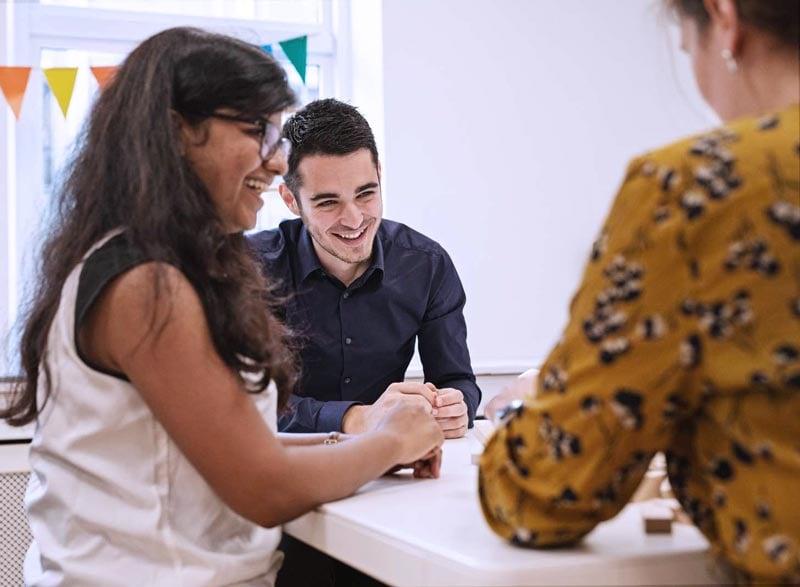 GET JOB ALERTS FROM DENMARK

Sign up and we'll keep you updated with exciting jobs and career opportunities.