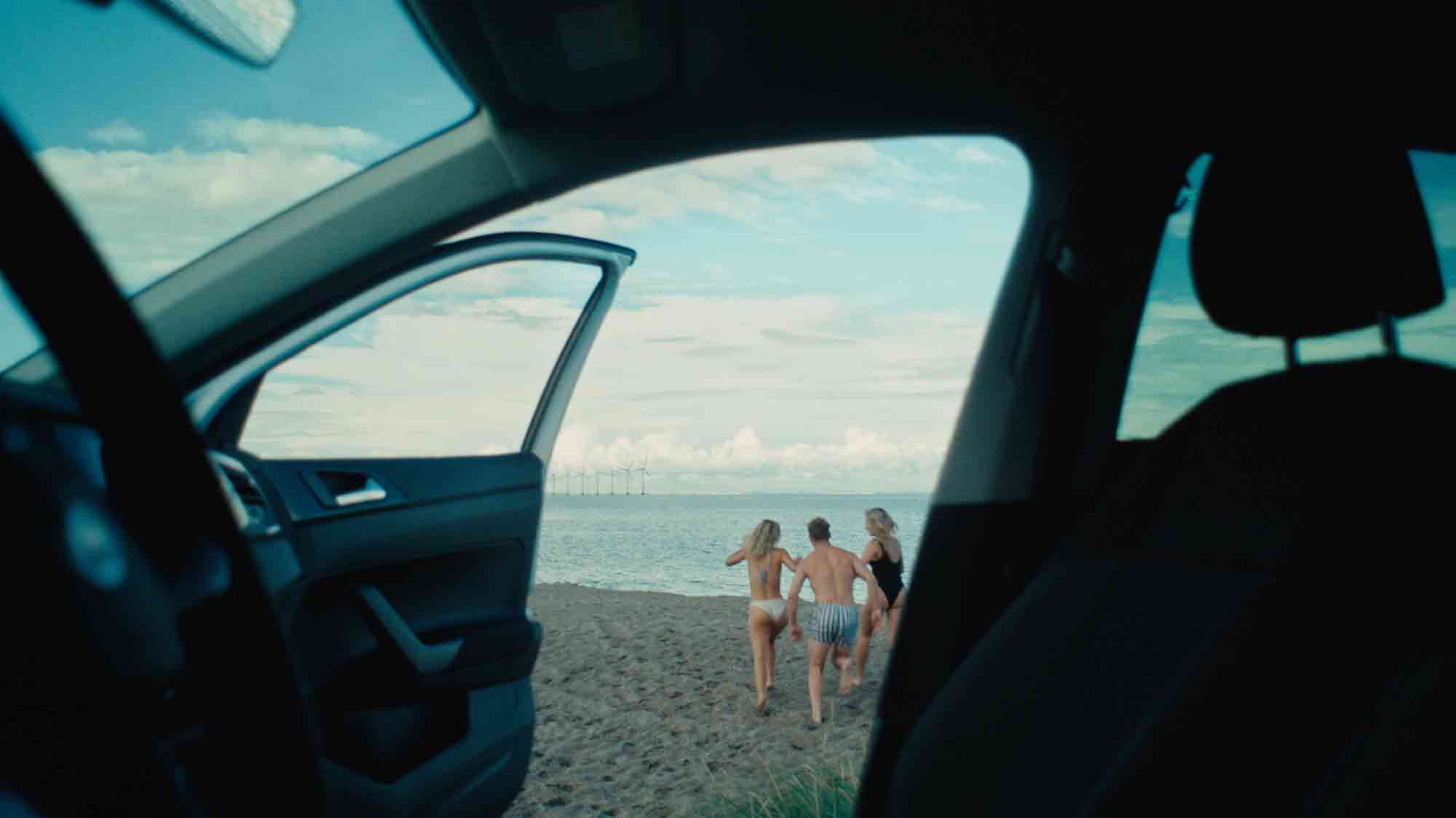 It's a pretty good life in Denmark
The first thing newcomers notice about Denmark is that things just seem to work.
Streets are clean and bicycle-friendly, locals give directions in near-perfect English, and services from train tickets to healthcare are bilingual and digitised on easy-to-use apps.
You'll also see people living well – many clocking off at work before 5PM, spending time together and indulging in meals at a leisurely pace, before a short cycle home through charming, cobblestoned streets. Which, admittedly, are sometimes slicked with rain.

The sometimes unpredictable weather aside, the Danish way of living is so good it's basically award-winning – with Denmark routinely ranking as one of the world's happiest nations, home to some of the world's most liveable cities.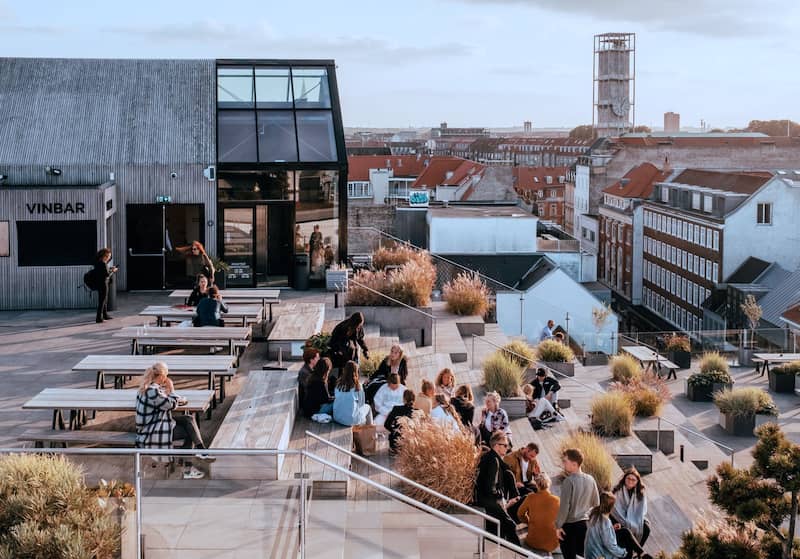 We care and trust everyone to be their best
Trust and community are the pillars of Danish society – so people are happy to pay pretty high taxes (ouch) to keep the everyday good for many. Healthcare, childcare and education are free, transport options are green, and mindsets are caring and LGBTQIA+ friendly.

We can be a little square regarding rules - we trust each other to do the right thing, so everybody recycles and obeys road rules (no Danish pedestrian crosses a red light, even though there are no cars in sight). But ultimately, the lifestyle is nicely laid back – it's easy to relax when you can trust that society-based welfare and community take care of things.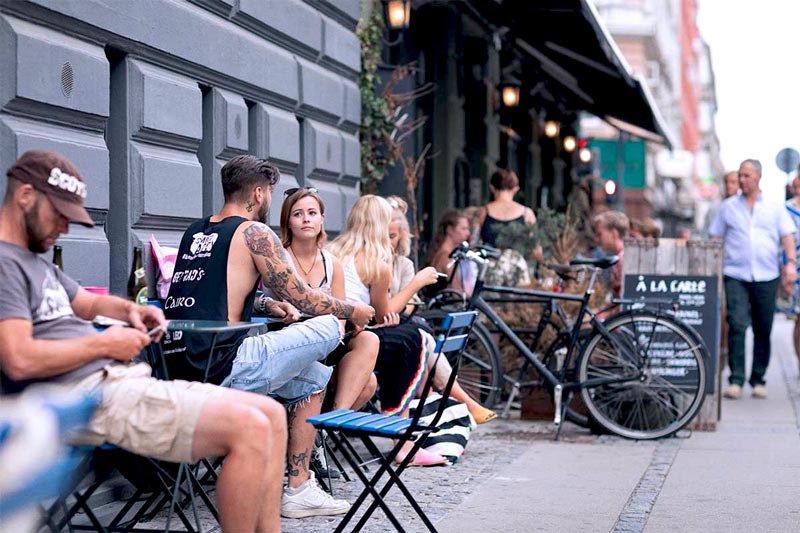 Denmark is serious about work flexibility and free time
Need to leave work early for an appointment or school pick-up - or take a day off to care for your sick child? In Denmark, that's completely normal.

The Danish mentality is about working to live, not living to work - meaning you'll have plenty of flexibility at your job, an average 37.5-hour work week, and generous holidays.

Work-life balance is not a corporate buzzword here. It's a deeply rooted right and way of thinking. Your boss might even nudge you to book a holiday if you haven't used up all your 25-30 vacation days! Such a drag, right?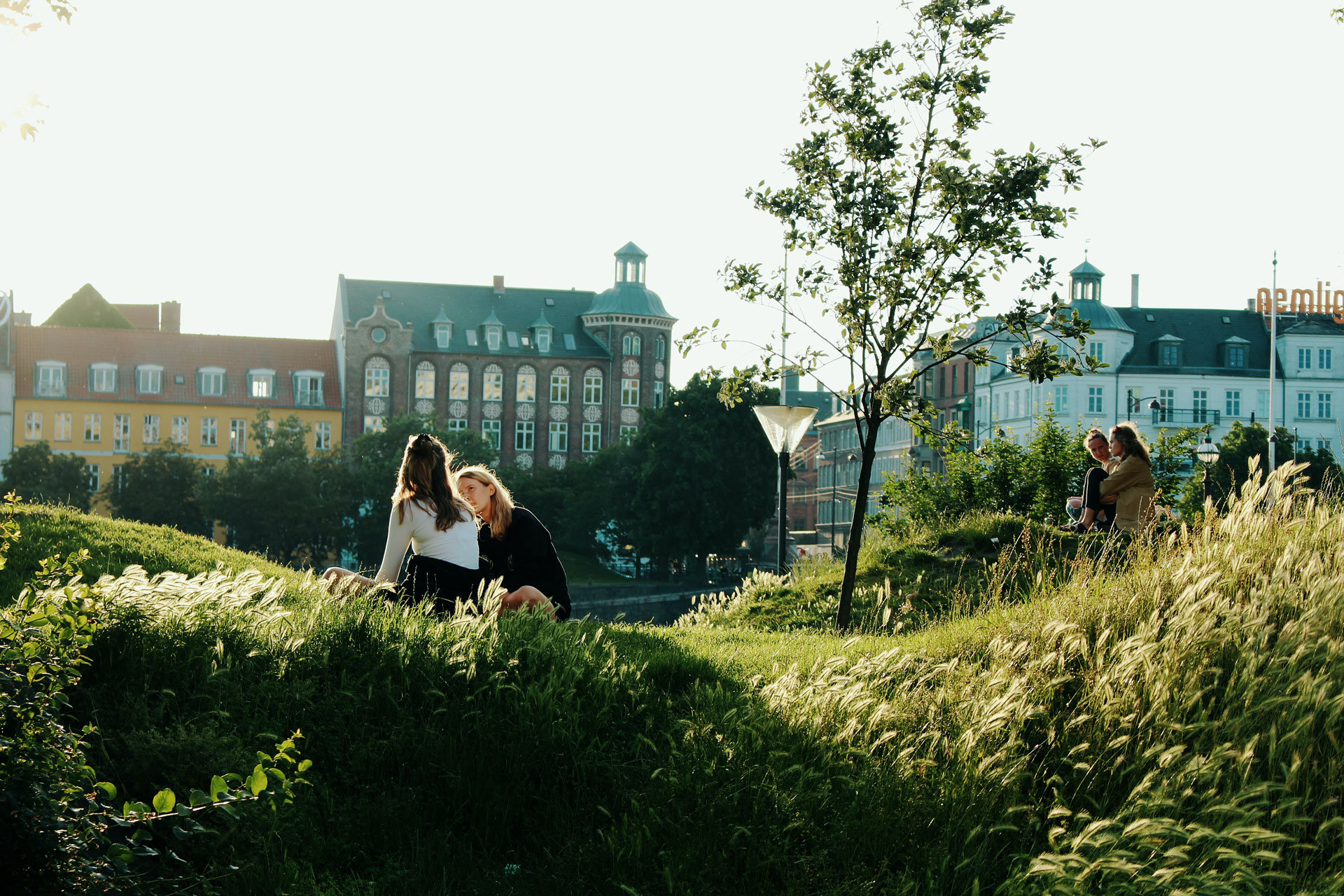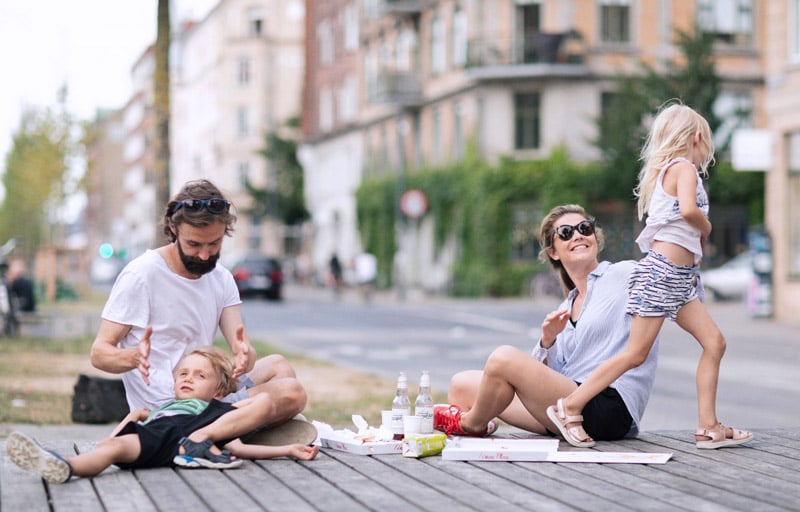 Enjoy the little things in life
People in Denmark may have a reputation for being responsible and rule-abiding - but we've set up our society to provide security and work-life balance to make more room for pleasure!

In Denmark, people embrace a mindset known as "hygge" - there's no easy translation, but we think "cosiness" comes pretty close. It's about feeling good in your surroundings and indulging in simple joys - like a freshly brewed cup of coffee or chilling out to music. Or spend time with your friends or family with no particular agenda besides enjoying each other's company.

"Hygge" means finding as much pleasure as possible in any situation. It's about enjoying life instead of just getting through it.