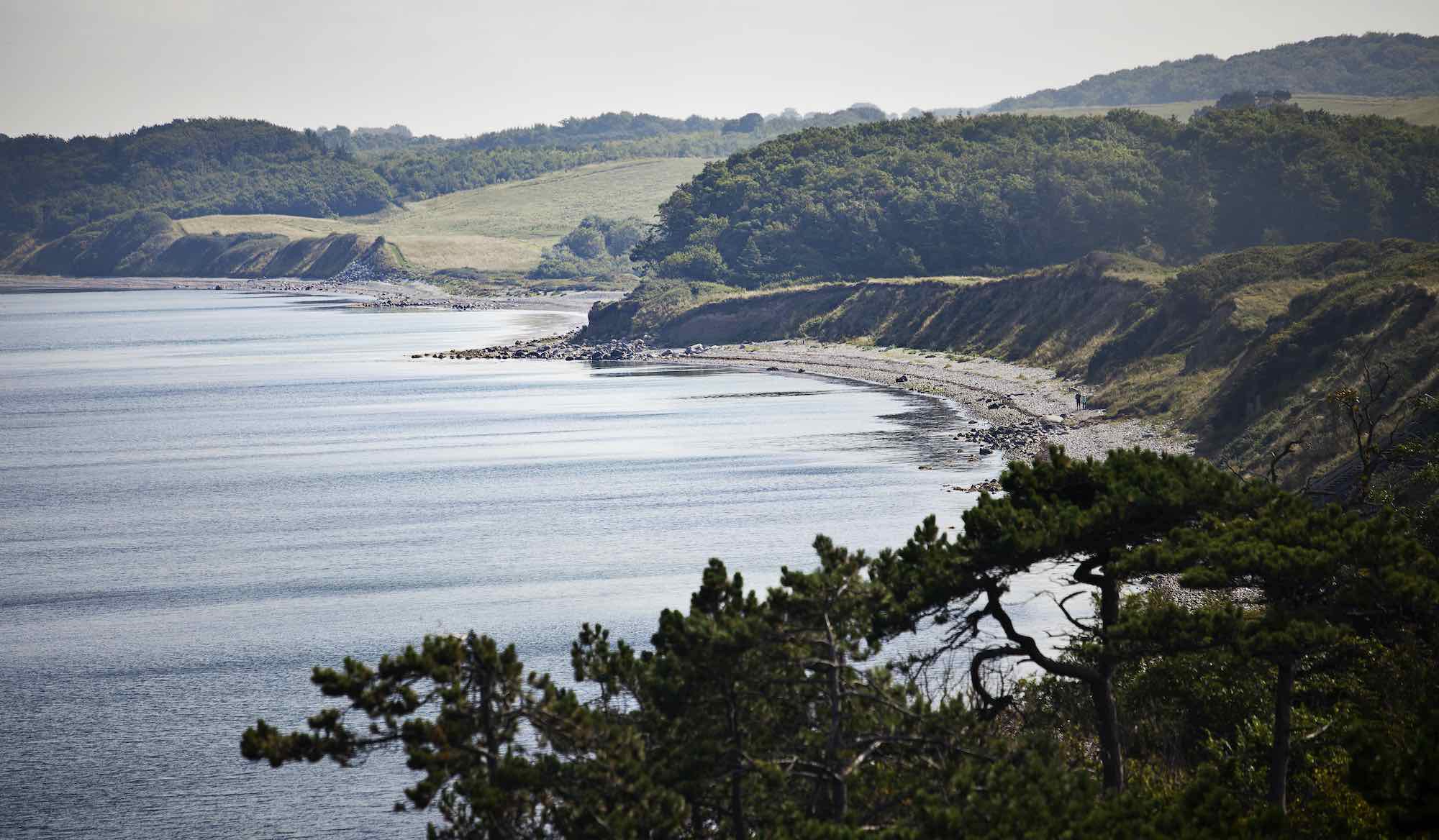 ABOUT THIS CAMPAIGN AND WEBSITE
The State of Denmark campaign is a service that lists open jobs from companies across Denmark specifically suited for international candidates. Through the campaign, we aim to facilitate the contact between companies with open positions located in Denmark and qualified international professionals like you. In this campaign we primarily cover open jobs within IT and tech-related industries.
The State of Denmark campaign is a part of the national project Talent to Denmark and is partly funded by the European Social Fund (ESF) and the Danish Board of Business Development.
The State of Denmark campaigns are administered and run by Copenhagen Capacity.
This specific IT/Tech campaign (2022) is produced in close collaboration with: Confederation of Danish Industries (DI), Business Region Aarhus, Business Region Midtvest, Business Region Trekantsområdet, The Danish Chamber of Commerce (DE), Destination Aarhus and Technology Denmark.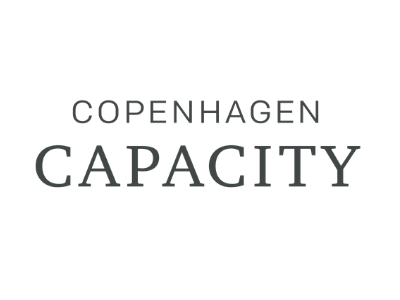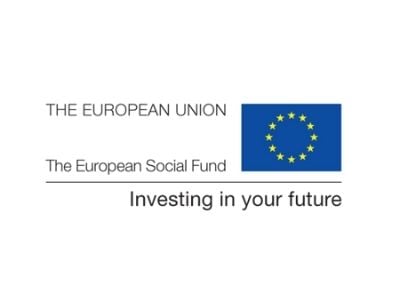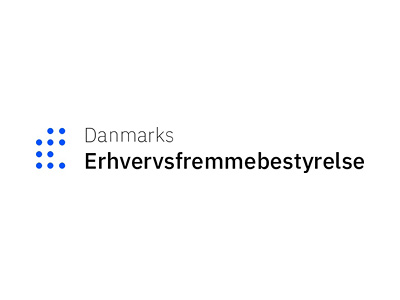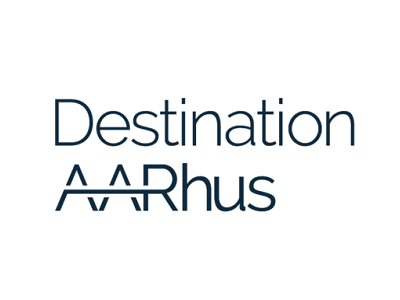 Photo credits:
© Ty Strange